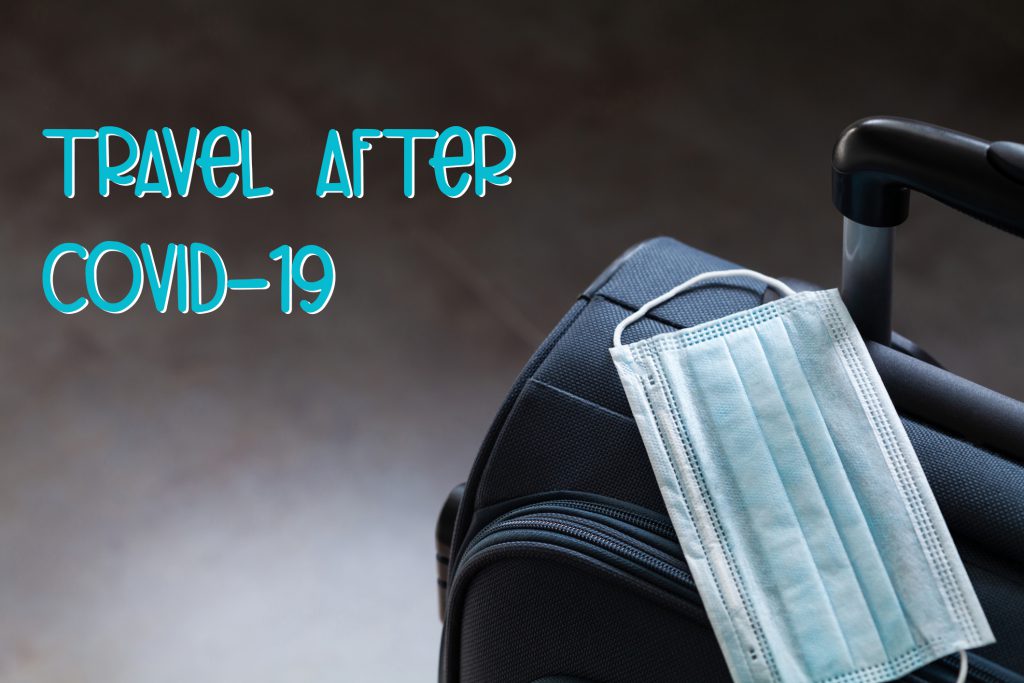 COVID-19 came in roaring like a lion in March, and it hit the tourism industry hard, but it didn't stop us from traveling. ICND has seen many of our clients hit a detour as many states shut down to help protect their residents from the virus. But domestic tourism didn't stop for long. Yes, the tourism industry took a hit, but it has proven to us all that it will rise again even stronger than before.
Stats on Traveling after COVID-19
Recently a survey for travel was taken by the Cleveland Research Company, and it seems that many people are ready to travel again. While they may not be ready to visit internationally or set sail, they are ready to travel domestically and for a perfect reason. Many residents of the US had to make a change to help keep themselves safe from the virus. From working from home to the kids learning virtually, they found themselves needing to get away for a few days.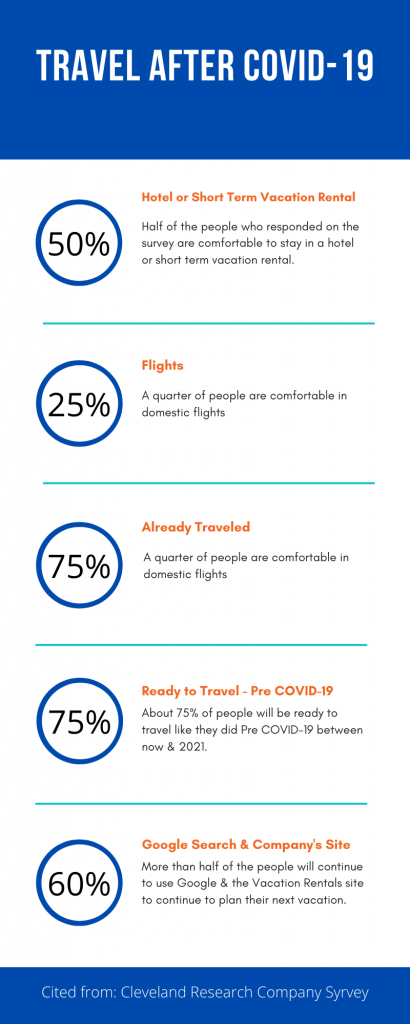 While many still may not feel now is the time to travel with their families, many have already hit the ground running for vacations. Hotels & Vacation Rentals have seen an increase in the number of people who are ready and comfortable to travel now. They have seen spikes in not only in bookings but their website traffic as well. Flights to different destinations within the US and an even few Caribbean destinations have gone up, and people are ready to escape for a few days or even a week. About 75% have already traveled and felt entirely safe to do so with their families. Those who are planning their vacations are using Google and the vacation rental companies sites to help out.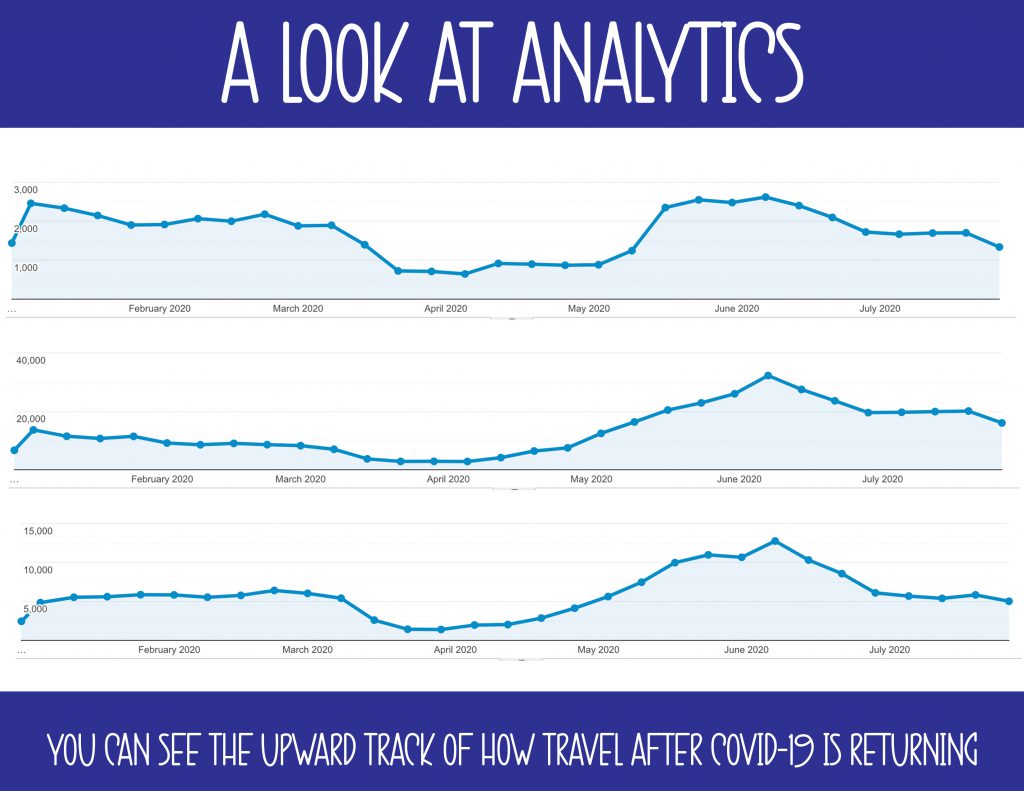 ICND is here to continue to help grow your company with all your marketing and SEO needs as we continue to see a growth in travel after COVID-19!