We'll Put You to Work
Careers
ICND has been in business since 1999 and has been growing ever since. Located in Ocean Isle Beach, North Carolina, we are an easy commute from both Wilmington, NC and Myrtle Beach, SC. Send us your resume to jobs@icoastalnet.com if you are interested in any of the below positions. Don't see your ideal position below? That's okay, send us your resume anyway. We will keep it on file and hopefully be hiring in the near future. Join a team that's going places!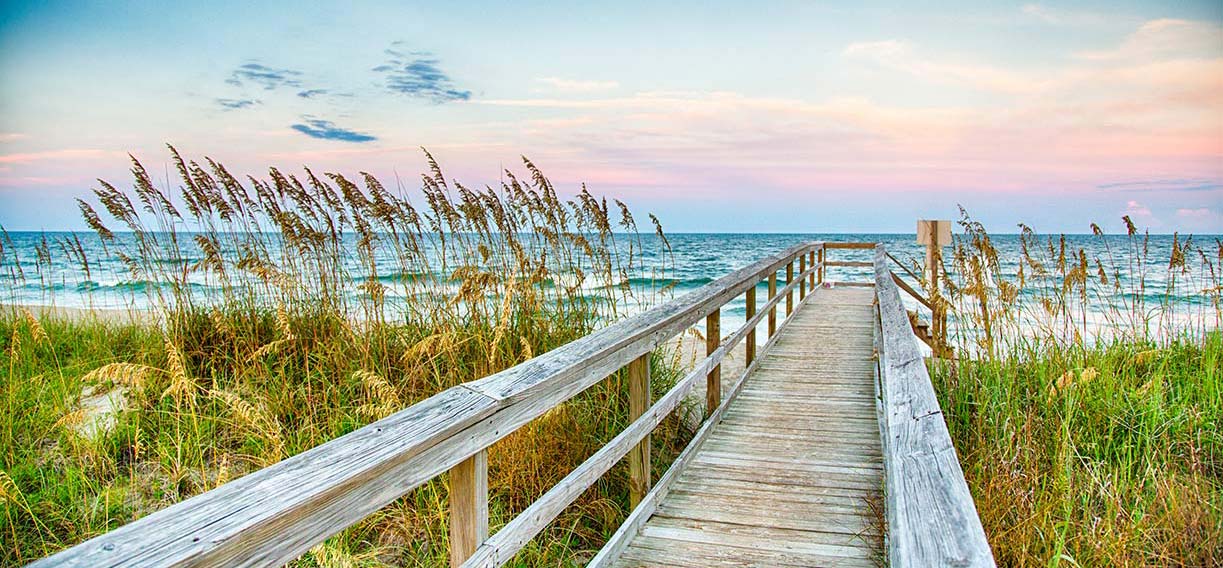 Would you love to live at the beach year round? Do you take pride in your work and want to be on a team of hard working creatives? If so, InterCoastal Net Designs is the company for you!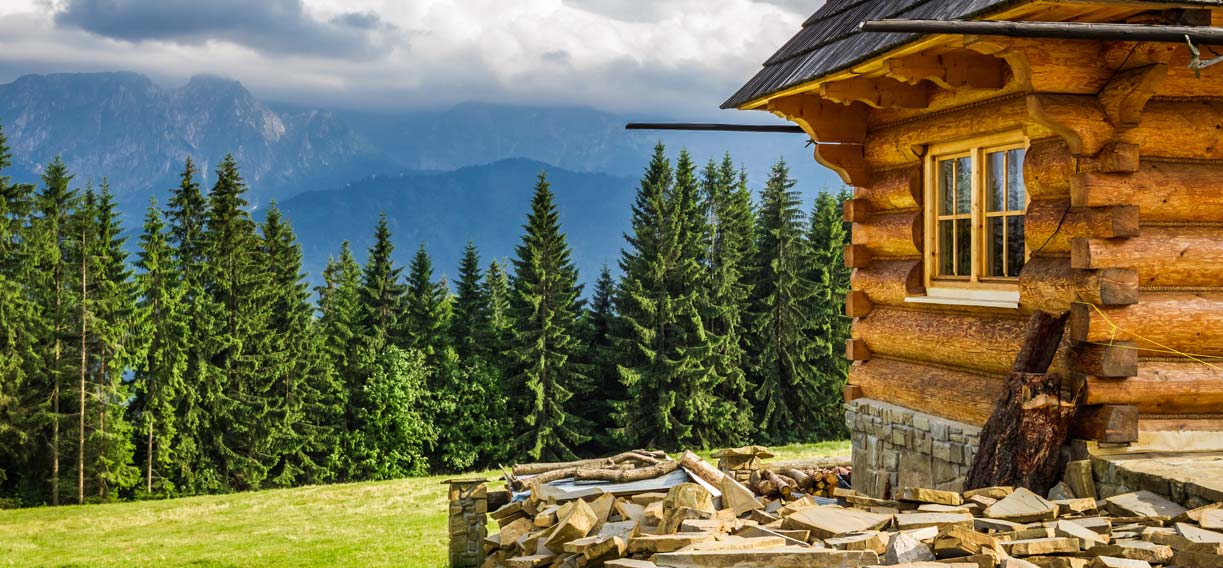 InterCoastal Net Designs is a leader in the booming vacation rental industry and provides a fun, fast paced, innovative working environment.
PROGRAMMER/WEB DEVELOPER
Description:
Do you love programming and web development? Would you love to live at the beach year round? If you answered yes, then InterCoastal Net Designs
We are currently seeking a full time in house web or remote ColdFusion developer/programmer. ICND is an area leader in web development and online marketing. We area now looking to add to our talented team of programmers and this is the perfect opportunity for you to get in the door with this always growing company. If you are a team player with experience in programming and website development than YOU are who we are seeking.
This job is high paced and requires being able to multi-task, set priorities and manager your own work. Our programming team builds websites, applications, CMS and work with databases. They also handle support tickets and help the team move through projects in order to meet deadlines.
Duties include: Programming websites, integrating with other sites and API's, building applications, working with MYSQL databases, multi-tasking day to day quick edits to application development and deployment of pre-written modules from our Code Library.
A minimum of one year proficient programming experience. Those with more programming experience will be compensated accordingly. Experience with Photoshop, JavaScript and JQuery is a huge plus although candidates will be considered if they have experience in other languages with a dedication to learning and can hit the ground running!
Experience with JavaScript & JQuery is a plus
A candidate with a creative, open-minded, solution-oriented approach to problem solving.
Ability to be flexible and highly adaptive in a fast paced, entrepreneurial environment
Ability to process information and multi-task efficiently
Solid track record of successfully delivering complex projects from start to completion
Assertive and proactive self-started with strong interpersonal skills
Ability to communicate clearly, delegate projects and manage multiple projects at once
The desire to come in and get work completed efficiently and on time!!
---