We'll Put You to Work
Careers
ICND has been in business since 1999 and has been growing ever since. Located in Ocean Isle Beach, North Carolina, we are an easy commute from both Wilmington, NC and Myrtle Beach, SC. Send us your resume to jobs@icoastalnet.com if you are interested in any of the below positions. Don't see your ideal position below? That's okay, send us your resume anyway. We will keep it on file and hopefully be hiring in the near future. Join a team that's going places!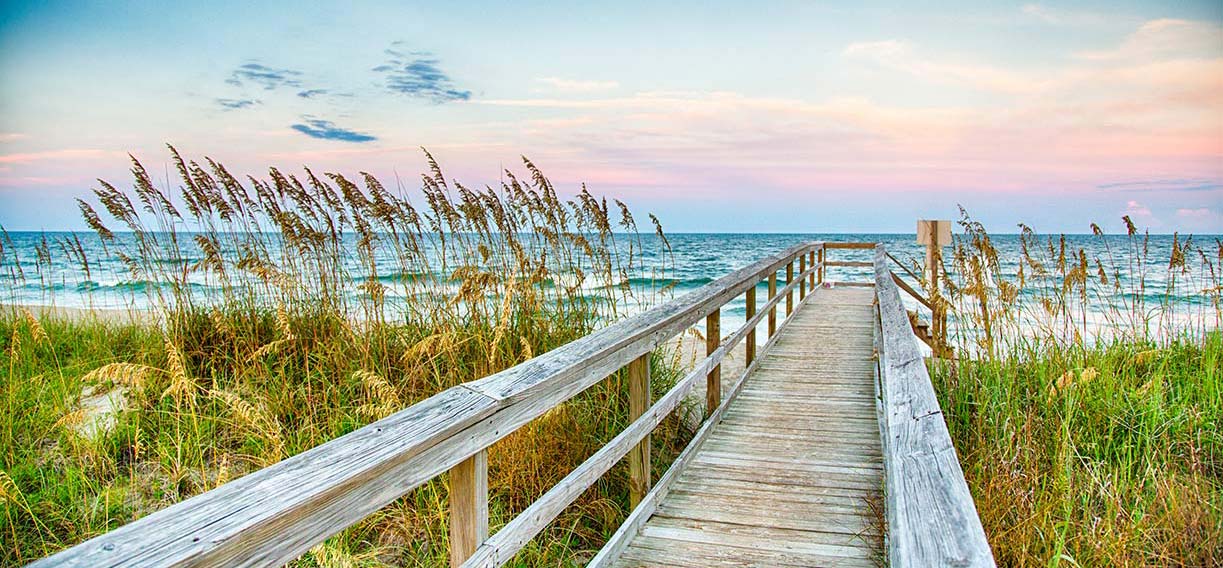 Would you love to live at the beach year round? Do you take pride in your work and want to be on a team of hard working creatives? If so, InterCoastal Net Designs is the company for you!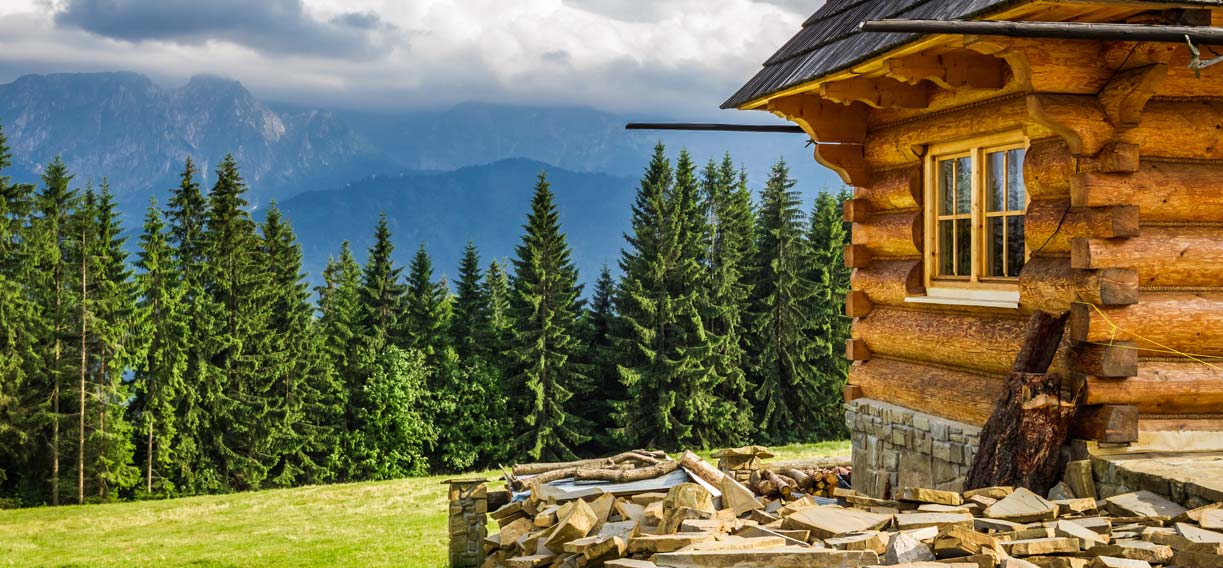 InterCoastal Net Designs is a leader in the booming vacation rental industry and provides a fun, fast paced, innovative working environment.
Digital Marketing Specialist (SEO & PPC)
Description:
InterCoastal Net Designs is seeking a Digital Marketing Specialist to join our team to improve our organic search rankings, drive more traffic, and generate new inbound links from high-authority websites. In addition, you'll be responsible for planning and managing paid search campaigns and having regular client meetings.
Full-time remote position with a great team that will quickly become family. You'll learn alot and you'll have fun in the process!
The ideal candidate will have...
2+ years prior professional experience in SEO and/or PPC account management
Social Media or Email Marketing experience
Google Analytics Experience
An analytical mind with the ability to evaluate and tweak approaches based on a comprehensive understanding of the clients business' goals
Excellent organization and planning skills to work independently on strategies, as well with a team.
Experience with WordPress, ColdFusion, Raven Tools, Ahrefs, Moz, Basecamp is very helpful.
VERY Strong communication skills over both phone and email
Responsibilities Include:
Technical marketing skills include search engine optimization, pay-per-click management, email marketing and social media knowledge.
Developing and implementing organic search strategies to increase ranking and traffic.
Comfortable working with content marketing concepts, research and execution.
Planning and implementing paid search campaigns and tracking results to report to the clients
Evaluating and altering SEO/PPC strategies based on a comprehensive understanding of analytics.
Practicing creative SEO tactics.
Building and executing link-building strategies to enhance off-site SEO.
Knowledge of tools like SEMRush, Moz, Raven, AHrefs, Basecamp
Ability to compile, execute and send email marketing, test for mobile standards, and use appropriate services to send emails for clients
Bonus, if you mention "rubber ducky" in your initial communication with us, that means you actually read this and will receive bonus points.
Client communication includes daily, weekly and monthly emails and phone calls with your clients in need of our assistance to enhance their internet marketing strategy.
Managers create monthly reports using online marketing tools to update the client on the status of ICND's marketing efforts
Answer any phone calls or emails from clients based on their needs
At a minimum, depending on client hours, quarterly overview phone calls should be scheduled with the client to review reports and what ICND will be working toward in the future of their accounts. Large clients will have monthly phone calls.
Work with inner office staff to examine websites and create proposals
InterCoastal Net Designs is a leading digital marketing and web design firm celebrating 23 years, based out of Ocean Isle Beach, NC and serves clients in the Vacation Rental Industry throughout the United States. Our proven technologies, products and strategies have been driving leading companies within our industry for years. As a company we pride ourselves on the ability to stay ahead of the curve when it comes to marketing technology, always doing what is best for the brands that we manage. Currently we are looking for an individual to join our already successful digital marketing team as a Digital Marketing Specialist and bring value to InterCoastal Net Designs and our managed brands.
We do not expect candidates to be able to check all the above boxes, it's your ability to learn, adapt and execute, that we are really looking for.
Pay is directly related to your experience.
Job Type: Full-time

Email Resume and Cover Letter to Paul Hanak, Digital Marketing Director, phanak@icnd.net
---