Over the past 13 years, blogging has become more important for any website including your vacation rental company. More and more guests are doing research online, googling and just asking others for advice on where to take their vacations. This in part can be very quint essential to anyone who is in the vacation rental industry. We have seen it all when it comes to blogging and we promise you that we've seen a lot of mistakes. But for many vacation rental managers they aren't sure on what to write about. That's where we at InterCoastal Net Designs have come up with a few things you don't want to do on your company's blog. Let's look below at a few of the mistakes that you don't want to make when writing your blog posts.
Not Doing Enough Research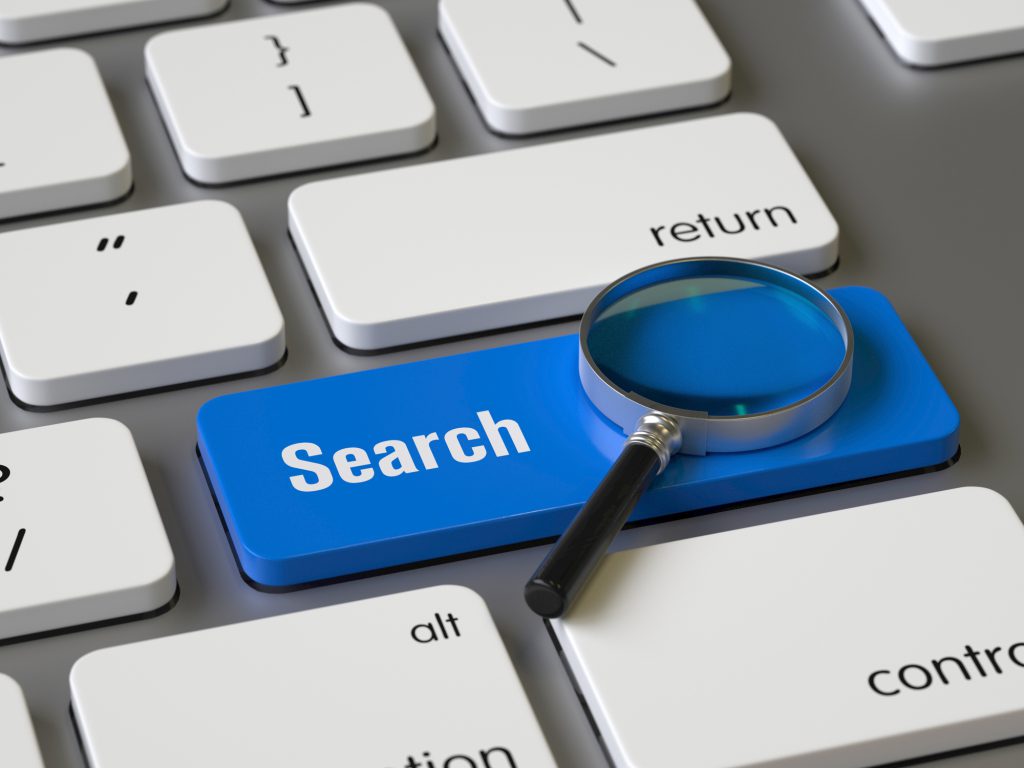 When it comes to writing a blog post, you may realize that the words won't come as quickly as you thought they would. This in return may cause you to write a short post, or a post that really doesn't have anything to do with your website. Research is very important when it comes to you and your blog posts. Not doing the research will instead cause your guests to be confused on what you're writing about or it doesn't pertain to your vacation rental company. Don't be fooled by other companies blog posts because just like you, they had to start somewhere too. But they researched what they needed to using a few online tools such as Google or Answer the Public. Both are free to use and can help you find what kind of topic you'd like to write about.
Don't Create the Wrong Content
This goes hand in hand with not doing enough research. Since the vacation rental industry is growing that means their audience is growing too online. More and more people are using the internet to gather information about where they will vacation or what there is to do. We've seen it over and over with other companies not posting about their rental company or about things happening locally. Guests want to look around and see if your blog has the right content. For instance, if your vacation rental company is at the beach, then you don't want to be writing about what's happening in the mountains. This in return will confuse your guests as they don't know what there is to do around the beach. Create content that will target your audiences to book with you rather than another vacation rental company.
Not Posting to Social Media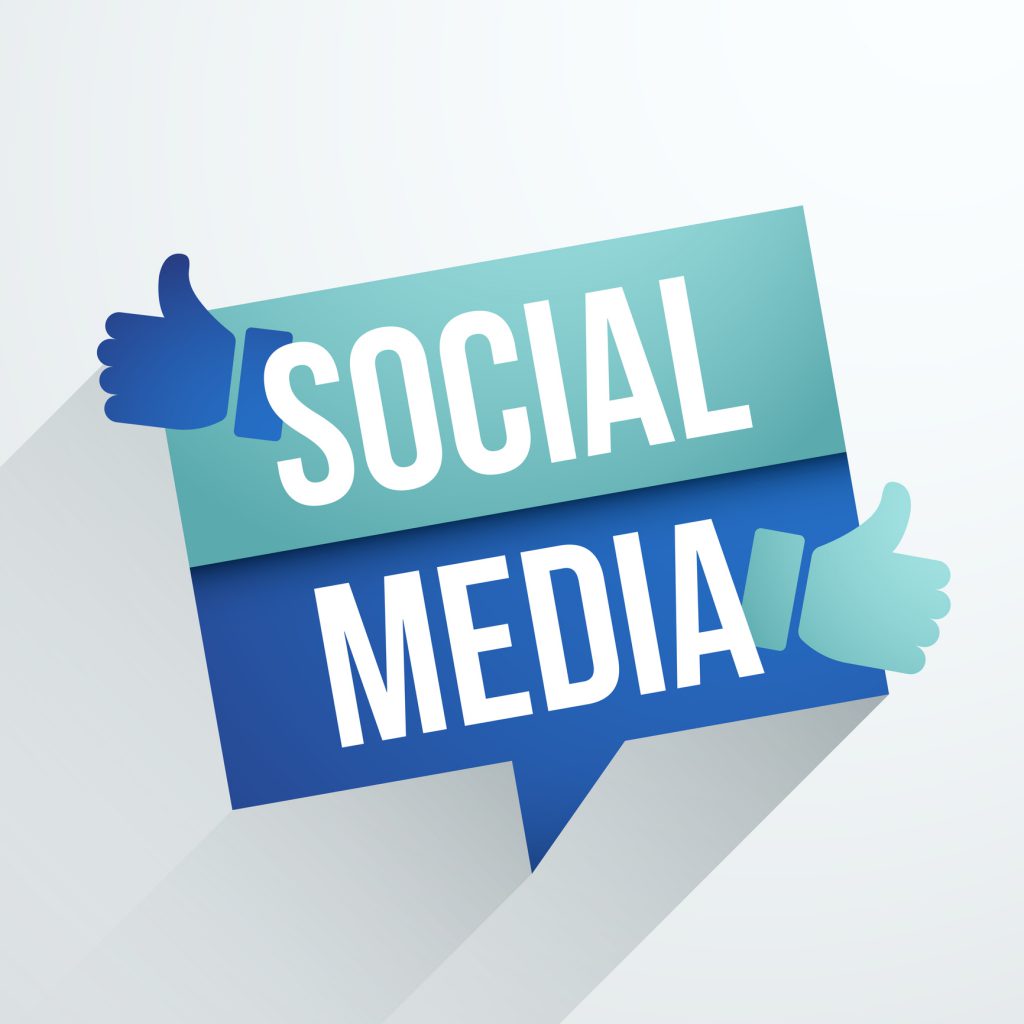 Posting to social media has really taken off for many vacation rentals companies. With the help of Instagram, Facebook Pages, Pinterest and Twitter, people are able to learn more about your company and what is new with you. Social media is what the "younger" crowd will lean more to using so creating content that they will love is what you need. Instagram is one of the leading social media platform that many companies forget to use. Take pictures of a house or the beach and add some content to it. You could say "Who is ready for a Fall Vacation to the Beach?" and engage with your guests. This can help your company in the long run which is a good thing!
There are many other different mistakes that you could be doing to your blog and we know you too want to be successful. These are the few that we wanted to share with you in hopes to help you not make the same mistakes many vacation rentals companies have done in the past with their blogs. We want your company to be successful in getting the content out to your audience to help grow your business!