Who We Work With
Our Partners
One of the aspects that makes us a great company is the fact that we are surrounded by fantastic industry partners! From consulting to sales management, we can help connect you with the right partner in the vacation rental industry to meet your business needs. Take a look and who we work with and why.




Business & Marketing Partners

Wheelhouse
Wheelhouse is a cutting-edge pricing platform dedicated to revolutionizing revenue management software for the short-term, mid term & real estate industry. Since 2020, Wheelhouse has been heads down building the first true revenue management platform (not just pricing) for SMB/ Enterprise operators.
Today, Wheelhouse powers over 200,000 listings consisting of VRs, STRs, resorts, boutique hotels, and corporate rentals in 100+ countries. Our core offering supports 4,000+ operators & businesses, via a fully transparent pricing engine that increases revenue per listing 22%+.
Try Wheelhouse for free

ASTRA
ASTRA (Australian Short Term Rental Association) is the industry body representing the owners, agents, managers and hosts of short term rental properties across Australia.
Our mission is to represent, protect, and promote the interests of STRA owners and managers, to safeguard the quality and uphold the standards of our services, and, to further the business opportunities afforded to us as significant and valuable contributors to the Australian accommodation industry.

Florida Rentals By Owners
We are committed to uniting Florida vacation rental owners, hosts and travelers in a meaningful way that is mutually beneficial, without unnecessary restrictions. Our No Traveler Fee vacation rental listing website platform saves vacationers up to 20% per booking.
Florida Rental By Owners - FLARBO provides travelers access to thousands of professional, quality vacation homes while avoiding traveler fees charged by HomeAway, VRBO, Airbnb, Expedia and other large vacation rental websites.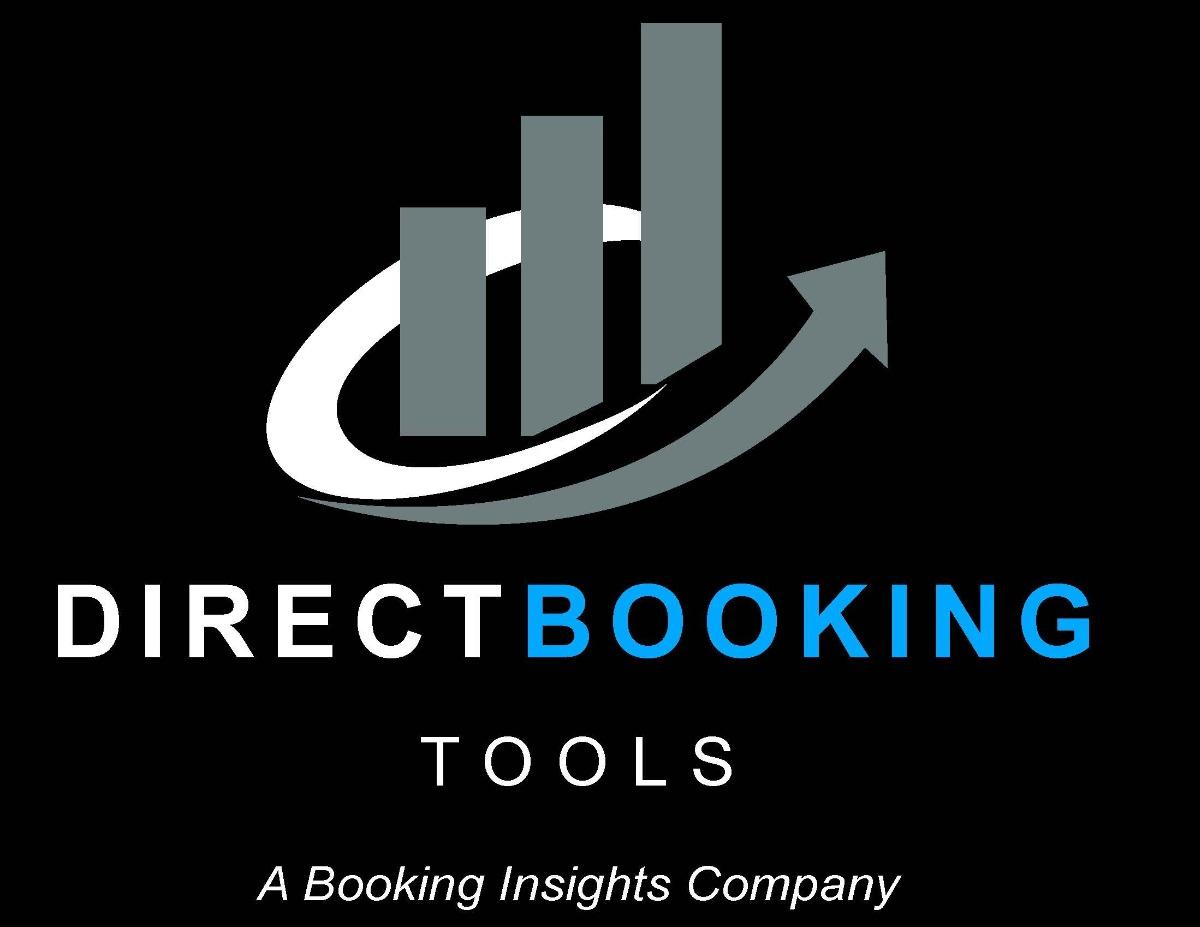 Direct Booking Tools

Book Direct Booking Tools is the first of many technology platforms being developed by Booking Insights to improve the vacation rental guest experience and provide incredible services and insights for vacation rental companies. We would like to introduce the industry's first and only Price Comparison Tool. Show your website visitors you have the absolute best price in the market compared to OTA's and give them the convincing proposition to book directly with you today. In shifting economic times, this is the perfect tool to increase your online conversion rates.
Everything we are developing focuses on educating the public, increasing direct booking revenue, improving marketing effectiveness, providing operational insights to increase occupancy, and driving bottom line profits.