Paid Advertising
PPC Marketing
Vacation Rental PPC Management
What you need to know about Pay-Per-Click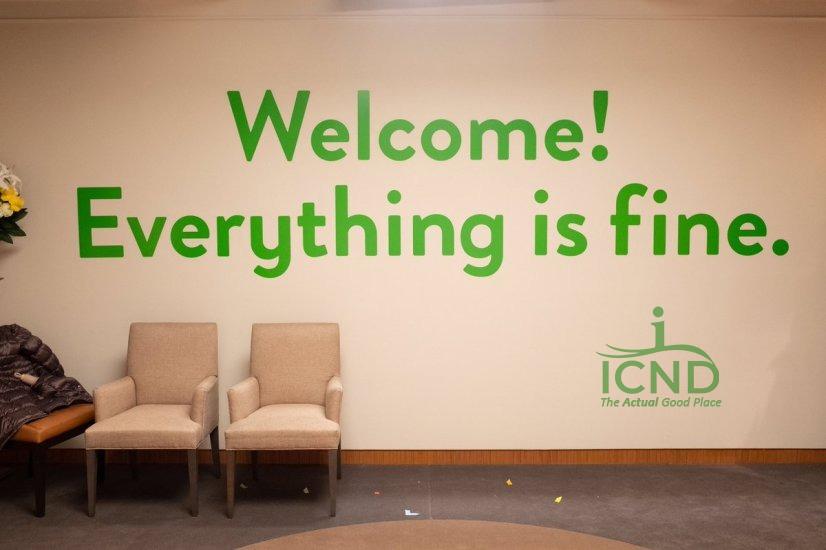 How Does Vacation Rental PPC Work?
Vacation Rental PPC helps your audience find you! Pay-Per-Click Advertising should be a prong in your marketing strategy
Why Are We So Good At It?
As Google Partners we spend a lot of time & money in Goggle Ads. To become a Google Partner you have to demonstrate your skills & knowledge in PPC Marketing.
How Do SEO & PPC Work Together?
Often referred to as SEM search engine marketing, PPC and SEO go hand in hand and when done properly can skyrocket your visibility on search engines like Google & Bing.
What Is GEO Targeting?
With Vacation Rental PPC GEO targeting is extremely valuable and important. Certain areas are frequented seasonally by a similar audience trying to escape the snow. By knowing your audience you can potentially decrease spend and increase CTR (click-through-rate).
View Case Studies
We've been doing this for awhile! We have multiple case studies that show our skills & knowledge in Vacation Rentals PPC
Vacation Rentals Pay-Per-Click
how does it work?
First things First, Establish a Goal.
GAIN VISIBILITY & INCREASE CONVERSIONS

As a Google Ads Partner, ICND will log into your paid advertising search engine accounts and review your progress. We'll be looking at how your ads are set up, how granular your categories are, and the quality score for your keyword phrases. We'll make suggestions on adjusting overall daily budgets, seasonal spend, as well as individual keyword bids. Many times our work will allow for you to spend less over time by targeting your ads to better qualified search pages and increase conversions.
Account & Campaign Optimization
ICND will target your keyword phrases and group them into a specific Campaign within your Account.
Ad Copy Creation
We will create ads for each group of keyword phrases and test out the results and optimize your campaigns for the best serving ads to show the most.
Keyword Research & Placement
We do keyword research related to your company and competition and optimize your placement for the best visibility vs. cost.
Landing Page Creation
There is no better way to capture a lead than with a well built, optimized landing page. Our team creates custom landing pages every day for our clients that convert leads to customers.
Conversion Tracking & Analytics

We can help you track everything! We'll show you where you're making the biggest impact with your paid campaigns and SEO.
Reporting
Not only does our team give you up to date information whenever you need it. We also send all our clients a monthly report showing exactly what we did and how we will improve your numbers for the next month.
Why Choose ICND?
As a Property Manager or Owner of a Vacation Rental Company you have a list of duties to accomplish from Internal Operations and Guests Services to Owner Retention and Property Maintenance. You have enough on your to do list, let us handle the marketing. At ICND we become just as invested in your companies success as you are! We love helping our deserving clients rank higher on search engines like Google & Bing. You are the voice, we just provide the microphone.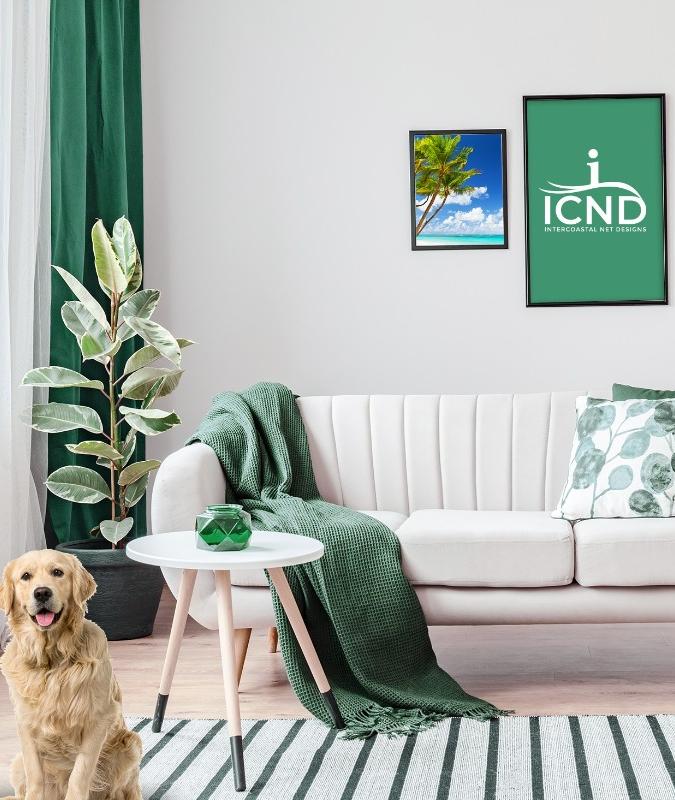 QUALIFIED TRAFFIC
Not all traffic is created equal. We do our research and provide you with qualified traffic which increases conversions.
GOOGLE ADS & Analytics CERTIFIED
Our team of expert digital marketing specialist are all Google Ads & Analytics Certified.
CHECK OUT OUR INSIDER TIPS & TRICKS FOR VACATION RENTAL PPC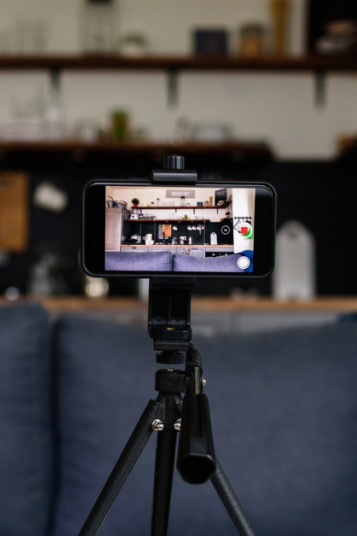 Author: Bryan Fulton, Digital Marketing Specialist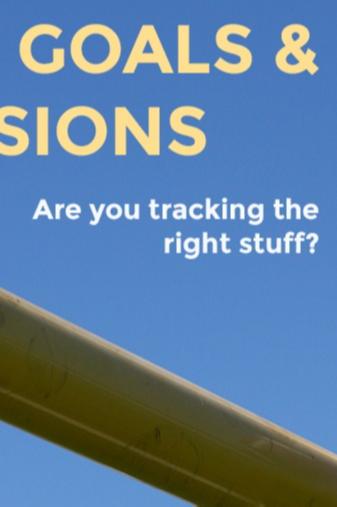 Author: Mike Doute, Digital Marketing Specialist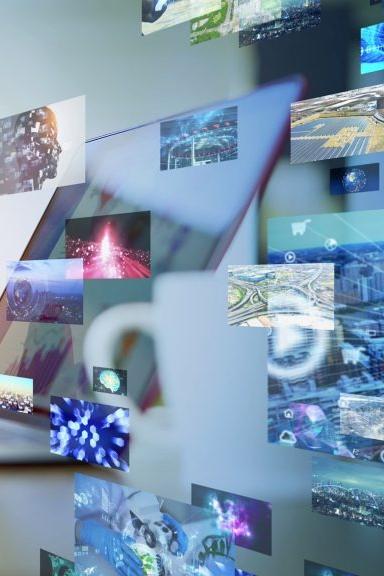 Author: Marshall Morrow, Digital Marketing Specialist