Consultation, Management, & Advertising
Social Media Marketing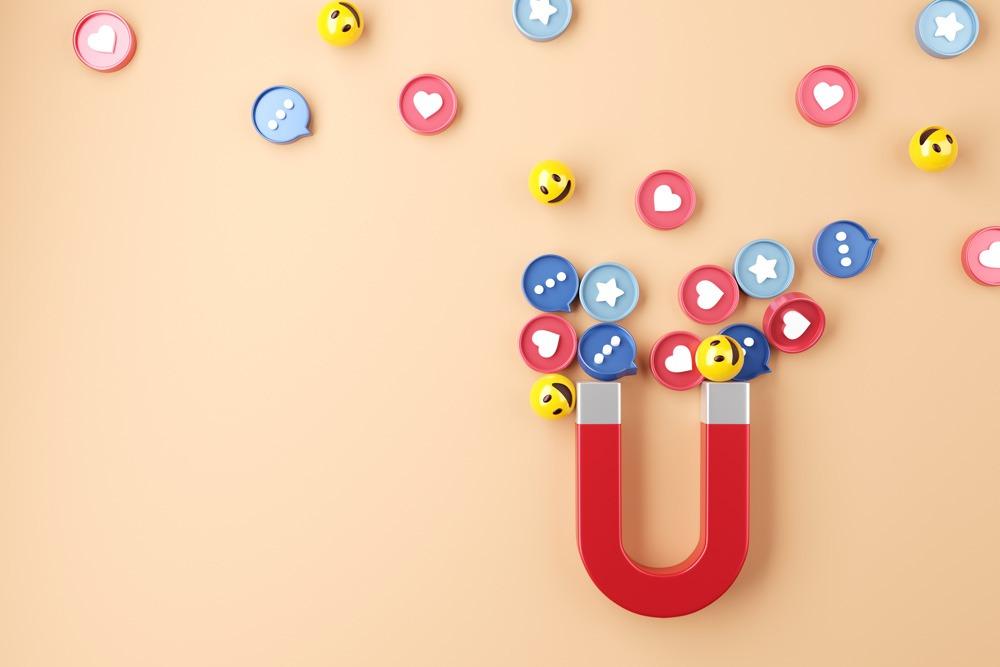 Build Confidence
People need to know that there are people behind the brand, and social accomplishes that when done correctly.
What We Do
We can do everything to help you identify and target your niche audience from helping you create a social strategy to implementation of content and ads.
Is There ROI?
The short answer… YES! Social is a great way for people that have never heard of you to discover your brand.
How It Works
Let's Get Social!
Think about the goal of social media… it's to be SOCIAL! To connect with people, share things that we mutually enjoy and like. Start with that in mind. Our approach to social media management is to find what your audience truly enjoys and give them more. We don't try to make a "sale" or "booking" on a social platform because frankly… that's just not how it works. Social media is a chance for you to connect at a human level with your audience, so don't miss that chance.
Find Your Audience
We build your audience around people that are already engaging with your brand.
Develop Content
We will help you build and tailor content that is specifically for your niche target.
Drive Engagement
Now it's time to take that content and get it out there either organically or in the form of ads and drive some engagement.
Measure & Report
We will keep track of the progress, make tweaks, and in the end, help you drive more conversions.