During this time, your news feed is probably littered with COVID-19 news and tips on how to make it through this downtime. With so many tactics to install within your site and business, there are few things that could separate you from the rest of the field. Starting off with Informational Banners and updated blog posts or landing pages, are great ways to show that you are keeping your guests first. The main purpose and focus should always be how to keep moving forward.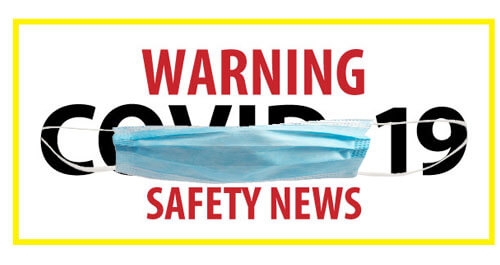 Since people are starting to fully understand the impact and positive effects that "social-distancing" is having on our COVID-19 curve; more and more online activities have been developed to stay connected. The idea to connect to people digitally has soared with "virtual gatherings".
These "virtual gatherings" are easy when you are coordinating them with your family members, friends, or workmates. The big hurdle here is how do you keep your company and brand connected with people?
Start things off with understanding yours and your company's own strengths. As a business you already understand fundamentals of business, marketing, and strategy. Use these strengths to your advantage in combination with Social Media. Start posting videos across your social media platforms. Standard content posts are fine, but during this time people are looking to connect. The best way to achieve this connection is with visual aid.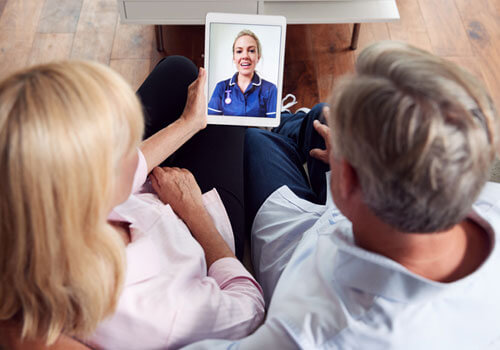 This is the time to really bring something engaging to your guests and visitors. Virtual tours or "V-logs" that explain how your business works or functions are great ways to show your guests your level of professionalism; along with making you feel personable. Host marketing conferences that show your level of research with others, or connect with a local school to host a demonstration. These both will show your level of expertise and how prepared you are; along with your community involvement during the hard-times.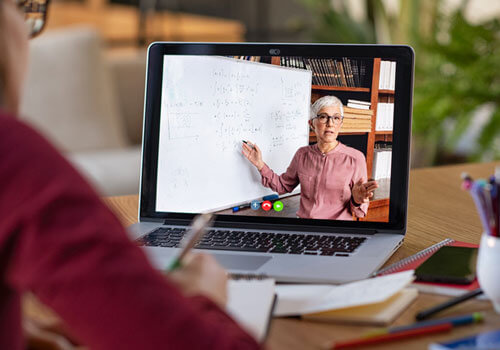 The next step would be to start posting positive content on your site. After a couple weeks of showing your COVID-19 warnings and approach to dilute the curve, focus on what people can do once we get through this crisis. Show people the low-crowd, family-focused activities that your area, hotel, or vacation rental can provide. The idea of "social-distancing" will not just dissolve and go away. You need to show your guest that you can provide this escape without forcing them into uncomfortable situations.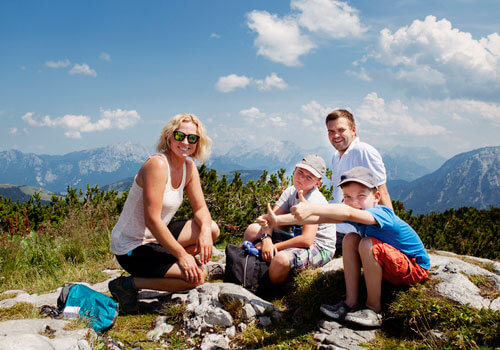 Make your marketing campaigns more family focused, or invite the new definition of "escape" to your business. Show guests that they can escape their sheltered, quarantined lives and still be safe from society with your opportunities. Providing comfort and a positive ease to our current standards will not only encourage people to invest in your business; it will also show your guests that you are thinking of them, their health, and their future happiness.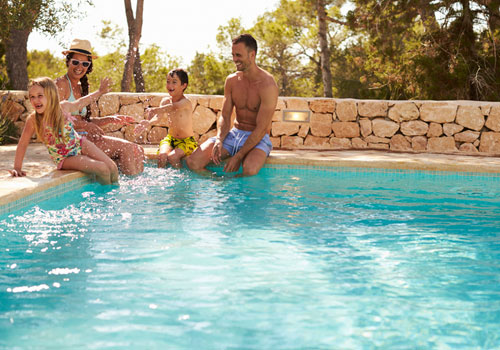 With these positive steps, you will not only encourage traffic to your site during these quarantined times, but you will also encourage positive planning for the future. Enlighten your guests with "what's to come", instead of the same old regurgitated warnings and safety information. We will all get through this, it is just a matter of how prepared we will be once we do.