On May 25th the European Union officially implemented GDPR (General Data Protection Regulation.) The web design industry has been abuzz with this news for quite some time. At ICND we've put in the research and developed tactics necessary to assist our customers with this transition.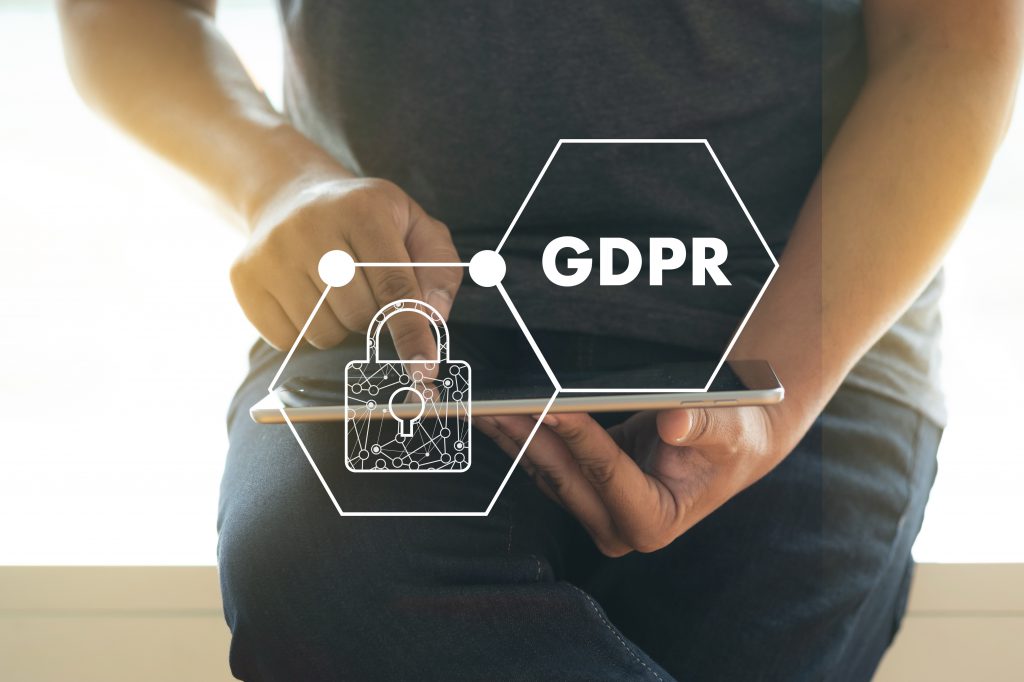 There are many moving parts to GDPR, but the three main points are listed below:
Users must consent to the processing of their personal data and companies must explain how data is collected and the intention for utilizing data.
Users have the right for their personal data to be deleted/forgotten.
If a website experiences a data breach, it must be reported within 72 hours.
We know GDPR can be confusing, but for our customers primarily operating and marketing within the United States, this is what GDPR means for you:
Updating Your Website Privacy Policy: We have created a new privacy policy that can be adopted by our customers. This revised privacy policy was specifically developed in response to GDPR, providing website users with more in-depth information on how their personal data may be collected and used.
Readily Available Contact & Data Controller Information: The updated privacy policy needs to include clear and concise contact information for website users. This will assist users wishing to request information your company has about them, correct any of that information or delete the information altogether.
Opt-Choice for Email Marketing: Upon completing a contact form on your website, users should have the ability to opt-in if they wish to receive further emails from your company.
Google Analytics Settings: Since personal data is one of the largest components of GDPR, you can choose the amount of time Google Analytics retains data prior to deleting the information. This will not affect standard analytics on your site. Google Analytics presents customers with the following time-frame options for retaining data: 14 months, 26 months, 38 months or 50 months. ICND Digital Marketing customers have already had this completed on their behalf. If you're using your own Google Analytics platform, you were likely already prompted to decide on this time frame.
Please note that these suggestions are precautionary measures. While GDPR does not currently pertain to our customers only doing business in the United States, we feel these measures will keep your website current with industry standards.
Contact our team today to learn more about GDPR and get started on updating your website!