In the not so distant past, Google announced their new algorithm  "RankBrain", making it more apparent that user-focused websites are now more important than ever when it comes to SEO for vacation rental websites.
The algorithm studies the satisfaction of users who land on your website, and promotes sites with higher favorable outcomes for an end user. The actual design and functionality of your website has always mattered, but this information proves that it also boosts your search engine rankings.
So, all in all, an easy-to-use website that is rewarding to the user carry's ranking weight more than ever!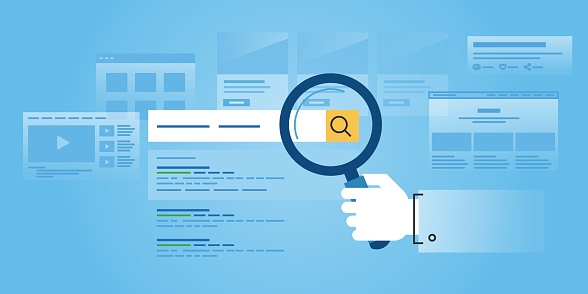 How Can Your Website Satisfy Users?
First thing's first, organic click-through-rates are crucial. The first step to analyzing whether traffic is pleased with a website can be based on whether or not the website is clicked often for key search terms. Simply put – high volume of clicks = strong website. A low volume of organic clicks signifies that your website didn't satisfy the search term entered.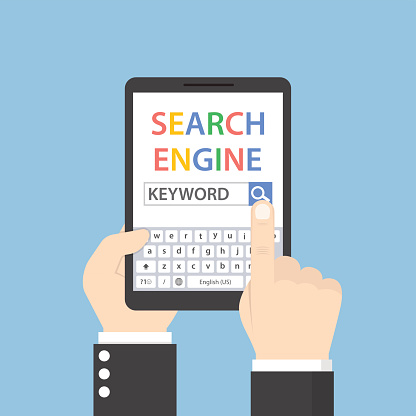 The second portion of RankBrain is the more revelatory piece – the RankBrain algorithm places a high focus on overall user experience. A user leaves your site in less than 3 seconds? Google RankBrain signifies this as an unsatisfactory experience. The content on your website didn't keep users engaged. Not a good sign. Bounce rate, dwell time and pogo-sticking are key factors that RankBrain analyzes. Bounce rate & dwell time are commonly used terms. However, pogo-sticking is used to describe the process where a user clicks the #1 ranked site and backs out, clicks the #2 ranked site and backs out, finally lands on site #3 and spends time browsing. RankBrain would detect that site #3 provided the visitor with information they liked or needed (and subsequently, may move it up in the rankings.)
On the flip side – if bounce rate, dwell time and pogo-sticking is low (or less prevalent) on your website, Google recognizes that the user had a pleasant experience and ranks your website higher. These measurements are known as user experience (UX) factors.
What Does This Mean for My Website?
Every portion of your website's development matters. Ranking doesn't begin and end with blogging, linking and keywords. Your website needs to include the following (to name a few!):
Aesthetically pleasing and functional design
Seamless programming for user-friendly experience
Innovative website tools and fresh features
Pertinent and engaging content
At ICND, we think this is pretty cool stuff! It means to us that every member of our team, whether they're a digital marketing guru, graphic designer or project manager, plays a key role in our client's marketing success.  It's not just an "SEO team" thing anymore to rank! Everyone plays a role.
Want to learn more from the experts? Contact us directly!