Get Twice The SEO Reach With AI Created Content Using An AI Video Generator
Artificial intelligence has undeniably altered the field of digital marketing. Marketers employ artificial intelligence in a variety of ways to take their marketing campaigns to the next level, from incorporating chatbots to leveraging digital advertising.
We know that engaging marketing material is at the center of any successful digital marketing strategy and it was only a matter of time before AI made its way into the world of content development.
It has become a powerful tool for content marketers all over the world to improve their marketing efforts.
Retooling your written text into video content is a great way to reuse all or elements of your existing blog material in order to expand that article's impact. By reaching new audiences on several platforms at one time you can increase your traffic, leading to more direct bookings and sales.
You double the chances of your blog article being noticed by turning it into a video and uploading it to a platform like YouTube. More people who see your material means more traffic, and we all know what more traffic can mean: an increase in SALES.
Time spent watching video content in the U.S. Q3 2020, by screen
Adults in the United States spent 23 minutes per day watching video content on a computer in the third quarter of 2020, five minutes more than in the same quarter of the previous year. Time spent watching live TV was 221 minutes. Meanwhile, video consumption time via a TV-connected device was 65 minutes. Published by Julia Stoll July 9, 2021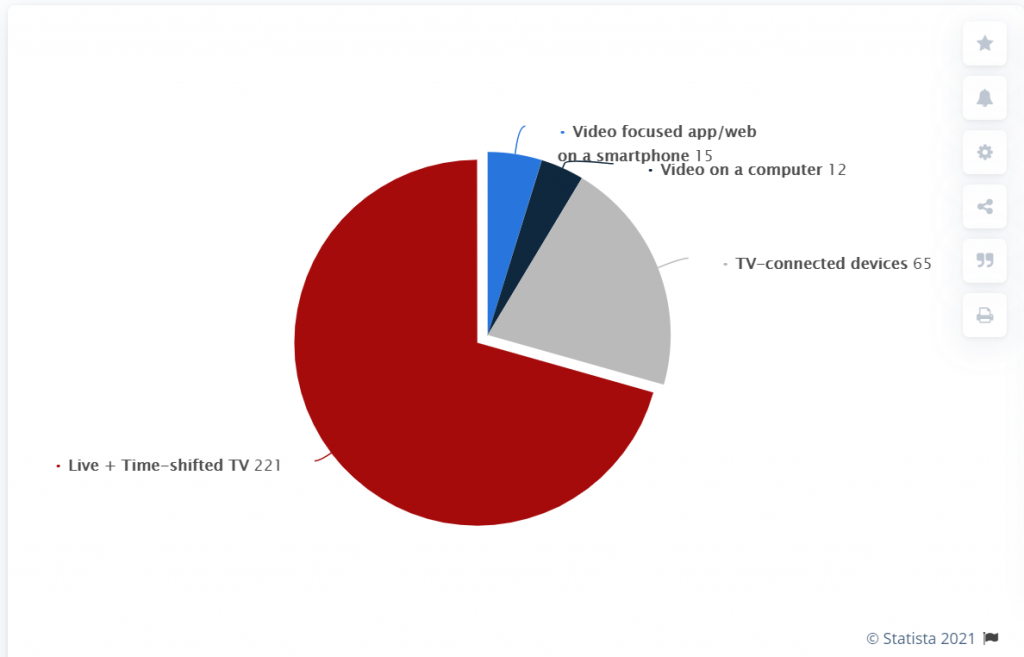 Data Source: Statista 2021
"You don't have to create content day in and day out. You just have to work on getting the content you already have in the hands of more people," Derek Halpern https://socialtriggers.com/why-bloggers-fail/
It's also a well-known fact that video marketing is massive and extremely beneficial for any company. However, there's a chance that a lot of people won't be able to make outstanding videos for a variety of reasons. Two of them are creativity and, on occasion, budget.
In those circumstances, turning your written post into a video is a terrific way to get introduced to video marketing. Furthermore, it is quite simple and requires very little work.
This video was created with an AI Video Generator for this blog:
Other Benefits & Features of Content Recycling Your Posts in Video:
Videos are engaging and entertaining. For the members of your audience who are visual learners, this type of collateral is very appealing. A video that has a couple of interesting graphics could really pull the viewer in.
If you have a YouTube content strategy, producing a video with blog post information could fit onto your calendar very nicely and fill in holes quickly when long-form videos are still in production.
Add [Video] into your blog title, keep the introduction, and use the video for the body.
A shorter post entices skimmers who want to digest information quickly and concisely.
(If you are not utilizing video as an internet marketing tool yet, what are you waiting for?)
If that sounds appealing, you'll like this alternative method and resources for completing the task.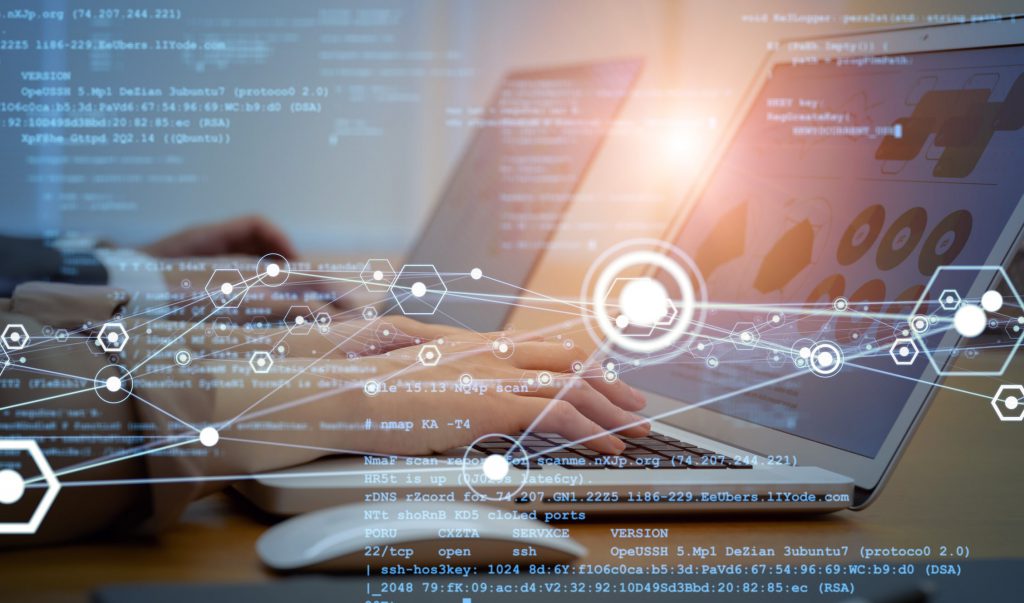 Use Artificial Intelligence (AI) to Produce Video
Of course, you could try and make the video manually taking up time and resources that you need to actually run your business or you can use a freelancer to create a video and have to pay professional editor fees which take away from your bottom line, but those options are so 2015!
Using an AI Video Generator to make videos is, without a doubt, my favorite and most preferred method of turning blog posts into searchable videos for your website. It is efficient, cost-effective, and much faster. Apart from uploading/pasting your blog article link into their system, you don't have to do too much more.
AI websites, apps, and other tools will take the major elements of the essay and turn them into professional-looking videos that you can use everywhere.
This method may be referred to as the "lazy approach," but it is without a doubt the quickest option. You put in a lot less effort and may end up with a better-looking clip than with any other way. And that's the main idea behind repurposing content: Take something you've created, put a new spin on it, and give it new life.
Step One:
Write your blog post like you normally would, focus on your keywords, and make sure the context is supportive of your terms. Publish your post on whichever platform you are working with.
Step Two:
Find an Artificial Intelligence explainer video site to upload your blog post's link to. For this article's example, we will use Lumen5's AI Video Generator but there are plenty out there to choose from. Do a quick search and see which one makes you feel most comfortable.
Log in, choose what your goal is, then pick a template. For this article, we will use the YouTube format setting but there are plenty of other ones to choose from.
The site will then use the text in your post to formulate an explainer video touching on your article's content. When it is finished you can take the video and post it to your YouTube Channel. Make sure your video is optimized for SEO, optimizing file names, descriptions, and adding tags. Also, make sure you select allow embedding since you will be adding back to your original blog post.
Step Three:
Go back to your original post and embed the video into your post. This will give your website traffic from Google Videos now in addition to the normal search function. This technique doubles visibility and should lead to an increase in website traffic for your keywords.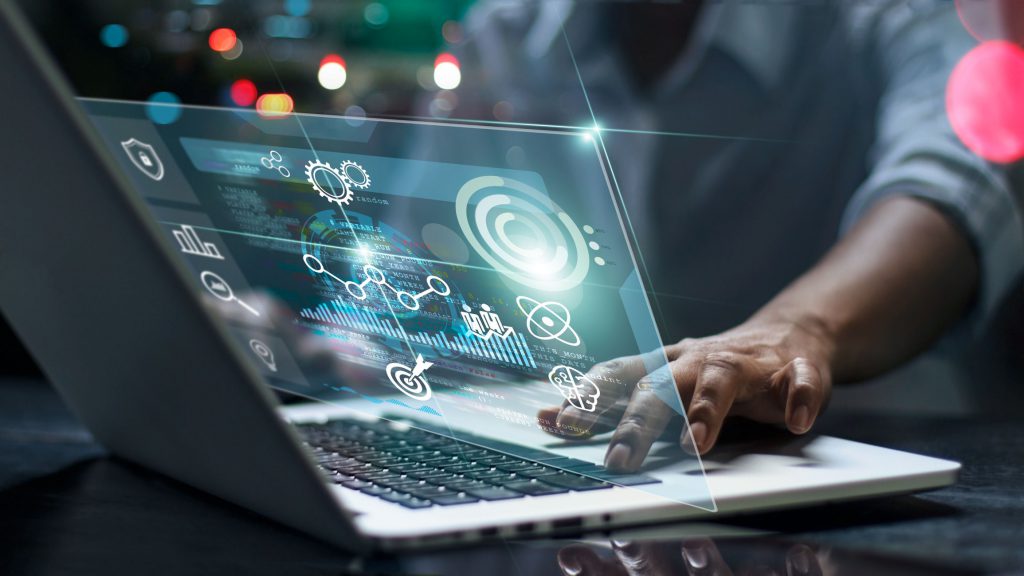 Conclusion
Using video marketing to convert articles into engaging videos is a terrific method to expand your reach. I believe the resources listed above will assist you in doing so with ease, saving you time and money in the process. Blog posts already contain a lot of valuable information why let it sit stagnant on your site. Breath new life into them by harnessing the power of AI.
The best part about most of these programs is that you can make as many films as you like with only one membership. Say goodbye to paying for videos over and over again.
For the time being, think of an AI Video Generator as a useful tool that can help you simplify video editing and cut down on the time it takes to do it. Given that AI is still in its infancy, there is no way of knowing what it will become in the future.
If you or your team want to talk to our marketing department about applying this tactic to your marketing plans, Contact Us at the link below!
https://www.icoastalnet.com/contact
About ICND:
InterCoastal Net Designs (ICND) is the premier website development and digital marketing agency for vacation rental management companies. Independently owned since 1999, we specialize in website development and strategic marketing solutions to drive conversions. ICND is dedicated to being first-to-market with features and functionality that will keep you at peak performance by providing a better user experience for guests and value for your owners. Our award-winning digital marketing team is committed to providing direct strategies and techniques that maintain and improve your online presence to drive qualified traffic to your website. Combining our industry expertise with our superior customer support provides the ideal agency experience to gain exposure and maximize online reservations.