Whenever you hear about PPC and SEO, both tend to be separated into their own groups.
SEO is all about optimizing content to rank better in search engines. On the other hand, PPC is all about driving traffic quickly to your landing pages, doing so by capturing the customer's attention in the ad copy.
When you combine these two strategies, it can help drive better performance for both. This can result in higher profits, higher search engine rankings and a higher ROI.
How can you get PPC and SEO to work together for your business? Here are 5 ways to best combine your SEO and PPC strategies.
1. Leverage Keyword Data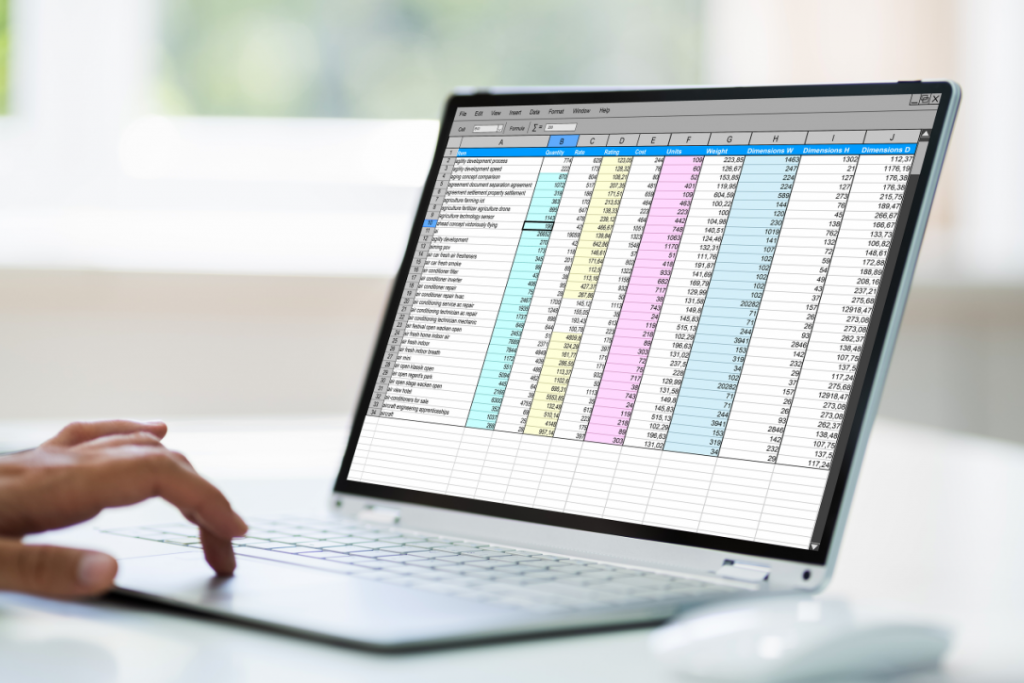 One of the things both PPC and SEO have in common is the use of keywords.
Pay-per-click in particular focuses on these keywords and has much better insight into which keywords are resulting in conversions over others. With SEO, you can leverage these converting keywords to make optimization decisions on-site. This could mean creating a page specifically for that keyword, changing your title and meta descriptions for a page or using that keyword throughout the content to optimize it.
In addition, optimizing your landing for a pay-per-click campaign with the right keyword can help lower your cost per click. This is because optimizing a page can help boost your Google Quality Score, a metric Google uses to judge the relevance of the content on a page to the ad that is running. The higher the quality score, the lower the CPC (cost per click).
When running both strategies, make sure to compare keyword data. The last thing you want to do is miss out on potential keyword optimization opportunities.
2. Share PPC Insights on Best Performing Ads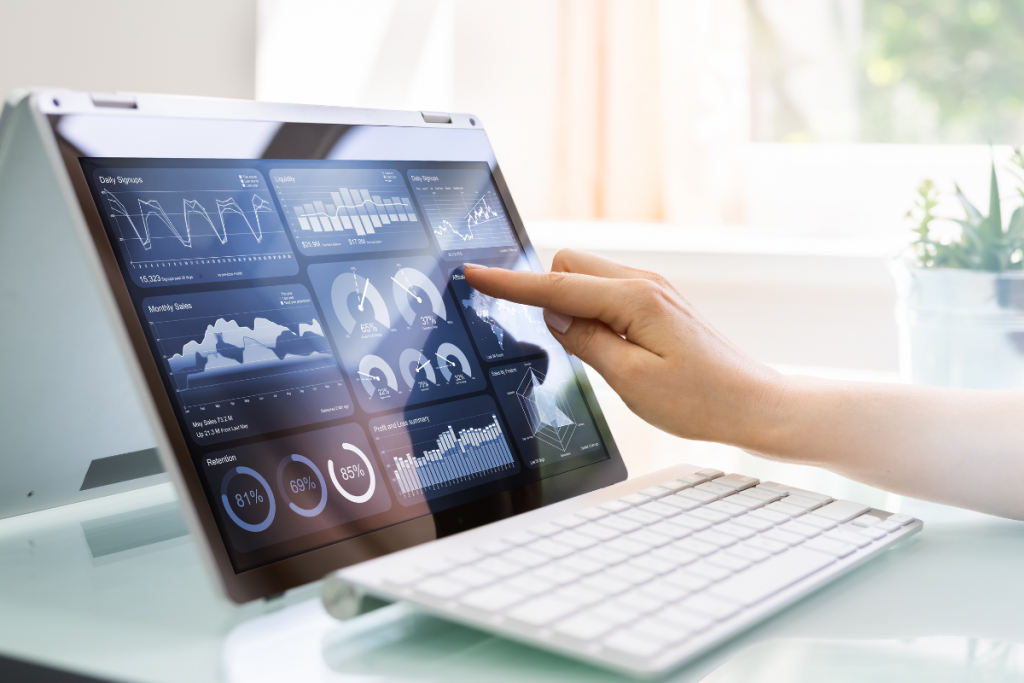 Running a pay-per-click campaign does have benefits over SEO.
Unlike SEO, when you target a keyword in a PPC campaign, you don't need to wait weeks or months to see measurable results. Usually within a matter of days, you will see whether an ad is working or not, with a relatively low investment required. This can give you the opportunity to test as many variables as possible and then use that data to support your own SEO campaigns.
While you have the opportunity, here are a few things you can test in your PPC campaign before using it in your SEO strategy:
The engagement and conversion rate of headlines and descriptions
Converting keywords
Engaging topics
Variations of landing pages
Messaging and tone
Test these in your PPC campaigns and see necessary insights such as clicks, time spent on the page, bounce rate, click-through-rate, conversions and revenue. This can help you optimize your SEO strategy to align your content and product with the needs and expectations of your audience.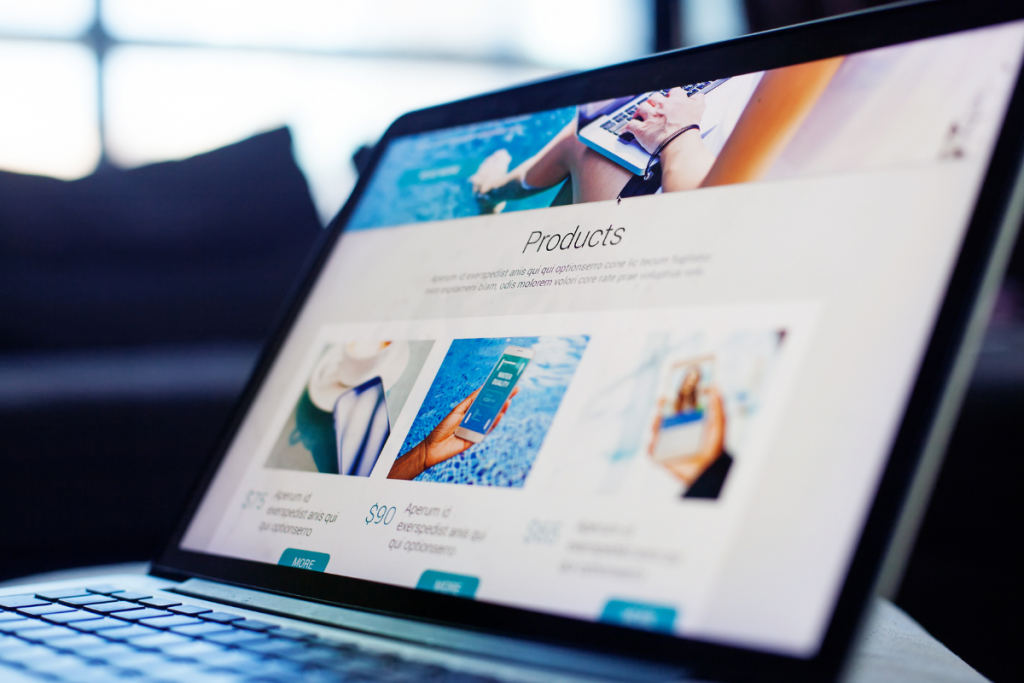 One of the common mistakes we tend to see here at ICND are landing pages that aren't properly optimized for both pay-per-click or search engine optimization.
When you don't optimize your landing pages for both strategies, you are wasting your time, money and effort. Why spend hundreds if not thousands of dollars on reaching customers if the content experience is going to be ineffective?
Remember, your most valuable asset, in regards to marketing your business, are your landing pages.
To ensure your landing pages are optimized for paid search and ensure your SEO and PPC strategies are effective, we recommend you do the following:
Create a landing page specifically for your pay-per-click advertising campaign. This page should be solely focused on driving conversions and should include a contact form, booking engine, demo request, live chat, contact, call-to-action, etc.
Constantly build new landing pages and variations of those pages to test conversions for both SEO and PPC. These variants can include color changes, button changes, call-to-action variations, etc. Test, test, test.
Create educational pages to help drive traffic organically. Any educational pieces you create should be about a topic relevant to your offer and specifically for search engine optimization purposes.
4. Dominate the SERPs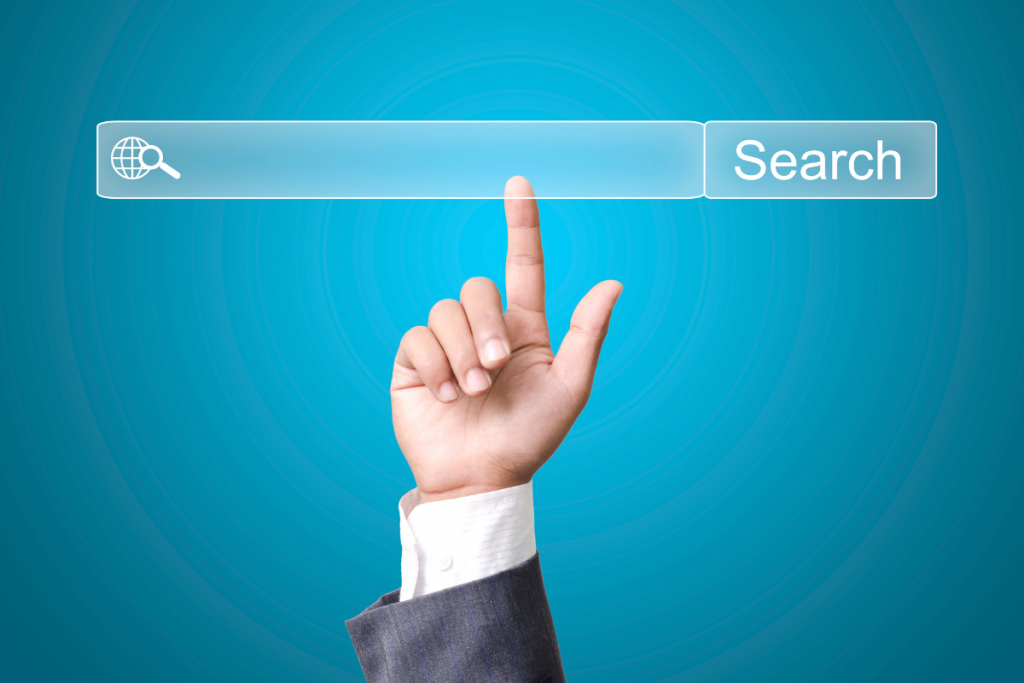 Search Engine Results Pages (SERPs) consist of both paid ads and organic search results.
With billions of searches performed each year, it is essential that you use a paid and an organic search strategy as part of your overall marketing plan.
Unfortunately, taking the #1 spot in Google isn't enough anymore. Nowadays, there is so much clutter in the SERPs, it can be difficult to be seen, especially if you are only leveraging one marketing strategy.
This is why it is important to leverage both, to take up as much digital real estate as possible.
The best way to do this is to analyze your current SEO strategy and find your highest ranking content. Then leverage pay-per-click and run ads against those keywords, putting yourself at the top of search engine results for those keywords. This will help you dominate the SERPs for the most valuable keywords to your business.
5. Apply PPC Conversion Data to Your SEO Strategy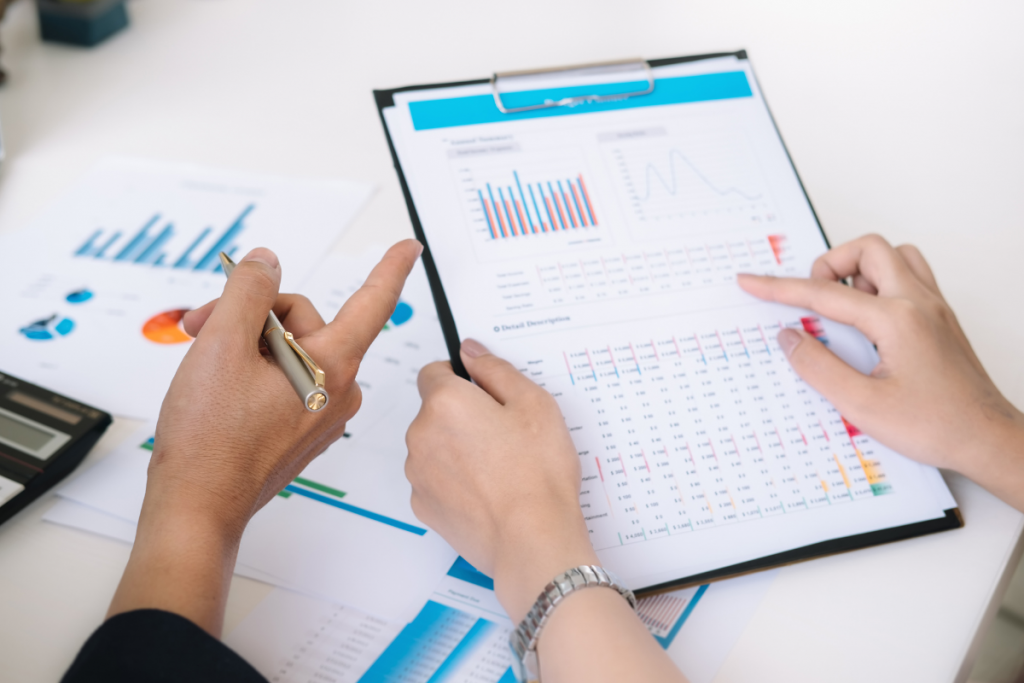 Align both your SEO and PPC campaigns to find valuable insights you can leverage and profit from!
Aligning both your SEO and PPC can help you to grow meaningful organic traffic.
When you run a PPC campaign, the end goal is driving conversions, earning revenue and boosting your ROI.
When you run an effective SEO strategy, you use keywords to create engaging content, driving visitors to your offers straight from the search engine. The goal is to answer a question they are asking and point them to the solution, which is your product.
However, when you align both your strategies, you can make a bigger impact on the organic traffic you drive to your business, including increasing brand awareness, boosting engagement and acquiring new customers.
The Bottom Line
SEO and PPC should operate together as part of your marketing strategy.
Both are necessary parts to a successful marketing campaign. Separated, both could lead to sub-par results for both channels. Yet, when you have both of these strategies work together, they can help compliment each other well.
Craft a well-rounded and holistic approach to your marketing campaign by combining your PPC efforts and SEO efforts, to work together in harmony and increase your competitive edge to reach your customers exactly when they are looking for you.