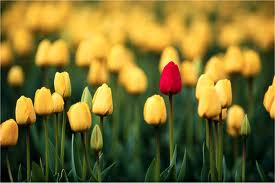 It's very important to be consistent when promoting your brand to potential customers and present customers alike. If you're updating your company branded image, or changing it in any way, you need to communicate that to your customers in a positive way. Pinpoint the different ways in which your new branding benefits them, and then communicate that value to them.
When you communicate your brand to potential customers – whether they're visitors to your website, viewers of your advertisements, or recipients of other marketing – it is critical to always reinforce brand awareness. For example, does your existing website design and copy communicate the your brand? If not, rework the logo, colors, and typography to express the true message your brand represents, then work with your copywriters to infuse your branding message in the text. Rewrite the descriptive page about who you are, rework product descriptions but be consistent, and anything else that has the potential to reflect your brand identity. The result should be cohesive so that the visitor knows without a doubt who you are and what value you have to offer.
Your updating should also include any form letters, brochures, and other material you have in use to reflect your brand. Revise any directory listings. If you're giving your company a makeover, you have to update everything.
Stay true to your brand. Select a promotional item that complements your product or service. In other words, whichever promotional products you choose to buy, make sure they reflect your brand's color scheme, and ensure that you'll be able to place your logo and use your preferred font for logos and contact information. It does more harm than good to have a promotional item that is unable to reinforce all of the visual elements of your brand.