It's no joke that the mobile market is the fastest growing marketing aspect in our age.  At the end of last year, more iPhones were sold then babies were born. The number of users moving to a mobile device is growing at exponential rates.  As more and more people find your business on a mobile platform there are a few key things you should consider along the way.
#1 – Email Marketing – Email is not dead, it's just moving more mobile.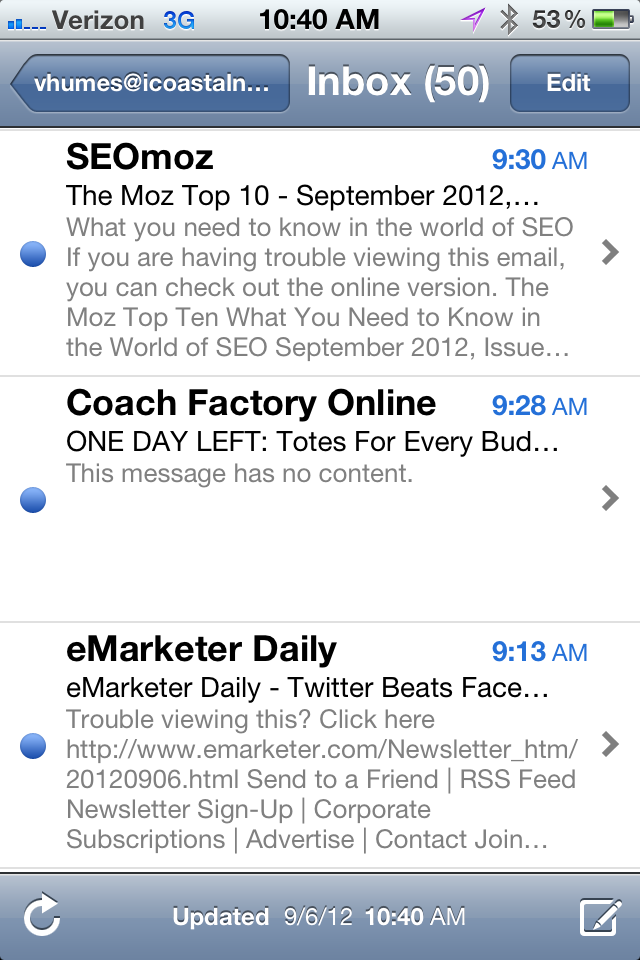 More than 40% of email is read on a mobile device.  Most of them are on iPhone and Android operating systems and some are also on ipad and tablets.  Most importantly is to have a mobile version of your email and point your call to action to a place on your site that is mobile friendly.
Think about when you read your email.  You've just brushed your teeth and climb into bed.  You check the latest round of emails that have come in after you watched your favorite TV show.  You check Facebook and go to bed.  You wake up in the morning, check what time it is on your phone and pop open your emails to see what interesting news you received.
We are never NOT busy, so when we are at lull in our day, waiting in line, waiting for our computers to reboot, waiting for our food to arrive, we are on our phones trying to keep our inboxes in check.
If you want to make your email marketing work, make sure you can follow through online!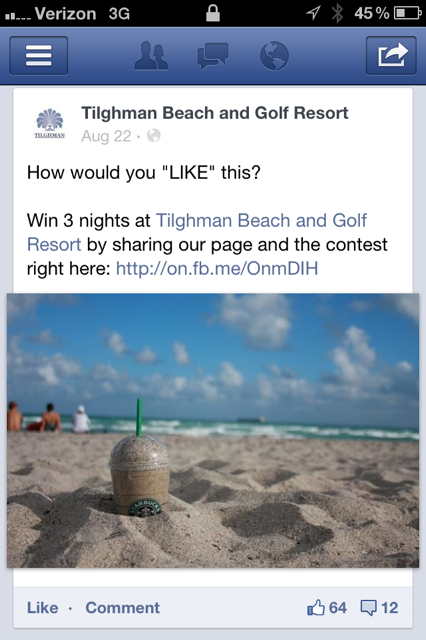 #2 – Social Media – Social Media marketing is alive and well.  And just like we check our email on mobile devices, we are also checking our other lifeline, Social Media on mobile devices at a growing rate as well.  More and more of our social engagements needs to be tailored to mobile.  Social media will be more about reaching the friends of fans and leveraging your most loyal and engaged fans to be ambassadors of your brand and share the good news.  When posts have a lot of likes and shares, and people comment on them, a lot of times this is shown through friends of fans feeds.  That's where your reach and new likes are likely to come from.
#3 – Location based Advertising – This is very up and coming and on the edge, but even more targeted than behavioral targeting, mobile targeting is collecting data on where users have been.  Go to the grocery store every Saturday?  Wouldn't it be great to target those customers with some recipes including your product Saturday morning.  Want to reach people who visit Myrtle Beach in June but live in Charlotte?  All of this information of where we are taking our phones is collected.  It's just a matter of time until it's available to target ads to be served to you that really apply to your behavior and where you are going.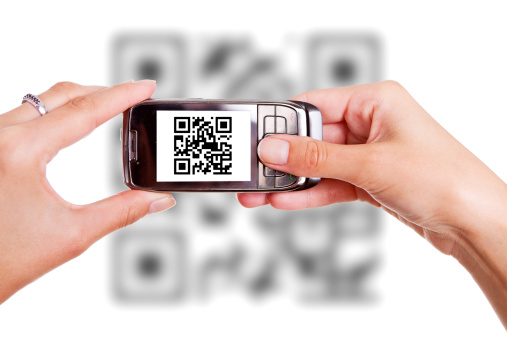 #4 – QR Codes.  If I see one more QR code on an email or website, I'll croke!  QR codes are used to push people to your mobile website not to just put on your website or email to make it look like you know what you are doing.  Are you thinking people are printing your emails and hanging them on the fridge?  QR codes should be used for your print advertising and other promotions that you might be doing where you want someone to visit your mobile website to see an offer.
#5 – Search – Local, Local, Local.  If you don't do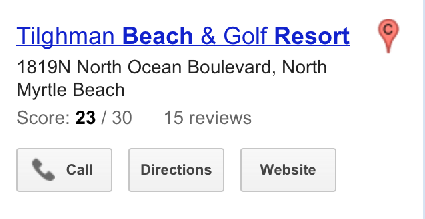 anything else with your search engine optimization, please, for the love of God, please make sure your location of your business is correct.  Any directories you are listed MUST be updated with your new addresses, phone numbers, etc. so people know where to find you.  Fill these profiles out to the max with pictures, videos, coupons, toll free numbers, hours of operation, what you do.  Remember, content is key with anything search related.  What services do you offer that people who be searching for?  Make sure that's in your profile.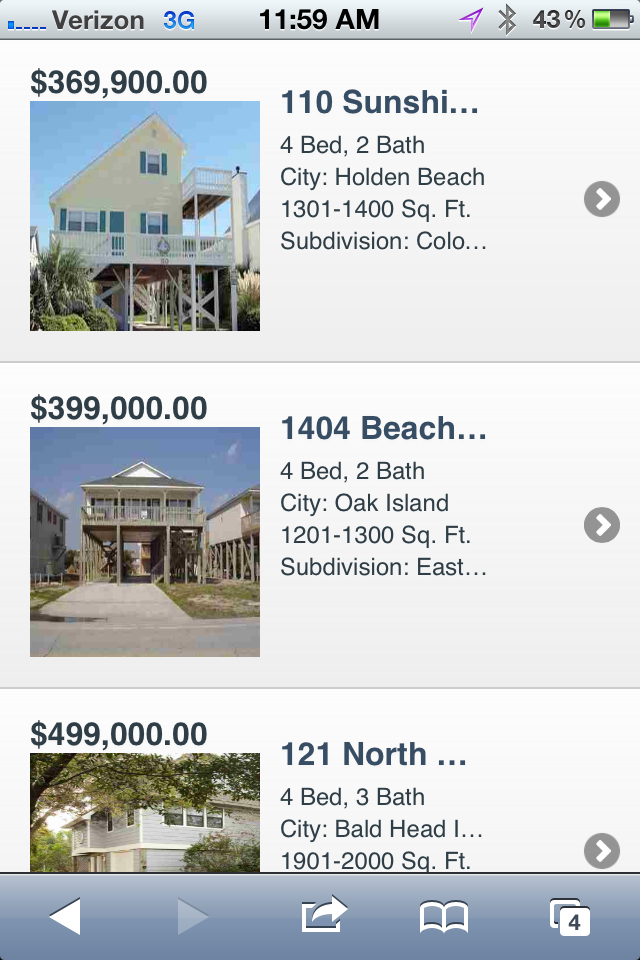 #6 – Increase your mobile presence with a good mobile site – it's not about how fancy your mobile site is, but about how you organize your information and how accessible it is.  Really, you don't want to versions of your site, but having a good simple site that is responsive to what size screen it's being viewed on is really the best choice.  This can be done in a grid system of CSS we are currently experimenting on.  That way if you make a change to your homepage then it feeds across all of your different sized sites.  But as if we didn't have enough browsers to check when we make changes, we are also going to have to make sure we check through mobile devices as well.  Optimization and usability are key!
Bottom line.  Brands that are not leading with their mobile foot by 2015 will have a disadvantage from their competitors.  For more information on mobile marketing and websites, contact us today!