At InterCoastal Net Designs, we talk to new clients all the time about growing their social media presence the right way.  Focusing on a strong and consistent posting strategy is the best way to engage users and develop these client relationships; but how do you get them there in the first place?  While there are a number of different strategies, one of the most successful is running a contest.
Elements to a Successful Facebook Contest
Obey the Rules – There are so many little rules that most people don't know about. The fine print can result in your Facebook page being deleted – consult the ICND experts!
Make it Easy to Enter – Sometimes contests can be confusing!  How do I enter? How do I vote? How do I increase my chances of winning? How do I share it? – These should all be very easy to understand and made simple to maximize results.
Make the Contest Mobile Friendly – Here at InterCoastal Net Designs, we've seen as much as 70% of new fans come from a mobile device during a contest.  That's a big chunk of the pie to miss out on.  Don't use one of the generic Facebook apps that are on a tab on Facebook, while they are mobile friendly, they do not see near the results as building out a mobile specific page.
Use Effective Posting Strategies – This is key to getting your contest to go viral. Take notice of what time you are posting, including a link to the contest, encourage sharing, tagging your page, and using an image.
Get a Big Prize – This is a no brainer, the bigger the prize the more people will be enticed to share your contest.
Encourage Sharing – You must encourage fans to "LIKE" & "SHARE" – Don't require it (that's against Facebook terms) but no one says you can't encourage it!
When in doubt, Call InterCoastal Net Designs – We've had some tremendous success with contests targeting quality fans that are interested in what our clients are offering growing over 50k fans in 3 weeks.  If you want to experience the best results when running a Facebook contest, let's talk!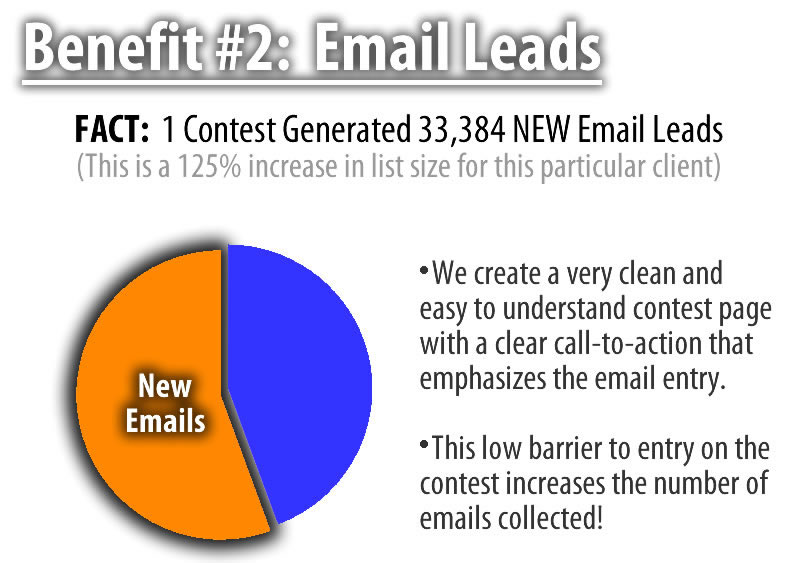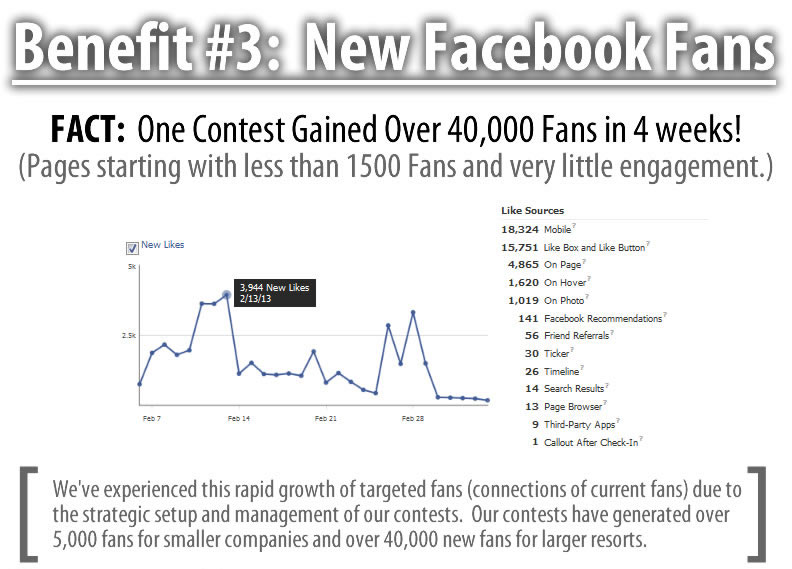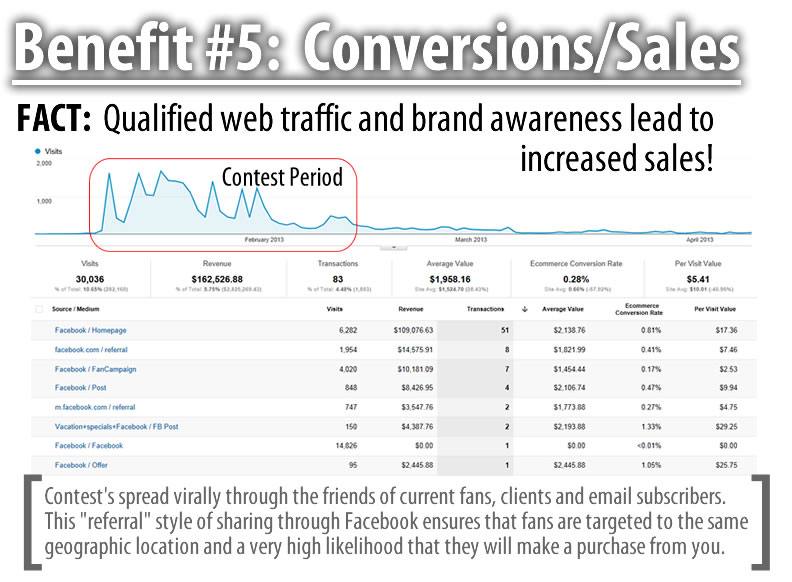 We're excited to be launching so many successful contests for our clients and we'd love to help you grow customers, outreach and succesfull campaigns through Facebook contests.