Can you guess when we took over this client's Social Media?
The InterCoastal Net Designs Social Media team recently took over the social media account for a company in Myrtle Beach South Carolina in the vacation rental industry.  After working with the client to put together a contest and content strategy, we were able to put together an incredible contest that reached over 1 million people, gained over 10,000 fans and generated a significant amount of revenue in just 1 week.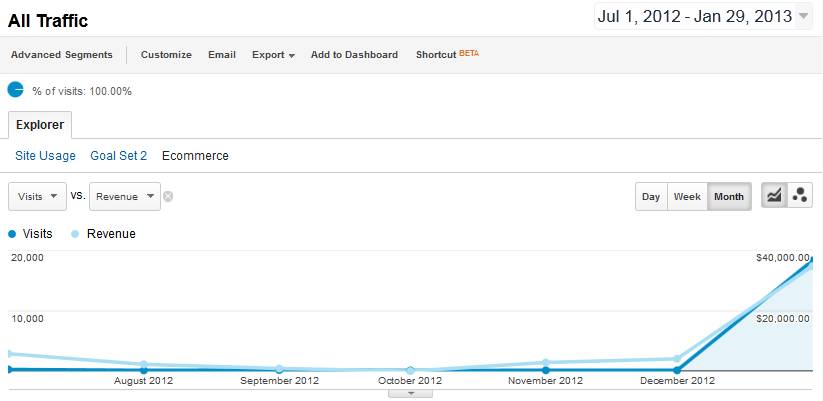 More details to come on this exciting contest and what exactly it produced for the client, but I think it's easy to say that it has been a successful contest with very good ROI!
If you're struggling to find the benefits in social media and want the ICND Social Media team to produce ROI like this for you, contact our team today to see how we can help!