Powerful Name For New Campaign Approach
The newest addition to the Google Ads catalog of Campaign Types has been called Performance Max. This new campaign allows your ads to be seen across several Google partner sites; such as, Gmail, You Tube, and even Google Maps. This new member of the Google Ads squad seems to be the Superman (or Ironman if you are a marvel fan) of the team. But how powerful is this mighty new campaign?
Setting Up Performance Max
The key thing about Performance max is how you set it up. The quality and results will solely be the result of the first steps you take when setting up the campaign.
The initial setup allows you to send traffic to relevant URLs or just specific URLs. This is important because it is the one thing that Google is allowing you to control. Your purpose and focus for this new campaign is directly related to the page you set this step to.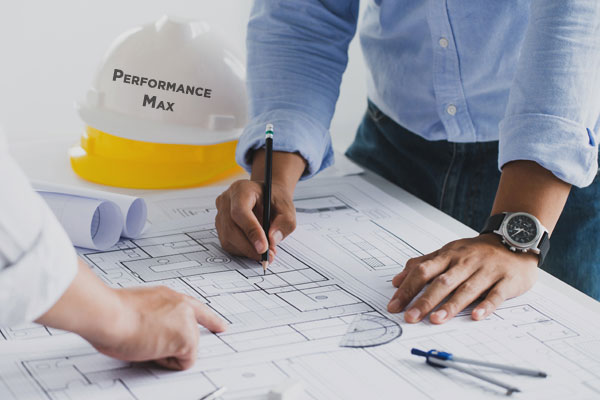 For example, if you are just wanting to use this campaign to establish a starting "Brand" campaign, you could have it land on your homepage or leave it set to "Send Traffic to the most relevant URLs on your site". On the other hand, if you want to establish a more specific campaign that targets your main keywords or your main product, you may want to specify that URL in this step. Keep in mind that Performance Max does not allow you to Negative Keyword out any Keywords (at this time), so make sure you have your pages listed properly on this step.
The next step is creating your Asset Group. This is basically your Ad Group. Here you will create your Headlines, Descriptions, and add your photos and videos. The real importance here is to have quality photos and videos to upload..
Picture is Worth…Well a Thousand Words in Google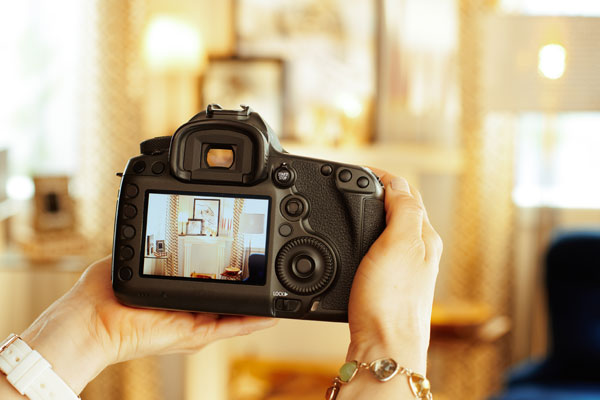 A good tip to keep in mind when loading your images is to provide a strong mix of sizes and options for Google to select from. They suggest for you to add up to 20 images, which is Google's way of saying, "Add 20 images and no less". Have roughly 10 portrait images and 10 landscape images ready to upload here. (See image below for more specifics). The variety will ensure that Google has the options for their platforms. Also, make sure your images are a strong variety of your product, rental homes, or services. This will give you a strong source of data on which images perform better for this type of campaign.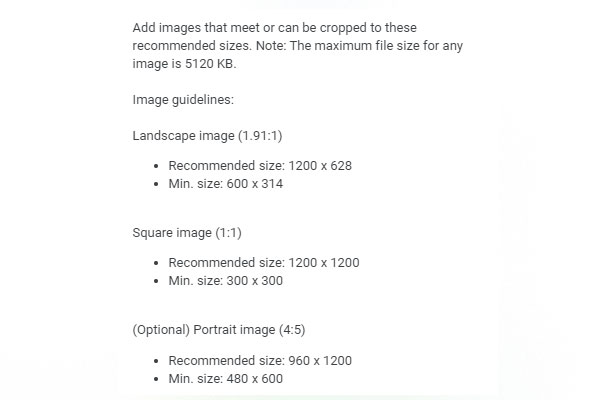 Moving Pictures Are The Next Greatest Thing
The Video may be the hardest section to set up. This requires you to upload your own videos, grab videos off of your Youtube page, or you could leave it up to Google to create a video from the photos you provide and the images from your site (not the best idea, but the option is still available).
My suggestion is to upload videos from your own files. This way you don't have to rely on YouTube and you have a better control of its length of time. Just make sure your video is short (no less than 30 seconds, but no longer than 60 seconds). Keep in mind that these are advertisements and no one stays still for a video longer than 60 seconds that does not involve a kitten playing the piano or a dog chasing its tail.
Headlines Are Your Megaphone Calls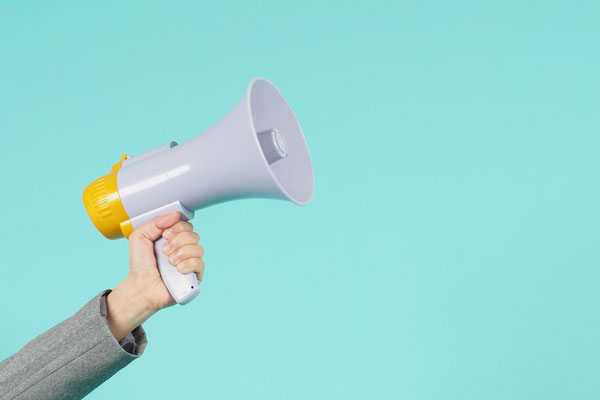 When it comes to your headlines, this campaign has two different sections here, 30 character Headlines and 90 character Headlines. The 30 character Headlines are similar to your Responsive Search Ad Headlines. This area is your main location to sell your site and grab that click. The 90 character Headline, or Long Headlines, is the place to go a little more in depth with keywords and selling features. Don't waste space and use all you can.
A little tip though, have a 15 character headline ready to go for the 30 character Headlines. Google will suggest you have a short headline for this section, so it is good to be prepared.
It's the Final Set Up…
The next thing you have to do is easy in my book. The Descriptions are just like your standard descriptions in a Search Ad or Responsive Search Ad. Sell your product, your site, and make sure it grabs your audience's attention. Use all 90 characters if necessary to sell yourself.
The last items are even easier. It's just your Business Name and your Call To Action, easy-peasy. Then comes your Extensions, and finally publishing your campaign.
The More You Know…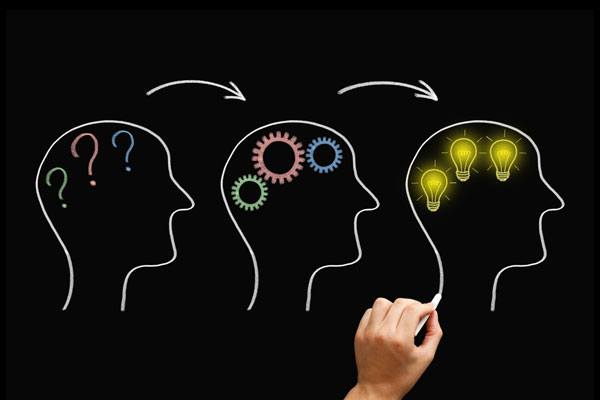 Now that you have things set up, keep the following items in mind.
(Like I mentioned earlier) You cannot apply Negative Keywords, so don't expect to control the targeted Keywords that Google goes after. Their algorithm for this campaign learns over time and after a month or two will improve on its focus in order to convert for you.
Check your Asset Group weekly to improve on low performing images, Headlines, and Descriptions. As Google gets to know your audience, the better they can respond to search inquiries. Their success is only as good as the information you provide them though, so keep these sections updated per their suggestions.
Apply a good Audience for Google to use as a target. Your audience will allow Google to perform better and more accurately. Even though Google likes to go rogue sometimes to get clicks, a strong audience base will keep them in line.
---
So to sum things up, Performance Max can be a strong ally on your team. But, just like the saying goes, "With great power, comes great responsibility". Make sure you don't just create and ignore your campaign. Learn from it and update where necessary. You may find new keywords that you never thought of to create new campaigns with, or you may find that the Performance Max campaign is doing so well, you don't need anything further.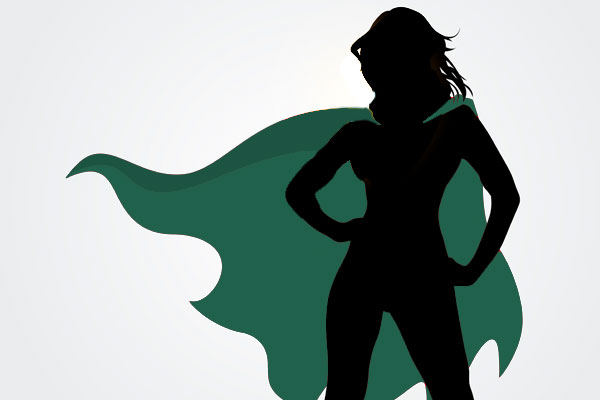 Work with ICND's Marketing Team and learn what we could do to help maximize the performance of your Campaigns. Check out our PPC Marketing page.