Cheers to the 39th annual National Travel & Tourism Week (NTTW), happening on May 1st through the 7th! This is a time when travel and tourism professionals come together to discuss the value of the travel industry. From our economy and businesses to our personal lives, the travel industry holds value in every aspect of today's society.
Prior to the pandemic, the travel industry was a booming economic engine that supported many jobs, in every local economy in the US and even generated $2.6 trillion in economic output. While we've all faced many challenges over the last two years recovering from the COVID-19 pandemic, these setbacks have allowed the travel industry to come back more competitive, innovative, efficient, and sustainable than ever. During National Travel & Tourism Week this year, we're focusing on the future of travel. A future where reconnecting is easier, safer, and more efficient.
Prepare for National Travel & Tourism Week with this toolkit provided by the U.S. Travel Association! In this toolkit, you'll find different graphics/headers that can be used for social media, as well as a few Zoom backgrounds that can help inspire travel during virtual meetings. This packet of information can guide you through sharing valuable information associated with NTTW. Now is the time to join the conversation and educate future travelers on the value that is the US travel industry.

As our team here at InterCoastal Net Designs prepares for National Travel & Tourism Week, we've also been preparing our 2022 travel agenda! We're traveling across the US to give vacation rental managers (VRMs) and other vacation rental professionals specific industry knowledge at in-person conferences and one day events. Catch us at our next VRMIntel LIVE! event in Branson, MO on May 18th! Registration is open now. Future VRMIntel events will be coming near you soon, a full list of these one day jam-packed conferences can be found here.
We'll also be making lots of in-person appearances from Nashville, TN to Scottsdale, AZ and all the way to Austin, TX. So come say hi at DARM – Vacation Rental Data & Revenue Conference in August, The Streamline Grow Summit during September, & the VRMA International Conference taking place in October.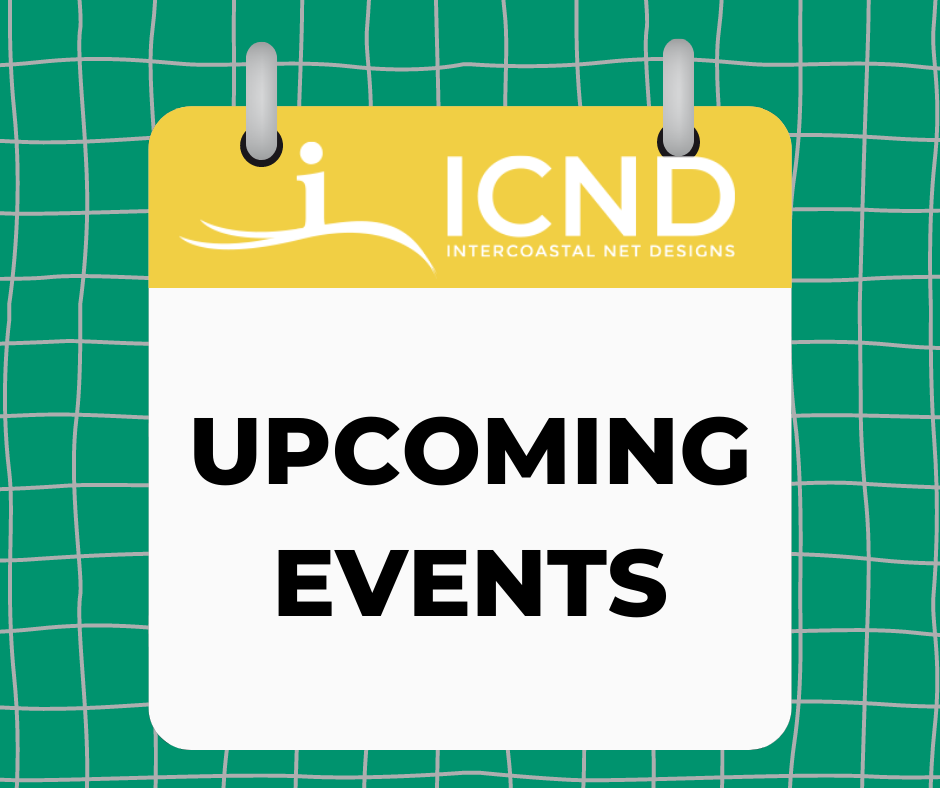 Check our upcoming events page for our latest travel schedule….. Oh, and if you crave speed, innovation, & enhanced direct bookings don't forget to book a full AXIS demo with our team at one of our upcoming events. AXIS is the fastest in the industry (even faster than the OTA's) and packed with features that drive direct bookings.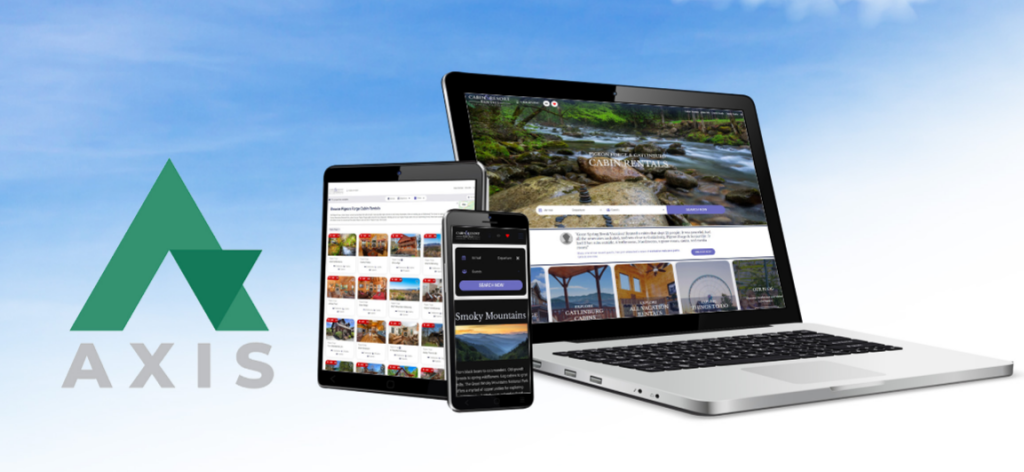 All in all, with more opportunities available for VRM education and industry collaboration, it's time to bounce back and let both returning and new clients know that the future of travel is NOW!