Yes, you read that correctly!! We are happy to announce that BookingPal, the world's largest and most advanced vacation rental distribution platform, has signed an agreement with ICND to be our preferred partner for the distribution of rental listings!!
This is wonderful news for clients of InterCoastal Net Designs because it provides them total access to BookingPal's extensive network of the biggest online travel websites that include Airbnb, Booking.com, Expedia, HomeAway, Priceline, VRBO, and other major sites.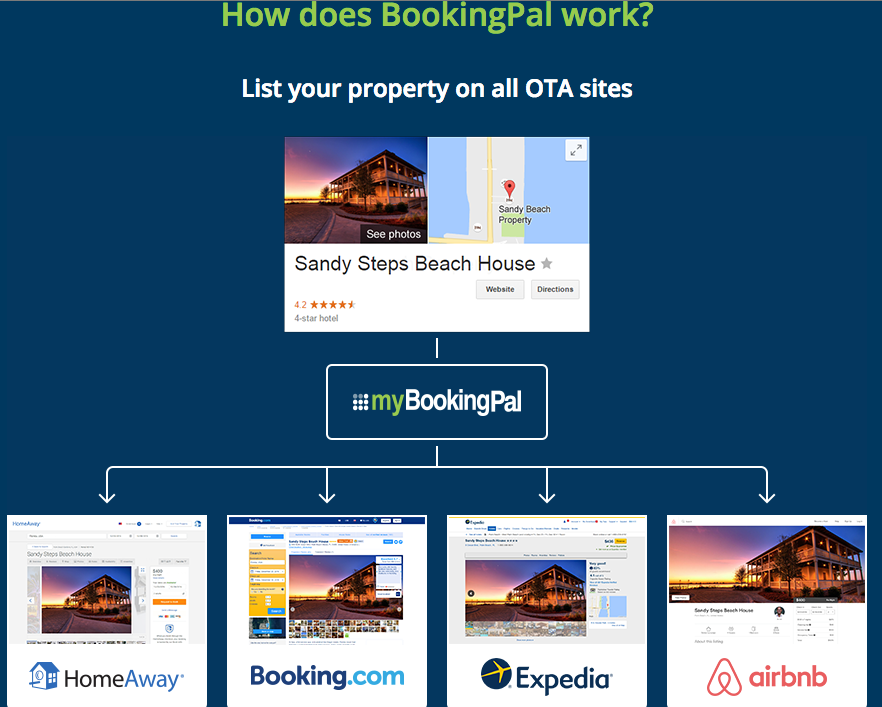 Seamless and Efficient Software
Clients of ICND will be able to create listings and connect property data seamlessly, eliminating all manual work. Setup is fast and BookingPal's reservation and payment processing team is always available to ensure accuracy and support for all listings.
BookingPal provides property managers with the best tools available while furthering the vacation rental industry's progress in technology. This will result in more direct online bookings, increased conversions and strengthened brand awareness giving property managers the ability to grow their business by capturing the additional market share they may not currently have.
What makes BookingPal worth getting excited about?
It's the largest network of Vacation Rental and OTA Channels
Access to Revenue Optimization and Yield Management tools
Access to BookingPal's content optimization specialists
Real-time listing quality feedback
Fully Automated Distribution Platform
Payment Management Services
Guest Inquiry Support
"We're thrilled to have ICND as a preferred marketing partner for property cheap generic valium online managers," said Alex Aydin, CEO and Founder of BookingPal. "This relationship will allow ICND to extend its value for their property managers. With BookingPal's large distribution network and added layers of marketing and revenue management services, ICND clients will have the ability to boost their marketing efforts, get their properties in front of more vacation rental seekers seamlessly, and significantly increase their revenue."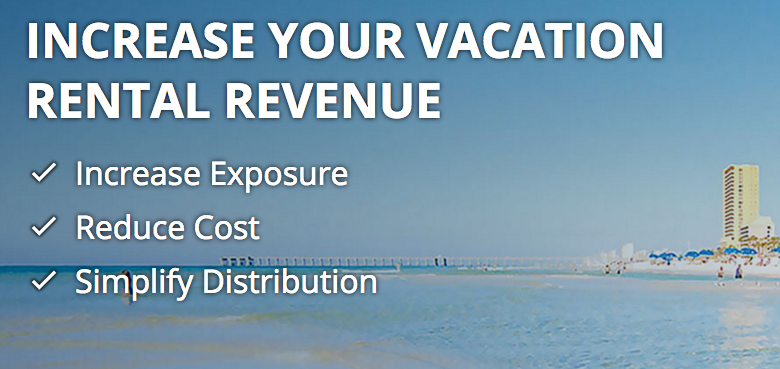 Benefits of BookingPal
The BookingPal platform offers both managers of vacation rentals and property owners superior revenue benefits by utilizing proprietary products to optimize distribution capabilities including:
The myBookingPal channel manager software toolset provides electronic connectivity between a supplier of rep level and key level properties and 3rd party distribution channels.
myOptimize scores content to calculate listing quality and provide key feedback to achieve optimal channel placement and conversion.
Additional managed distribution services offered through BookingPal include consolidated contracting, consolidated accounting and reporting, additional content syndication services, revenue and yield management tools, consulting, analytics, transaction processing and payment services.
At ICND our commitment to innovation and research has allowed us to assure our clients stay on the cutting edge of their industry. As the preferred distribution partner for InterCoastal Net Designs, BookingPal will connect our clients to the largest vacation rental and online travel agency network worldwide while taking advantage of unique content optimization and their revenue maximization services.