Having a mobile version of your website is an ICND suggestion for the Best Web Changes for Vacation Rental Websites to Gear up for 2012. It's incredible to look at the analytics across many vacation rental companies' websites and look at how the mobile traffic has increased in as little as this past year against last year.

According to Human Factors International, 68% of consumers said, "if they knew a business had a made-for-mobile version they would prefer to use it over the standard website on a mobile phone. Mobile buy valium legally uk websites are fairly easy to build and you don't have to completely redesign your site for it or recreate your functionality.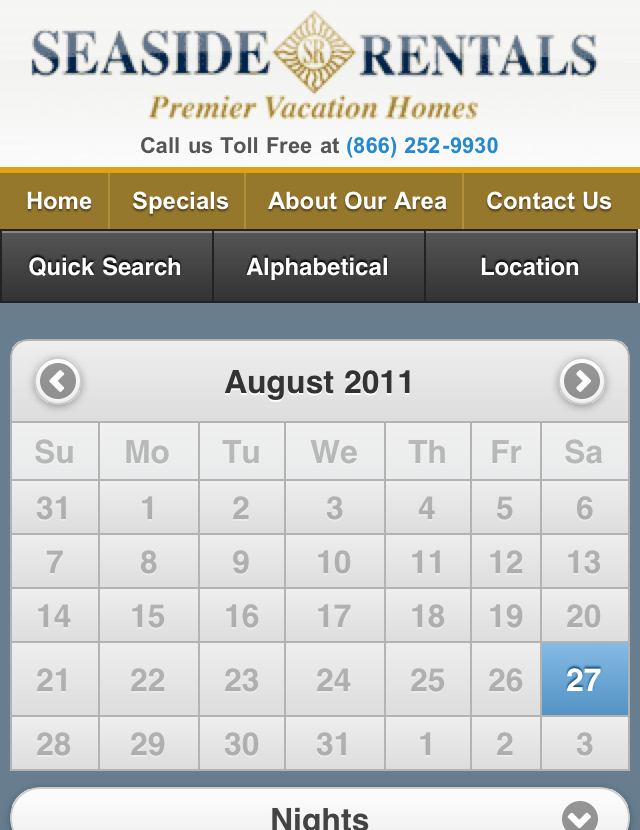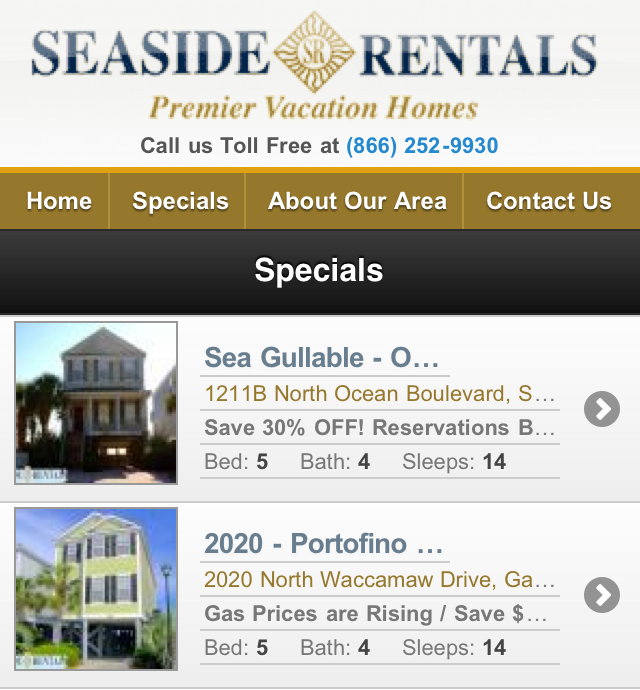 It just needs to be taken to a simpler platform. If you are going to redesign your website, ask your web developer (or ICND) about responsive CSS. It's a new CSS technology through HTML and CSS where your website is responsive according to the size of the monitor (or mobile device). We'll be featuring a new site soon with it! Stay tuned.