A  How To Guide on Deleting Content

What is a content audit and how can it help you increase website traffic + conversions. Let's start with the definition: A Content Audit is a way to get rid of under performing low quality pages to improve the health of a website.


How does it help?

Just like our closets, laundry rooms, attics and garages.. Websites can start to accumulate "things" as the years go by… At one point it was the HOTTEST new trend and everyone had to have it … as the years pass by it remains on the shelf in our case on the site where it slowly becomes irrelevant and serves no value all because we can't seem to press that all too scary DELETE button.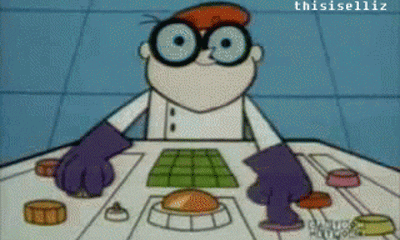 Well, like your favorite pair of roller skates from 1985, that How To page on your website from years ago walking your guests through how to set up the VCR may be irrelevant.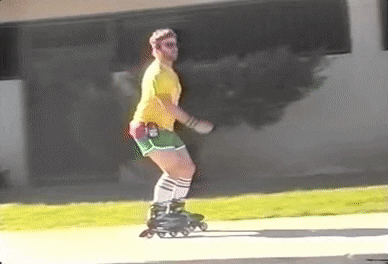 We all know the show Hoarders but you have to ask yourself the age old question, are you a content hoarder? Terrified of letting go even though, like an anchor, it's slowly sinking you to the bottom of google and getting in the way of your consumers finding the true gems of content that exists on your website.

Deleting content, that at one time brought in a solid amount of traffic and that you worked so hard on creating can be scary but it's a necessity!. Before deleting your content, review our clear step guide on letting go of content that's not serving a purpose anymore.. Like the KonMari decluttering method that went viral in 2019 we can help you declutter your website by performing an easy content audit with one question, does it bring valuable traffic? 

The goal with a content audit is quality over quantity, your energy should be focused on the content that matters, making sure those valuable pages are optimized and always current. 

Step 1: Google Analytics Reports
Collecting the data you need: We all love google analytics! 

In your Google Analytics profile export a report for all pages. Under the Behavior tab, scroll to Site Content and select All Pages.

At the top right push your date range to cover the last year. This will be a large list of data that will cover ALL pages on your site and include page views. For Vacation Rental Companies you'll want to exclude all property specific landings pages, select advanced, than exclude pages with (in my clients case) /lodging , yours might be /properties, the reason you do this is because these pages are the purpose of your site and you don't want to ever delete a property specific page.
Alternatively, if you are JUST auditing your blog posts, you can use the Advanced Filter to show everything with /blog/ in the URL (or, whichever directory your blog is in on your website.)
Step 2: Organize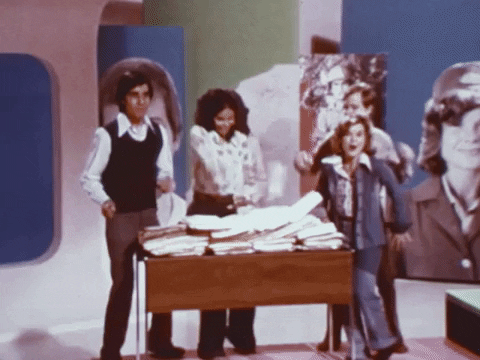 Once you have exported these files into an Excel sheet or my preference Google Sheets, the data analysis begins by organizing your Google Analytics data.
Step 3: Manipulate Your Data
Column A under the data tab choose Create A filter , once you've done this in column a you'll see a little hamburger
Open this and select, filter by condition, text does not contain ? . This will remove all URLS with ?, the URL's containing ? query parameters usually are from links that come from ad's, emails etc.
Now you will have a good representation of traffic, Then analyze the traffic from All users VS organic, this will give you a broad understanding of how much organic traffic is coming into the site.
Keep in mind however, some of these URL's may leave out those "unique" circumstances where a visitor comes to the website organically, clicks on an older blog post and then returns to the website.

Another option for this step is to visit the Landing Pages tab under the Behavior section in Analytics and add a secondary dimension and select source medium and export all the traffic that came from google/organic.  

Step 4: Google Search Console

Visit your Google Search Console, select links, select top linked pages and export this, add this data to your excel or google spreadsheet
Part 2: Break up your spreadsheet findings into total All user page-views, organic page-views and top links on GSC ( Google Search Console)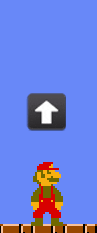 This step will give you an understanding of which pages have links pointing back at you, if you have authoritative links point back at a specific page on your website, this will help your page rank higher.

Step 5: Analyze your findings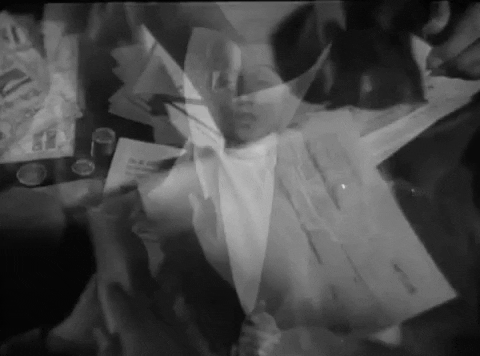 Analyze your data! This is going to be a case by case decision, you will still have a few pages that may not show a lot of views but are useful, you know your business better than anyone. The amount of page views and what qualifies content as helpful vs. hurtful is relative to the size of your business and how much traffic you want or on average receive.

For a smaller business, a page that receives 100 visitors a year could be extremely influential to their exposure whereas a larger business could very well delete those pages and not notice any shifts in traffic, ranking, or revenue.

There are other factors that go into if a page has value or not, Back-links.. What are back-links? They are when you have other sites linking back to you.  This shows Google that you are an authority on the subject or in the area. If this page doesn't receive a ton of organic traffic but has a lot of valuable back-links you shouldn't  delete it but you should optimize it and make sure that all those back-links are not going to waste. Also, for pages that don't seem to have a lot of traffic it's important to note when they were created. If the page is new and has only been live for 6 months, leave it and give it time to grow a following.
When to Delete: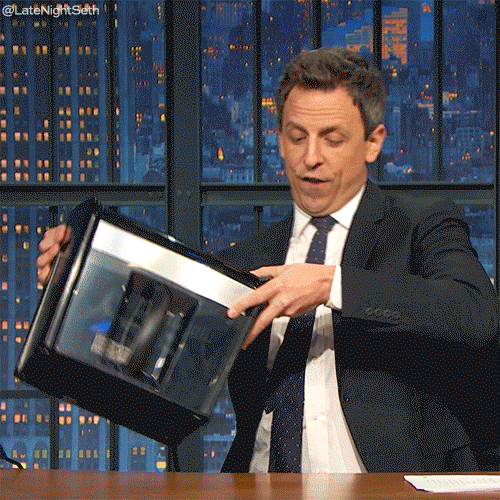 No meaningful traffic 
no back-links
Provides no long term purpose for guests
The business you wrote about it closed
A great example of this is an event that you blogged about that only happened once. However, you do most likely have blog posts about events on your website.  Do those events happen every year? Do you write a new blog post every year? Don't do that!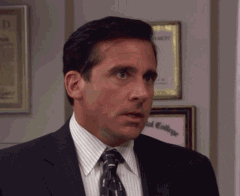 It is better to have ONE dedicated blog post and/or page surrounding an annual event, rather than a new post every year.  You then simply update last year's post with fresh content, fresh pictures, and a new publication date. (Be careful though, don't change the URL of the page, or else the original page will lose all it's value it did build up over last year.)
Once you delete a page. Make sure that you place a redirect. Most likely you will be deleting pages that carry very little to no weight but if you do delete a page that carries some weight but isn't relevant anymore to your brand or voice then you will want to place a redirect to carry that weight over to a new page that is similar but more targeted.

If it is an old old page that has thin content and serves no value, and has no links to it, you are fine to remove the page and let it 404 Page Not Found.  Google does not penalize you for 404 pages UNLESS those 404's hinder user experience.

When to Keep:
It's bringing in valuable organic traffic
It has back-links that is a big PLUS
It's a popular landing page
Is it about a core topic related to your business
It's a page dedicated to help you rank better for vacation rental or real estate terms/ it is targeting meaningful keywords with high search volumes in your specific niche
When to Update:
Has no valuable organic traffic but has back-links which give it value to search engines. For this you should optimize the content on this page by making it current and important.
It's an annual event. Don't write multiple posts for annual events, just update what you have and change the publication date. 
Well, the information is completely incorrect
It's a page with less than 300 words, also known as "thin content".  Google doesn't like pages with thin content.
When to Consolidate:
External back-links pointing to it + A page about a core topic related to your business
Two pages with the same type of content, just written two different ways, but both have meaningful content
When you consolidate pages, you also need to make sure you redirect one version to the other.  Keep the original page that has the most "weight" by looking at the amount of content and back-links on it.  Then move the info from Page B to Page A, and put in a redirect.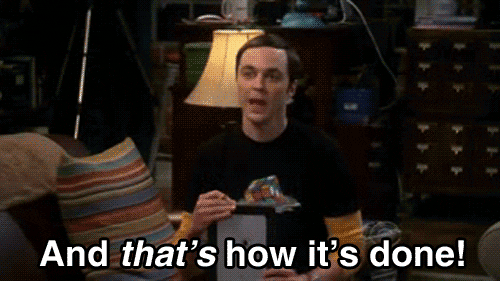 Remember to think of the big picture. Ask yourself what your audience is looking for and deliver it. I hope after this content audit you feel refreshed and new! Ready to take on another unpredictable season clutter free. Good Luck!