Squidoo. It's been around awhile. But it keeps getting better.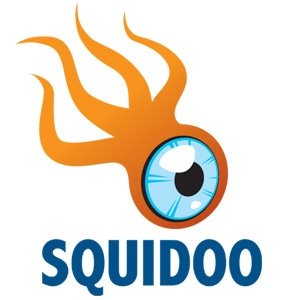 For those of you who don't know, Squidoo is like a wiki, allowing you to post and write about your "expertise", though they don't use that terminology any more because it turns out…most people don't believe themselves to be experts. Unlike a wiki, however, users aren't allowed to edit your work (but in some cases, they're allowed to comment). Your page (or as they call it a lens because it brings a particular topic into focus) can be fleshed out similar to a microsite. Squidoo allows you to pull in content via a RSS, so first and foremost, you can give your Blog content legs by syndicating it here.
Other syndication tools include pulling in your clipmark's content.
And that's just the beginning. There's roughly 80 "modules" you can choose from, including many of the same apps you can intergrate into your LinkedIn page (like SlideShow), WordPress blog, and many other popular social media outlets.
The other cool thing about Squidoo (which makes it unlike Wikipedia and other wikis) is that it allows you to monetize your content. After all, content is king after all, and Squidoo uses your content to run Google Adsense as well as Amazon product boxes  (and intextual pop up ads…hate to tell them that people and Google hate those things). Once you reach a certain penetration or traffic (not really sure about this) Squidoo will share the money it earns off your content with you. Wherein, you can decide to keep it for yourself, donate it to charity, or a mix of both. Cool.
Check out InterCoastal Net Designs' lens on Social Media Marketing, and get a taste of what you can do with Squidoo.