Webinars
Join a panel of your peers talking through the COVID-19 Crisis and topics such as:
Are there any opportunities in this crazy time?Is it an appropriate time to be going after new homeowners?Are healthcare or first responders renting?Pricing during uncertainty Keeping the work going, even when the revenue is not coming inHow are others keeping their teams motivated?What steps have others taken to stay afloat?How are others utilizing this time to improve processes?Do we rely too much on OTAs?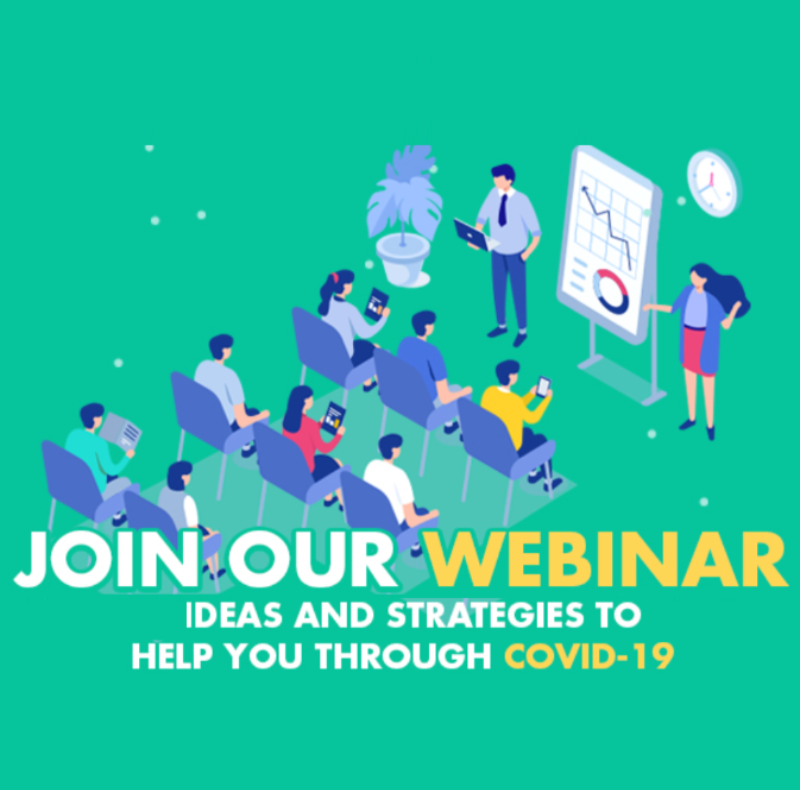 COVID-19 - CRISIS MARKETING STRATEGIES
Join a panel of marketing and management professionals in different US based markets to go through the strategies and shifts in this ever changing market created by the affects of COVID-19. ICND will moderate the discussion relating about marketing - how to market, who to market to, what's working, what's changing.

Panelists:
Amber Carpenter - Acme House Co - Palm Springs, CA
Lindsay Bolton - Finger Lakes Premier Properties - FInger Lakes, NY
Caroline Matheny - Atwood Vacations - Edisto, SC
Jennifer Frankenstein - Great Ocean Condos & Homes - New Symrna Beach, FL
Judith Lee - Sun Palace Vacations - Fort Myers Beach, FL
Vanessa Humes - ICND - Moderator