What is #BookDirect day? We know it, you know it, but most consumers don't know that there are some major benefits when you book direct with a vacation rental company. Well, February 7th is our day to educate the public about all the advantages of booking direct with your company. We think it is so important that people understand that they can still reach out to vacation rental companies and still have a unique, personal and positive interaction.
#BookDirect day isn't a day to bash Online Travel Agencies and that isn't the goal for February 7th, but it is a day to show people that there are some amazing, unique brands out there that can offer some great prices and amenities when they book directly with the company. Let's all use this day for a positive impact on our industry.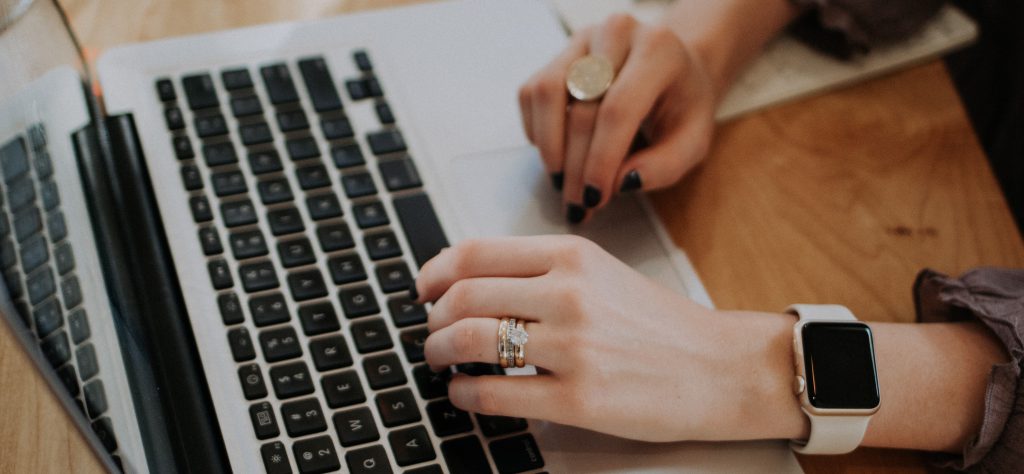 You may be wondering, how can I make a difference? That is a great question and #BookDirect day is only impactful if we all do our part. Here are some things you can do to help spread the word and be heard:
Use the hashtag #BookDirect. We have the power to make this viral and if we are all talking about the same thing, it will be! Use the hashtag wherever you post, Facebook, Instagram, Twitter, Pinterest, etc… And remember, keep it positive.
Send out an eblast. Email is a great way to tell your audience about something specific and this is definitely a perfect time. You can highlight the fact that it is #BookDirect day and that there are advantages to booking directly with your company or any vacation rental company. Most importantly, tell people that you care about them as an individual and not as a number, no one wants to be treated like a number.
Blog about it. Use this opportunity to create some great content for your blog. It is a great way to tell everyone exactly what you think about #BookDirect day and it will also add to your site's SEO.
The most important part about #BookDirect day to us is showing that the people booking are still people and not numbers and we need to show consumers that we still think that way. With the online changes in the vacation rental industry and such a huge push to fast, convenient booking, consumers get put into boxes and categorized like cattle. We think that every consumer is unique and should be treated that way.
As a Digital Marketing and Website Design company we do our very best to build products that treat consumers like people and not numbers. We also want your company to share it's story and one of the ways to do that in today's age is by great website design and digital marketing.
If you want to know more about #BookDirect day check out this article by VRMintel and find out how you can get involved. Let's all do our part in making #BookDirect day a day of education and show our consumers that we care about them, their family, their friends and most importantly their vacation. Join the movement and spread the word on February 7th!