Vacation Rental Website & Booking Engine Integration
Vacation Rental Booking Engine Integration - RezFocus
Who wants more direct bookings?
ICND offers an Award-Winning Website Platform that is focused on one thing... conversions.
RezFocus, ICND's best-in-class booking platform is tested and proven to drive more online bookings. By concentrating on user-experience, features and functionality, and offering a better way to search, book, and harvest leads. If your website is not performing as well as it should, let us help you perfect it.
At InterCoastal Net Designs (ICND), we have developed a vacation rental booking interface that harnesses the power of your existing Property Management Software (PMS) with all the features and functionality to drive conversions.
We can customize your interface to fit the unique needs of your vacation rental management company by tailoring your search to your market and target audience. ICND works with a verity of Property Management Systems, from Homeaway products such as Property Plus, Escapia and V12, to Barefoot Technologies, Streamline, RNS, VRM, and RMS, we have the experience under our belt to work with your Property Management System.
Our best in class booking engine interface allows you to seamlessly integrate your properties into your own website. Sometimes, when using a Property Management Software (PMS), the provided web interface is framed around the information using an iframe, or maybe a subdomain. So, when your web users click through to browse or book a property, they are actually clicking and browsing on a different version of your website and your primary URL doesn't get any SEO credit.
Why does this matter? Because bringing the content on to your website allows each property to become content that the Search Engines (such as Google, Bing and Yahoo) can easily crawl and index. Content is king when it comes to optimizing your website, particularly in the highly competitive vacation rental industry and competing for placement against OTAs. For the Search Engines to define your website (and thus your business) as an "authority" in your market, you have to have content--and lots of it. By using the ICND vacation rental booking interface, you can do this easily without having to spend multiple hours every month creating unique content for the Search Engines to find and index. Every property wil have it's own unique page and we can help you create custom search links for long tail keywords.
Featuring:
Conversion Boosting Urgency Features
Smart Calendars
Booking Abandonment
Automatic Refine Search (Without clicks!)
Lead Harvesting
Check-out Page Optimization
Integration with leadtracking and guest portal tools
Property reviews, FAQs, and other gadgets for enhanced content
Large photos and custom descriptions
Map, List, and Grid View search result toggles
Custom Search Results Pages for traffic generating content
NOW OFFERING THREE PRICING OPTIONS
ICND understands that not every vacation rental company has the same needs or budget. That's why we now offer our RezFocus website and booking platform in three differing pricing models: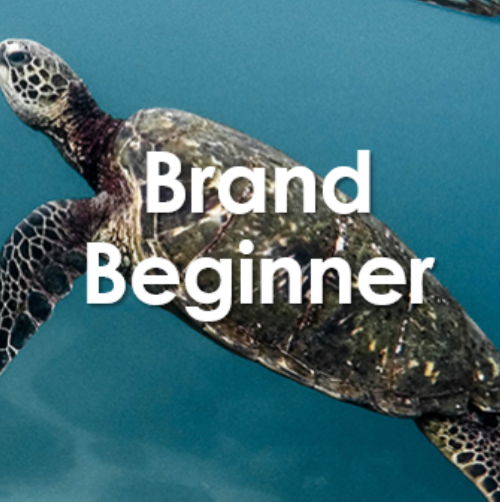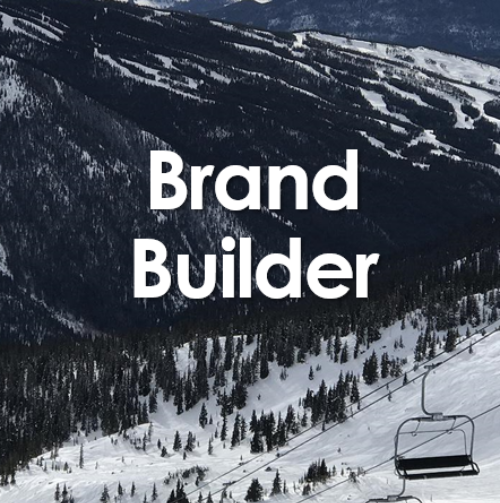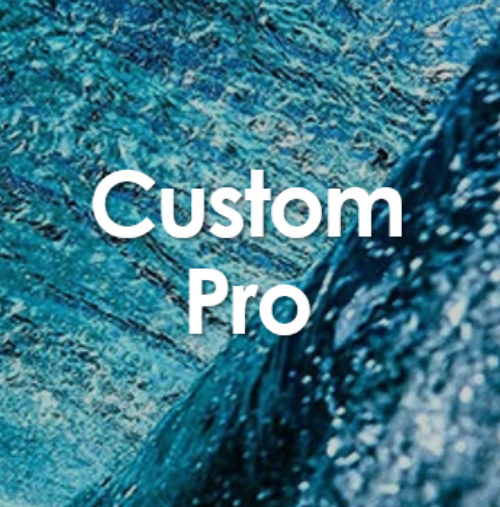 CONVERSION FOCUSED VACATION RENTAL BOOKING ENGINE
Drive more online bookings with ICND's conversion focused booking engine. By integrating in with your Property Management Software, ICND has perfected the game of online booking. We're dedicated to bring you the features and functionality that enhance user experience and perfect the path to booking.
Seamless Integration with Your PMS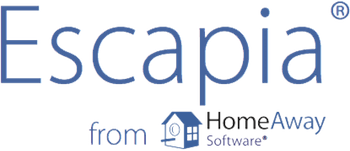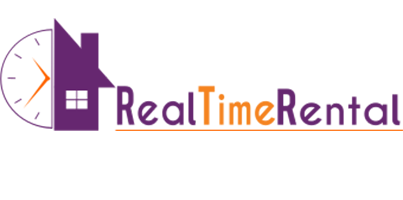 What services are you interested in?