Vacation Rental Marketing
Vacation Rental Digital Marketing
Digital Marketing is such an important part of a website and an online presence as a whole. Our digital marketing team has years of experience in multiple industries and the vacation rental industry. Whether you need help with social media, SEO or Google Ads, we can help you get your digital marketing plan on track and driving conversions.
At ICND, we see each business as a unique brand and believe that there is no "box" when it comes to your digital marketing plan. All of our clients are unique in what they offer and we make sure their marketing plan is specific to the brand it represents.

Why choose ICND as Your Marketing Company?
At InterCoastal Net Designs we provide each client with an individualized marketing strategy. We understand that each business is different and when it comes to your marketing approach there is no one size fits all. We take the time to learn your business and help you develop a strategy to reach your goals.

More Qualified Traffic = More Conversions
Full Service Digital Marketing Team: Seo, PPC, Email & Social
Google Ads + Analytics Certified
No Contracts: We don't lock you in!
Transparent + Big Picture Reports
We LOVE Data & We Don't Care Who Knows It!
GOOGLE & MICROSOFT PARTNERS
ICND has a direct connection with Google and Microsoft that enables us to be among the first to know of upcoming changes to help you stay ahead of the competition. Google Partners are recognized for their high achievements in ad quality scores, demonstration of skills and expertise.
The Microsoft Advertising Partner Program helps distinguish partners through public recognition and enables their growth through exclusive training, marketing, and sales resources, and connects them to a community of peers and experts. At its core, it's a relationship between Microsoft Advertising and the most competent and qualified partners in the advertising industry to ensure our current and future clients exceed their goals.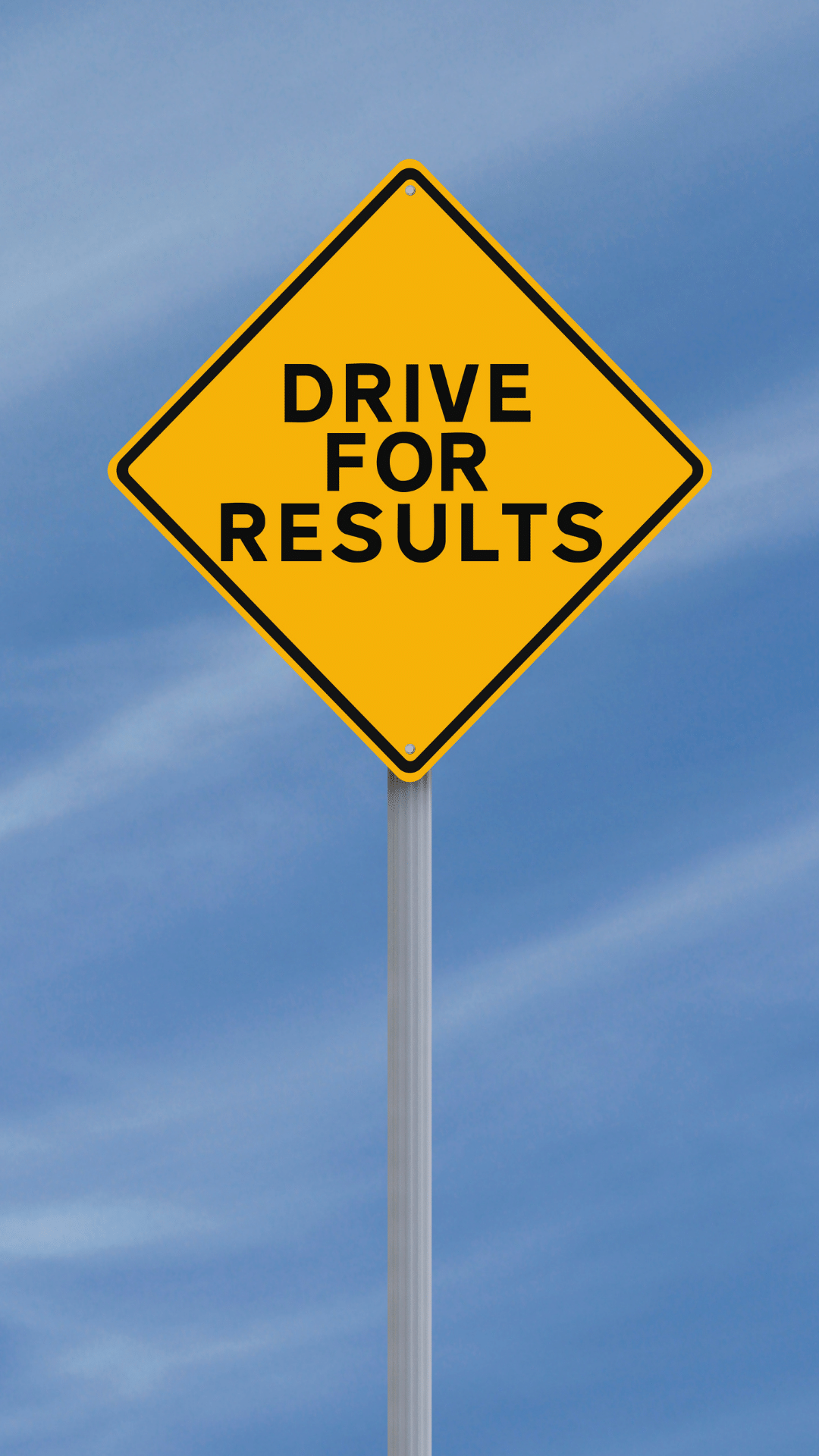 GROW YOUR AUDIENCE
It's as simple as that! We help you maintain a relationship with your current audience and reach other like minded individuals that may be interested in your product. In the Vacation Rental industry, we understand that your audience is two pronged, we not only help you reach potential renters but also grow you inventory through business development & owner acquisitions.
INCREASE ROI
When you combined SEO & PPC you are sure to see a return on your investment. As much as we want to believe it, Marketing is not a natural gift but a dedicate science. Through Data & Analytics we are able to see where you can afford to trim the fat and show you with real numbers where to allocate your funds to receive the largest return on your monetary investment.
SPEND LESS CONVERT MORE
Through property campaign optimization, GEO targeting, keyword research & other techniques we will help you grow you narrow down your audience to increase CTR and overtime decrease unnecessary ad spend. Our Goal at ICND is to help you achieve success by creating a unique marketing strategy for each of out clients based on their goals.
CONTENT CREATION
Content is King! We all know that marketing starts with unique, fresh content that is properly optimized to reach your audience organically. Our team of wordsmiths and digital wizards are here to help you create fresh content & optimize it to satisfy the Google Algorithm.
InterCoastal Net Designs is a Digital Marketing Leader.