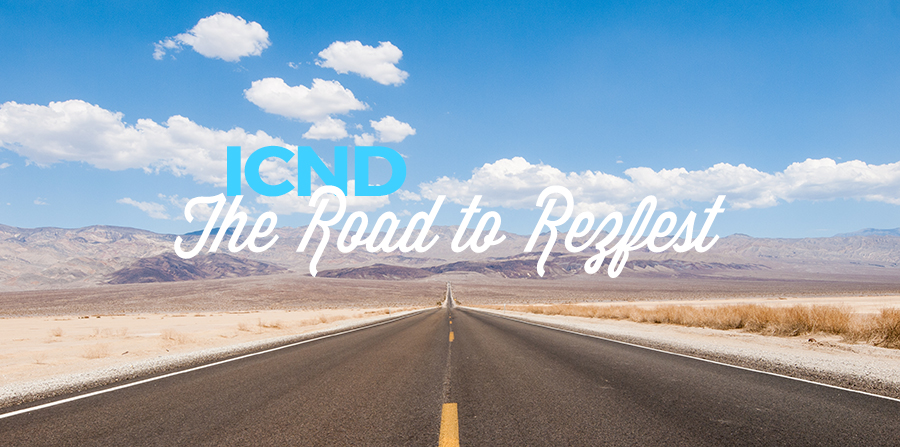 In just a few short weeks, ICND will be heading to Red Rock, Las Vegas for the RezFest 2015  conference, held by HomeAway®.  As a HomeAway® approved web developer that has integrated with their  software for over 10 years, we're excited to get the chance to participate as a Gold Sponsor.  Our team will be giving a presentation on Website Conversion tips and tricks as well as a lunch round table engagement concerning things you should take into consideration when you're looking to update your website.
Website Conversion Rate Optimization – Turning Lookers into Bookers
On Wednesday October 7th, at 2:30pm come get to know the ICND team. You'll leave the 30-minute presentation with a wealth of knowledge concerning Website Conversion Rate Optimization and Usability. For this session, we will review and pinpoint real world examples of components and features in a website that can help turn more viewers into guests and book more rentals. Website usability can greatly impact your website's conversion rates. With the newfound knowledge you'll take away from our session, you can begin making a true difference to your website's conversion funnel immediately.
Find out what key components leads to the best conversion rates

Learn how to improve guest experience through the use of our Guest Portal

Keep track of leads and their search habits through our Lead Tracker

Respond to every lead automatically (even when you're sleeping) with our OTA Auto Responder
Check out the RezFest website to sign up and save this event to your schedule.
ICND: Boost Revenue with These Website Redesign Tips & Discussion 
| Table 34 | Discussion Led By Brandon Sauls
Whether you are new comer or long-time user to HomeAway Software, there are certain ways you need your website to perform and interact with your API. ICND will lead an interactive Q&A to help you understand what both the API and custom programming can do in order for you to bring your business rules and marketing online. You ask questions and we'll provide our experience and best practices. We'll provide a take-home-guide of the "Top 10 Most Important Tips" to consider when building your website and integrating with a HomeAway®API.
Everyone is welcome, no matter if you are a long-time customer of Escapia and looking to upgrade your site, upgrading from Property Plus to v12, or a brand-new HomeAway®customer, you will get to know what the API is, what it can do, and the best practices for integrating. We'll discuss promo codes, offering flexible dates (in search), most popular amenities, and what to use for quick search versus refined search.  We will also talk about dynamic pricing, Search Engine Optimization (SEO), property enhancement, travel-insurance, bundling fees, and so much more.
If you are considering a new site, just launched, or are in the midst of rebuilding – you simply have to join us in this open, round-table discussion.