Vacation Rental Ninjas: A Marketing Podcast
If you're ready for a podcast that gives you helpful tips and tricks for SEO, PPC, social media, content marketing, and so much more, then this is the podcast for you. Our two hosts Paul Hanak, Director of Marketing, and David Thompson, Director of Social Media use each episode to shed light on marketing questions that show up every day for vacation rental managers. With years of experience in marketing, they focus on proven tactics that work in the vacation rental industry to help you drive more traffic to your website and increase bookings.
Listen to this podcast on your favorite streaming service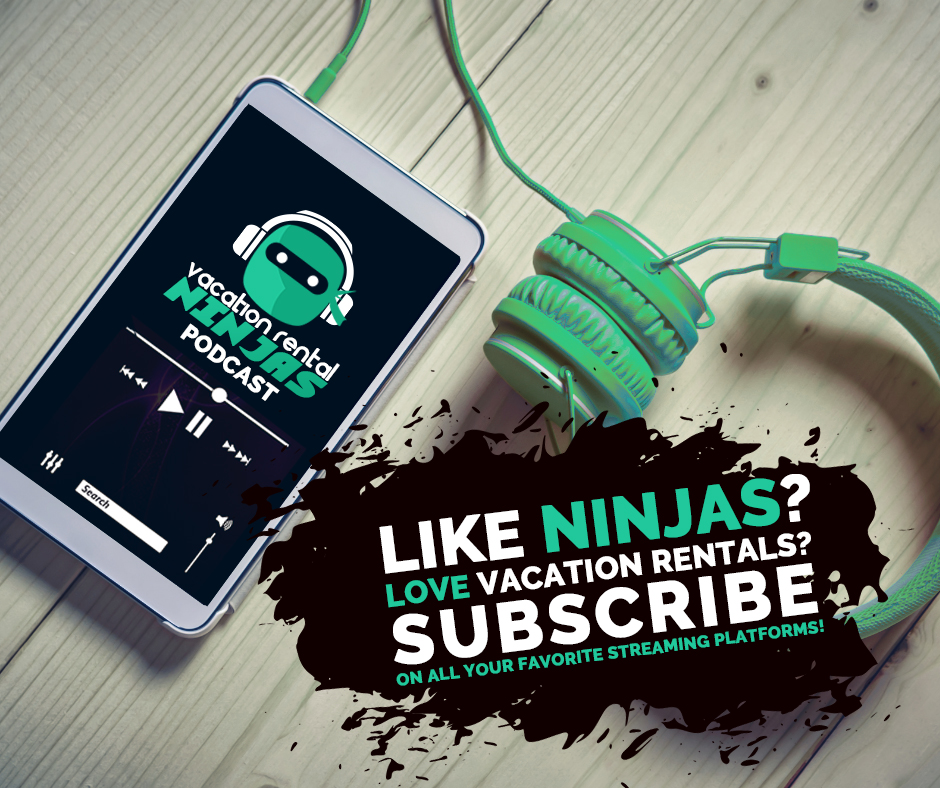 AND the episodes are only 30 minutes long, which makes it easy to listen to if you're driving to work in the morning or just want a break to build your marketing knowledge. Don't put it off, start listening to this podcast today on Google Music or iTunes. Or you can listen straight from our SoundCloud.

We want to hear what you think! Send us your questions and we'll answer them on the podcast. We want our content to be real and relevant and we need your help. Give us your input and we'll make sure we talk about it on the next show. To submit your questions email David Thompson at podcast@icoastalnet.com.