ICND is proud to announce the launch of a few new websites to our portfolio this month:
Featured Site of the Month:  The Sunset Inn
The Sunset Inn of North Carolina coast came to ICND to update their old site with the intentions of boosting their retention and conversion rate of visitors.  We gave The Sunset Inn a new look to enhance their key features and made it very search engine friendly.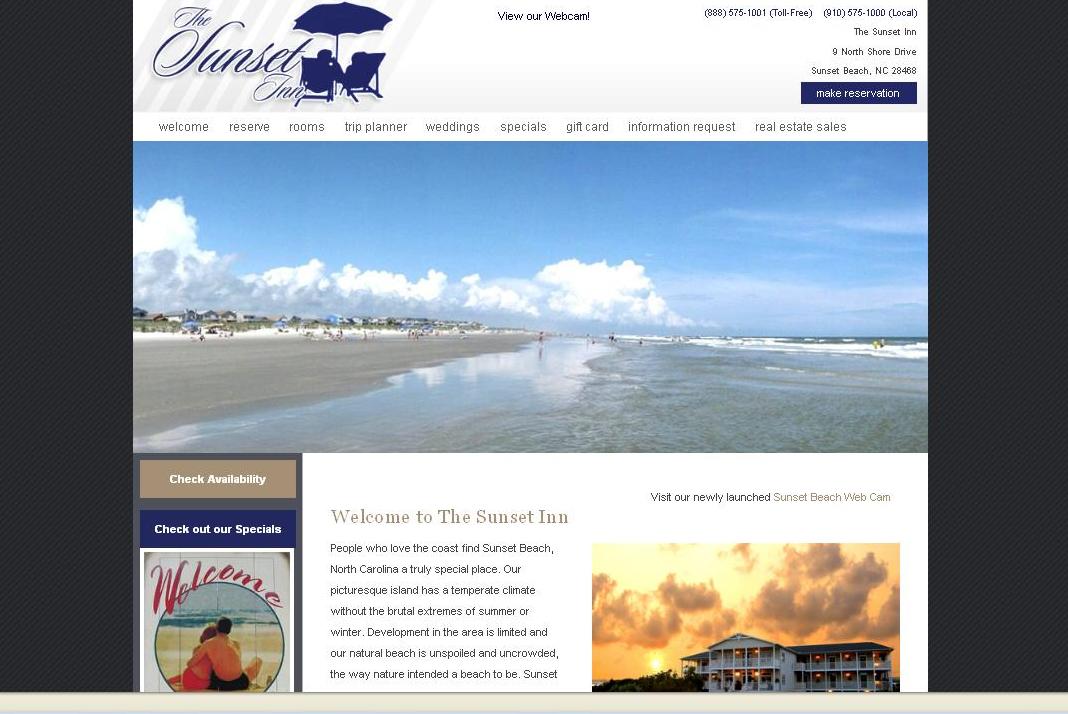 Las Vegas Bankruptcy Attorney – Sam Benevento
Sam wanted a new design to display his Free Bankruptcy DVD as well as an interactive plan to increase traffic and conversions on his site.  ICND has redesigned his site to feature his commercial video as well as built the site with the search engines in mind.  ICND will also be performing SEO for this site.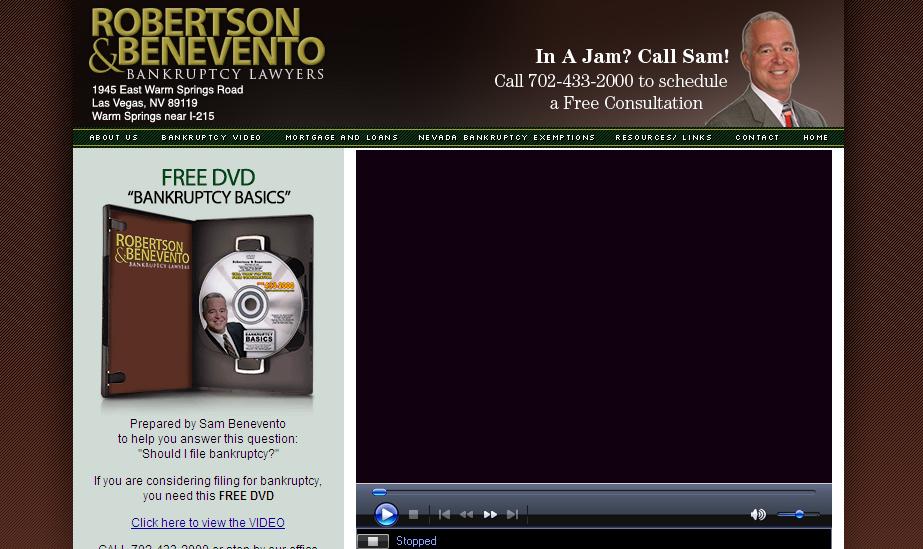 Cape Fear Green Solutions commissioned ICND to create an e-commerce store for their integrated landscape concepts.  Now they can successfully sell their products online under a safe a secure structure.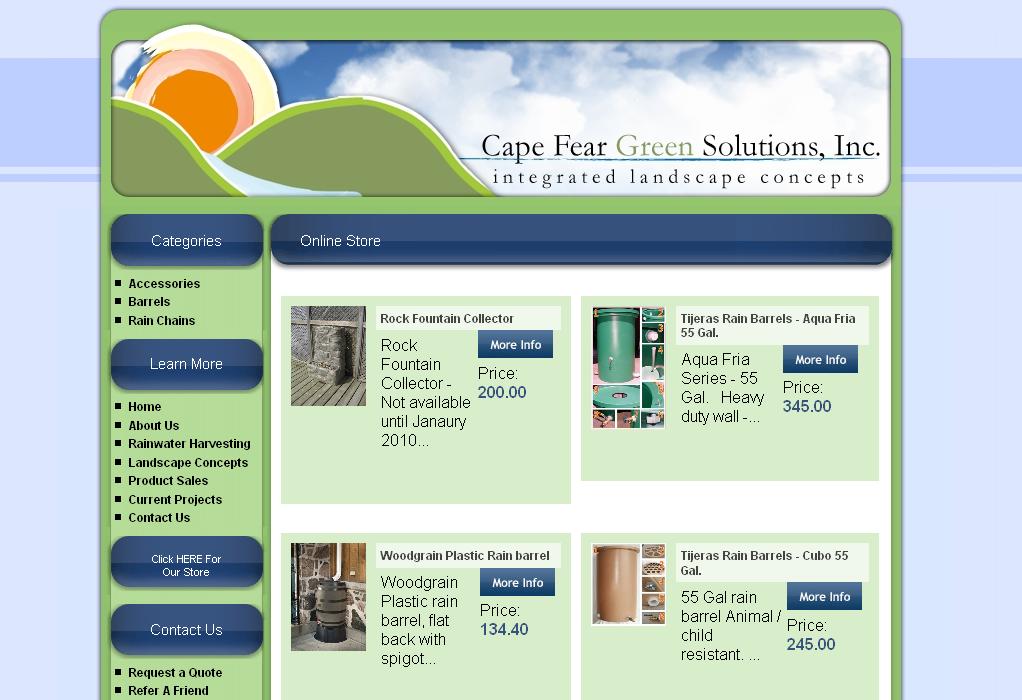 Courtney Leasing, an Orlando, FL agency that specializes in increasing a car rentals fleet, asked ICND to create a search function on their website to help agencies find the cars they were looking for.  ICND created a search interface that allowed for a featured car and for car rental companies to search for the make, model, and  year of car they are looking for.