What We've Been Working On – Month of December
It's been a busy end to the year and the momentum is rocking into the New Year. We'd like to take the time and send out a big Thank You to all of current customers that made 2009 such a success and look forward to working with you in 2010.
Here's some things we've worked on in December, 2009: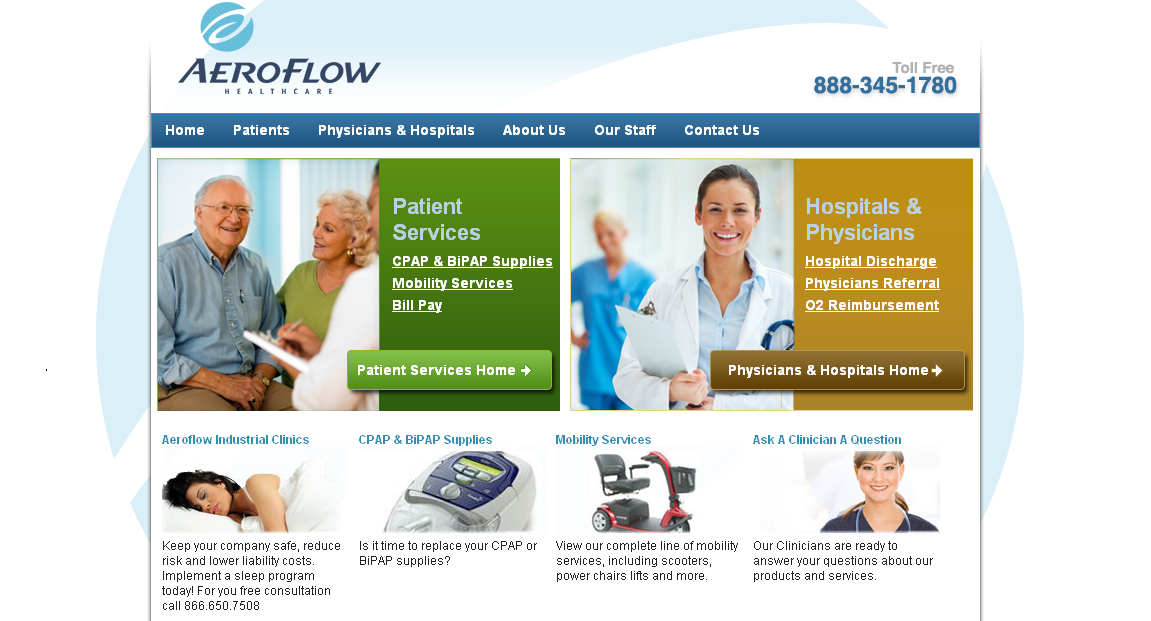 AeroFlow Healthcare is the a provider of home respiratory and mobility equipment. They came to ICND to help them update their website's look and feel and promote their products online. ICND created a newly designed website that broke down their target audiences and allowed them to view information pertaining to their needs.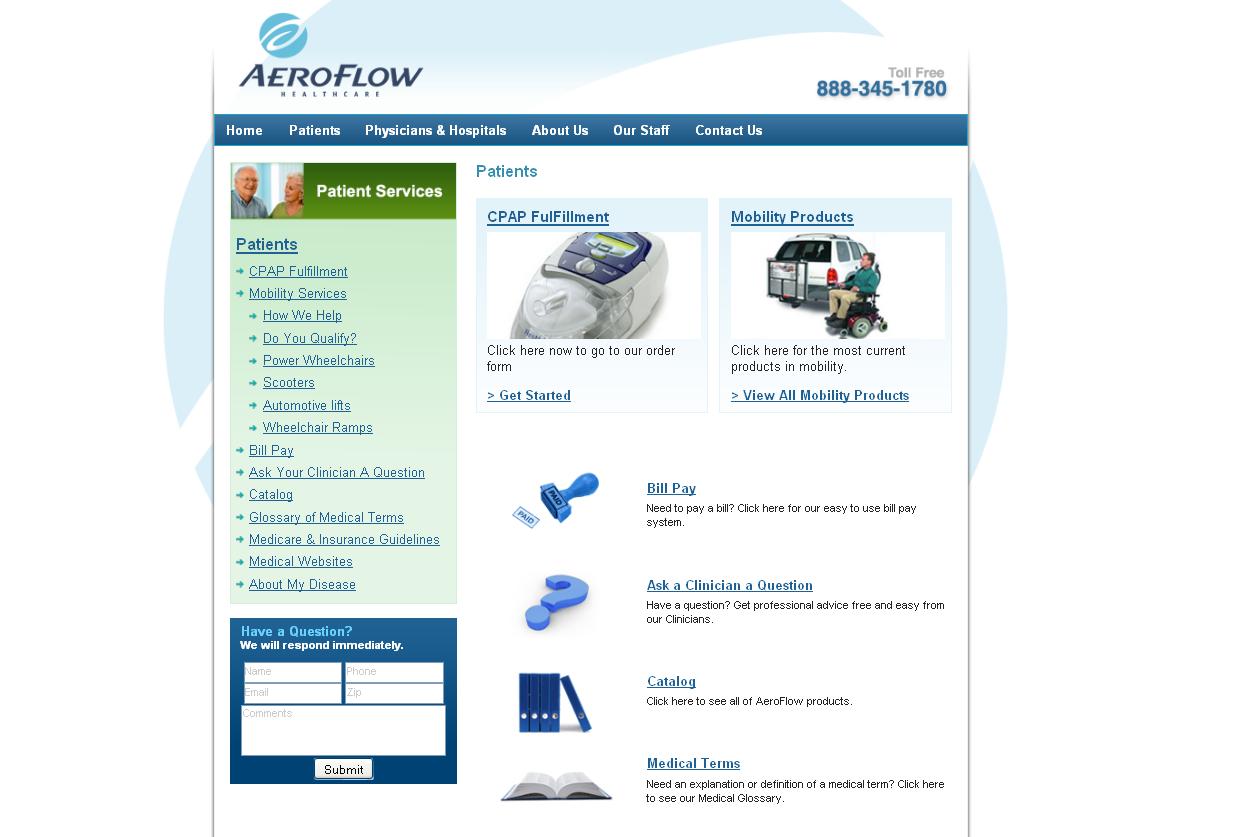 In addition, ICND is developing an online Sleep Apnea survey and starting a search engine optimization campaign Spring of 2010.
New Website Launched: Baxley & Smithwick
Baxley & Smithwick Attorney's at Law selected ICND to design them a website to allow them to have an online presence. They wanted a nice traditional look and information about all the different services they offer and their backgrounds and specialties.
The Palace Theatre – Selects ICND for website Design
Last but certainly not least, The Palace Theatre of Myrtle Beach has selected ICND to redesign their website. The Palace Theater is looking for a fresh, new, clean look to highlight their shows and venue. We're looking forward to a launch sometime mid January.