It's my great pleasure to welcome a new team member and account executive to the ICND Crew and her name is April Burns. April came to ICND with over 20 years of experience in the tourism/hospitality industry as the Vice President of Operations at the American Hospitality Academy. She worked with hotels and resorts across the nation.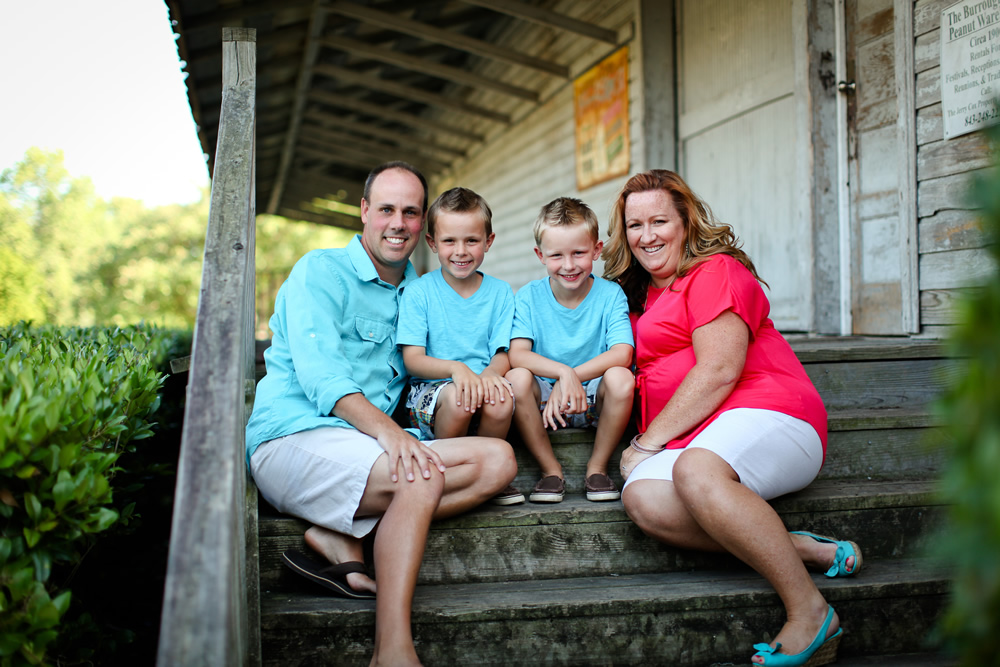 She has been fortunate to live in great tourism locations such as: Hilton Head Island, SC; Orlando, FL; Oceanside, CA; and Las Vegas, NV. In her previous position working with universities all over the world, she brings a global perspective of sales, marketing and hospitality to ICND. She was responsible for the development and management of the leadership, supervisory teams, as well as over 500 international and domestic annual student interns. She is experienced with working with some of the largest hospitality companies in the country and was acknowledged with numerous awards and recognition.
Her international experience includes recruitment from many countries including – Australia, France, Germany, Guatemala, Italy, Jordan, Lebanon, Morocco, Philippines, Puerto Rico, Romania, South Korea, Thailand, and the United States. She also instructed Introduction to Hospitality & Tourism, The Hotel Business, The Restaurant Business and IMPACT in Alario, Ascea and Italy.
April is looking forward to carrying over her passion for tourism and hospitality marketing and sales. She's excited to be working with her previous and new clients with a digital marketing perspective to meet their business goals. She's up to the challenge of learning new things and expanding her horizons.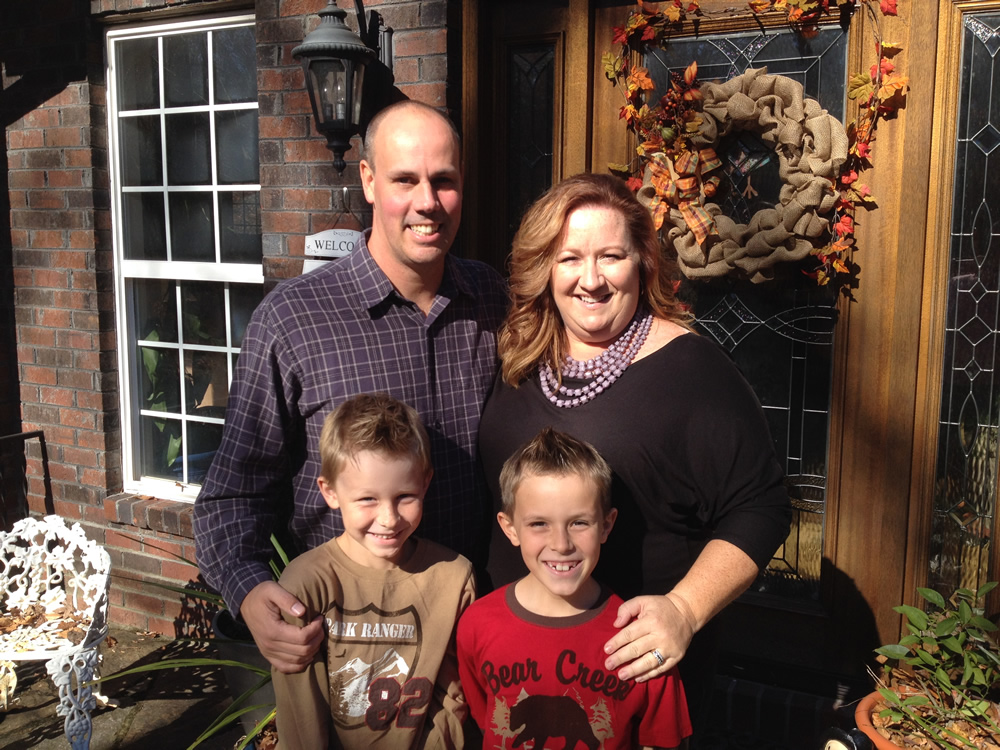 Personally, she is a Mom to twin 8 year old boys, who are obsessed with surfing. She has been married to her husband, Bob, for over 18 years. They were married on New Years Eve in 1995 and love to say that everyone celebrates with us on our anniversary. She is originally from Hendersonville, NC and has been in the Myrtle Beach area since 1996.
Favorite Movie?
I love to laugh, so a good comedy any day!
Favorite Candy Bar?
Charleston Chew 🙂
If you could travel anywhere in the world, where would you go?
I have been fortunate to travel a lot, but I have always wanted to go on a safari in South Africa.
Any pets?
Rescued Australian Shepard Sheltie mix – Ginger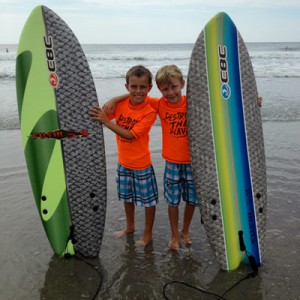 Favorite beach activities?
Anything with my twin boys – jumping waves!
What kind of car do you drive?
Soccer Mom – Mini Van
Where are you from?
Hendersonville, NC, been in Myrtle Beach since 1996
Favorite Quote?
"Leadership is not about titles, positions or flowcharts. It is about one life influencing another."
? John C. Maxwell
One thing none of us know about you?
My husband and I got engaged after dating for 2 1/2 months and have been married for 18 years!
Favorite TV Show?
Friends