It's amazing how much can change in a single year. Since we left VRMA Eastern last time, Team ICND has been busy – to say the least.
We streamlined our code base, launched around 25 high-converting vacation rental sites, and even doubled the size of our offices! Needless to say, we've learned a lot more about the vacation rental marketing industry along the way.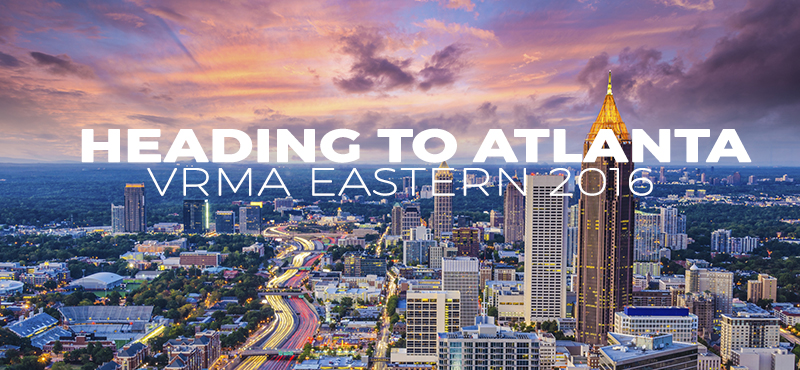 That's why we're so excited to see you at the VRMA Eastern Conference this year. We love giving back to our industry, so we put together two awesome presentations to let you in on the secrets we've uncovered.
If your https://nygoodhealth.com/product/nolvadex/ company utilizes VR Marketing of any sort, you can't afford to miss these talks – and we can't wait to see you there!
Dominate your competitors with Social Media.
The first presentation from ICND is called Get More Engagement Through Social Media With Your Team. As you know, Social Media is incredibly important in the world of Vacation Rental Marketing – and is only becoming more so.
Over the years, we've made much use of its great power and have consistently improved and adapted our strategies along the way. It's been a long yet rewarding road for ICND to discover the Social Media strategies that actually worked best for our industry.
That's why we want to help you to skip over that struggle by teaching you everything we learned – putting your company on the fast track to Social Media domination!
The talk will be held from 11 – 12 a.m. on Monday, April 25 and will be presented by our own Account Executive April Burns. Come learn how ICND has been able to get our clients more engaged social traffic, as well as improved online recognition and reputation management – and how your company can do the same!
Onboard new homes easier than ever before.
Our next presentation is called How To Onboard New Homes Effortlessly. In the Vacation Rental Marketing industry, we all know how confusing and long-winded the onboarding process has the potential to be.
That's why ICND want's to teach you how to properly take on a new vacation rental home, all the way from signing on to adding the home to your website.
The talk will be held from 3 – 4 p.m. on Monday, April 25 and will be presented by ICND President Brandon Sauls and our Digital Marketing Director Conrad O'Connell.
Come learn about the "Ready To Rent" Checklist we've developed for Property Managers (who now love us for making their lives easier), and how we keep our property owners happy from day one by effectively marketing their homes online.
There are a lot of takeaways from this talk – and it'll leave you wanting to run back to the office to put our strategies to use immediately!
Come see us!
At the end of the day, no presentation can cover everything – no matter how awesome. That's why we hope to meet you in person this year at VRMA Eastern!
Come by our booth (# 33) and we'll be happy to answer any burning questions you've got – or we can just shoot the breeze!
At ICND, we love throwing around ideas with our fellow Vacation Rental Marketing friends. So, come see us at VRMA this year and let's get Summer 2016 started off right!
---
Click here to get the full schedule for VRMA Eastern.
---
Can't attend the conference, but want our marketing advice anyway? No problem – reach out to us via Facebook, Twitter, or drop us a line at 866.249.6095 – we're always here to help!