According to industry news resource, VRM Intel, HomeAway Software (now Vrbo) is sunsetting both V12 and Australian prevalent software, Yes Book It (YBI).
 If you are currently on V12, sources say, you will have roughly 24 months to switch software.  Vrbo is now enhancing Escapia software and hoping to move it's V12 and YBI users to the Escapia platform.  To read more about the switch, read VRM Intel's article here.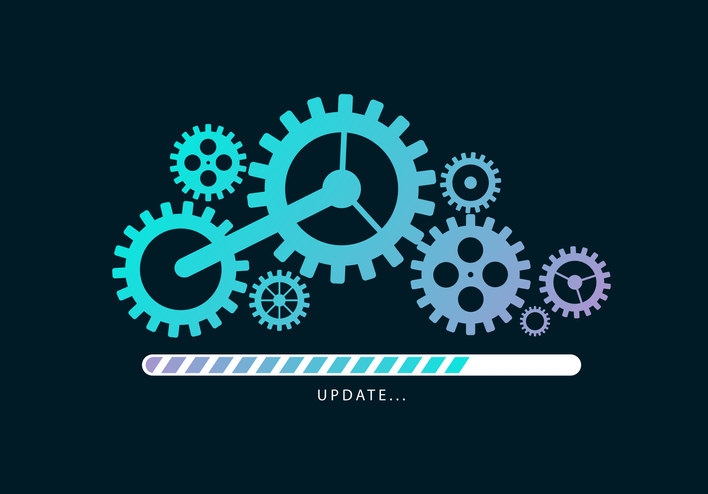 Takeaways
Many Property Management Companies recently left Property Plus and switched to V12. Switching software is an expensive project from a time, money, and attention perspective. The article mentions that many Property Plus users switched to Streamline, VRM, and LiveRez which have since had a majority share purchased by the private equity group GSV (Greater Sum Ventures) out of Knoxville, TN.
When considering what to do and where to go, our Director of Sales, Vanessa Humes remarks that, "It is definitely a time of change and shake up in terms of Property Management Software. While we've seen our clients make a big switch from Vrbo softwares over the years, we haven't had a 'fan favorite' software stick out that we could make a big recommendation. While I'm sure that VRMs would love to have a 'one stop shop' for everything software – pricing, data, housekeeping modules, website, marketing—it's just not out there. The good thing about ICND and the other long-time vendors buy ambien online safely services the industry is, If you have our website, we can integrate in with just about any software that offers an API. Your website stays the same to guests and owners and in a time of so much change, I think that's very important."
She went on to recommend that, "although it's a lot to manage, it's really good to have companies that specialize in solving your pain points". It's a lot for one company to have the resources to be able to offer the best in everything when they focus on more than one thing. For instance, Vanessa goes on to say, "It's very important for ICND to stay focused on websites and digital marketing. We want to be the best at what we do independently of who you use for software, travel insurance, payment processing or any other service you opt into. We aren't over here talking about how you should be putting your properties on distribution channels and taking a cut of your commissions. We're talking about and focusing on direct bookings."
Stay Tuned
Our finger is on the pulse of these changes and we'll adapt our websites and digital marketing services to fit the needs of our clients. As we receive more updates from changes in the industry stay tuned to VRM Intel, our blog, and our VR Ninja Marketing Podcasts for further industry specific news updates.