As we gear up to ship out to Nashville for the 2013 Annual VRMA conference, we can't help but do some research on the top things to do while we're in town.  As if the city lights and country twang won't be enough, we're looking for the hippest, trendiest, most unique attractions to fill in our brief free time in the Music City.  Here's what we found: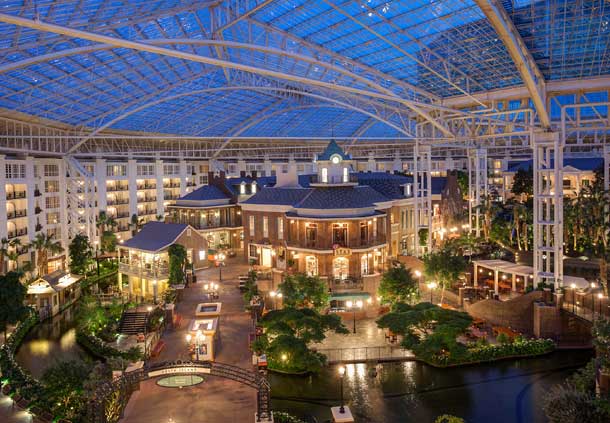 1.
Stay at Gaylord Opryland Resort & Convention Center –  VRMA is hosting their event here, so the location is convenient.   Reviews tell us that the resort is huge and you have to have a map to get around.  But the architecture is amazing and you've never seen anything like it.  They have a lot on site like dining, shopping, spa, fitness, and golf.  A couple things to take note are that you may want to do valet parking if you are driving as the parking garage is far.  Also, take note as to which area your room is as they have different areas.
2. Shop at Music City Market Place – When I don't take the kids, the first thing they ask me when I get home is, "what did you bring me?"  Are you looking for the perfect Nashville souvenir for the family?  Try out Music City Marketing Place.  It's been a touristy, and not as authentic, but if you are in a hurry, it's a one stop shop.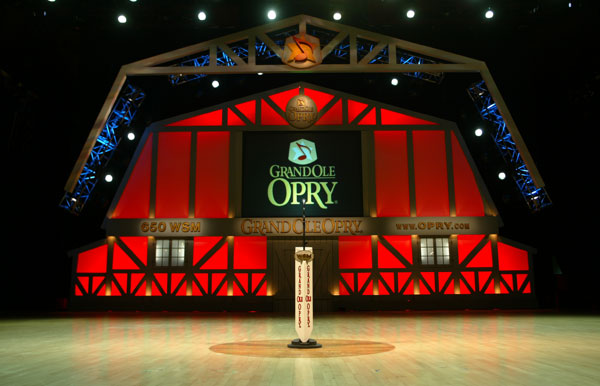 3. Visit the Grand Ole Opry – Can you really visit Nashville without stepping foot into the birthplace of country music?  Honor past legends and learn about what's hot today in country music.  It's the top attraction in all of Tennessee.  Be on the look out for Scotty McCreery, The Willis Clan, and Natalie Grant, Josh Thompson, and LeAnne Rimes as they will all be in town the same time as us!
4. Dine at Rolf & Daughters – Bon Appetite ranked this restaurant #3 in all of America.  Featuring their take on "modern peasant food", you will find a taste of Northern Italian and Mediterranean influence with a southern flare.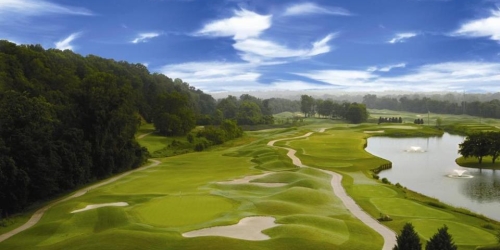 5. Hit the links at Gaylord Springs –
If you are looking to put your golf game to the test and schmooze some colleagues, book a tee time at one of Tennessee's Top Public courses.  It's onsite at the Gaylord Opryland Resort.
6. Watch a football game at Fuse Sports Bar – an American tradition.  Fuse Sports Club will have large screen TVs, beer on tap, and mouth-watering food to keep any sport lover satisfied.
7. Try to catch the next best thing – Catch a show at 12th & Porter, a local club that is known as one of the best places in Nashville for live music and entertainment! Has featured artists from Keith Urban to Jon Bon Jovi, featured in the hit TV show "Nashville", and is one of the premiere venues to check out new artists showcases.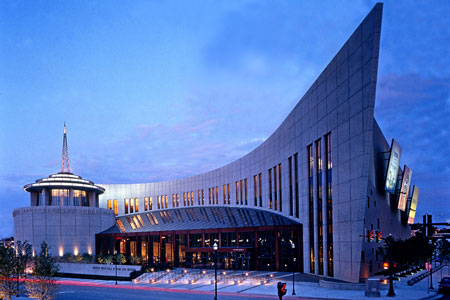 8. Take a tour of the Country Music Hall of Fame and Museum –  Walk to the beat of past and presentsmemorabilia honored in this legendary museum.  Check out the latest exhibits like Carrie Underwood: The Blown Away Tour Exhibition and Reba: All the Women I am among many more.
9. Download the free music app –  There's lots of free music throughout Nashville.  The app is free and the one of it's kind.  http://www.visitmusiccity.com/music/livemusic/nashvillemusicapp

10. Get a Free Website Analysis.
 Really.  Pick our brains for free.  You are going to learn something.  Visit our site, tell us your website and what you are looking to improve and we'll analyze it for you.  Then, visit booth #622 and find out how ICND can
Build the Stage.  You Perform.  
We'll be talking with vacation rental managers looking to step up their online presence and marketing and gear up for a great rental season in 2014.  Want to know "How to Leverage Social Media Like A Pro"?  Make sure to attend Brandon Sauls and David Hutnik's session on just that and learn on how to optimize your social media profiles, grow your fans, and the anatomy of the perfect post.