The powerful winter storm that paralyzed our region yesterday, created some logistical nightmares. From Georgia to Nova Scotia, this strong weather pattern is leaving a frozen maelstrom in its wake causing damage throughout. Millions of residents lost power and reports in numerous cities of motorists abandoning their vehicles dominated our local news circle.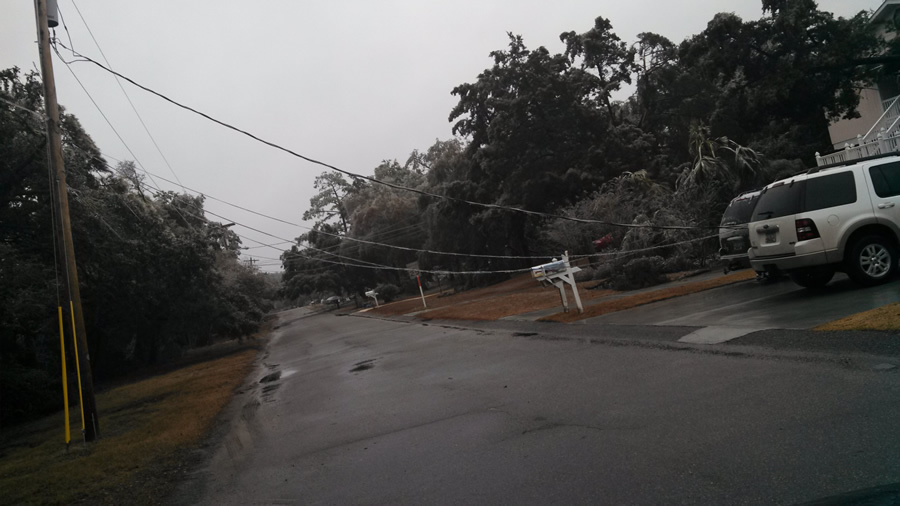 Even here on the coast in Ocean Isle Beach, NC, residents were certainly jarred. Reports of downed limbs and power outages had local road crews scrambling throughout the day. Rain mixed with freezing temperatures affected the entire coast with our staff's commutes interrupted by nature's fury.
Thankfully today the temperature will remain above freezing but picking up the pieces are just beginning. North Carolina reports that Duke Energy is working around the clock to restore power. Several of InterCoastal Net Designs staff lost power in their own homes while others shared photos of snow falling throughout Apex, NC.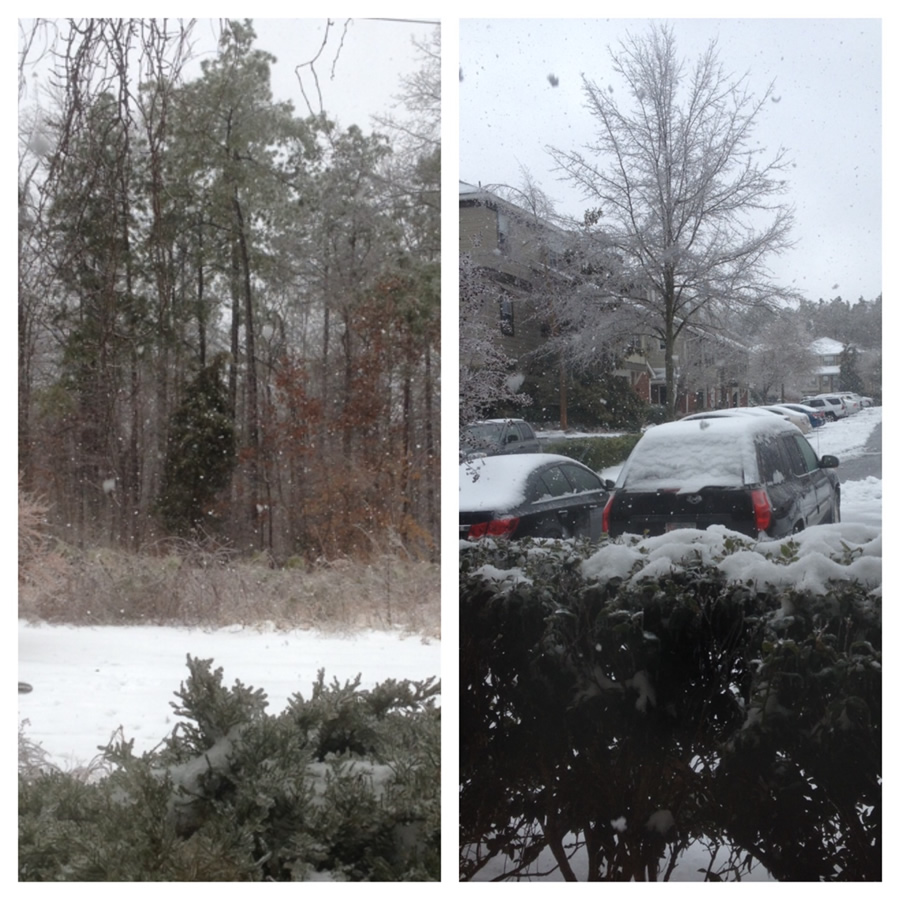 In South Carolina, tree limbs submitted to the heavy weight of the ice, as large branches were the main focus of SCDOT. Power lines and branches continue to weigh the community down. Horry County residents were advised to drive cautiously. Schools remain closed for the past 2 days and officials are waiting for the outage reports to make a decision for tomorrow.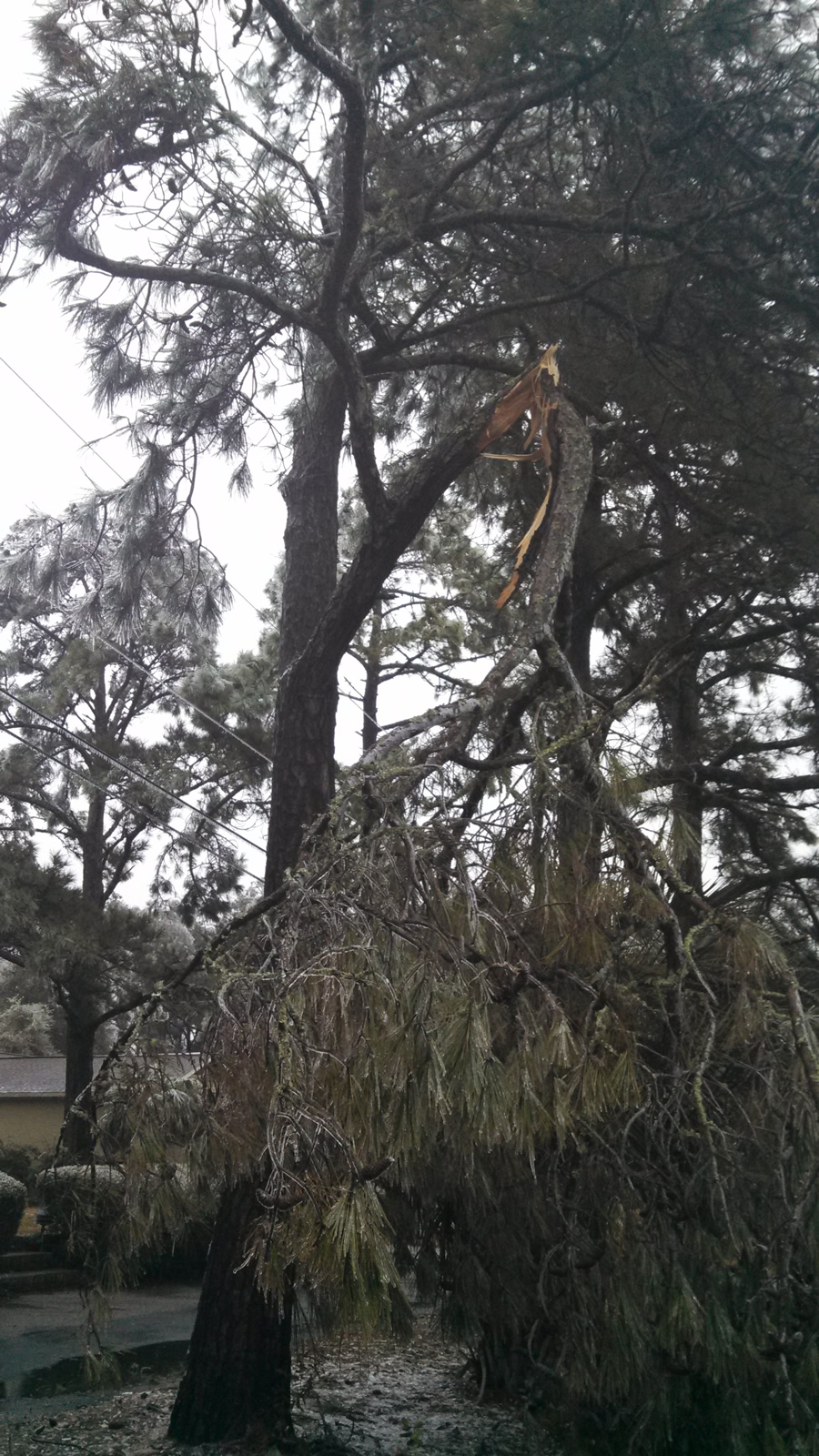 The national news is reporting that this is just the beginning. Dubbed Winter Storm Pax, the Northeast is hunkering down for what is turning out to be one of the snowiest years on record. How has this winter storm affected you? Weigh-in with your comments below as well as your location.