It's Us…ICND!
Celebrate The Excellence Of Our Industry!
VRMA members and partners are invited to submit award nominations to recognize and honor significant achievements and industry professionalism.
ICND Fits Into These Three Categories
(Wink Wink, Nudge Nudge)

In the event our amazing clients feel compelled to vote for us here is our info to complete the nomination form.
Brandon Sauls
InterCoastal Net Designs
info@icoastalnet.com
866.249.6095
Did you know we got our President to jump out of a plane for one of our marketing campaigns? Now THAT is an incredible height!
Check out the video below.
---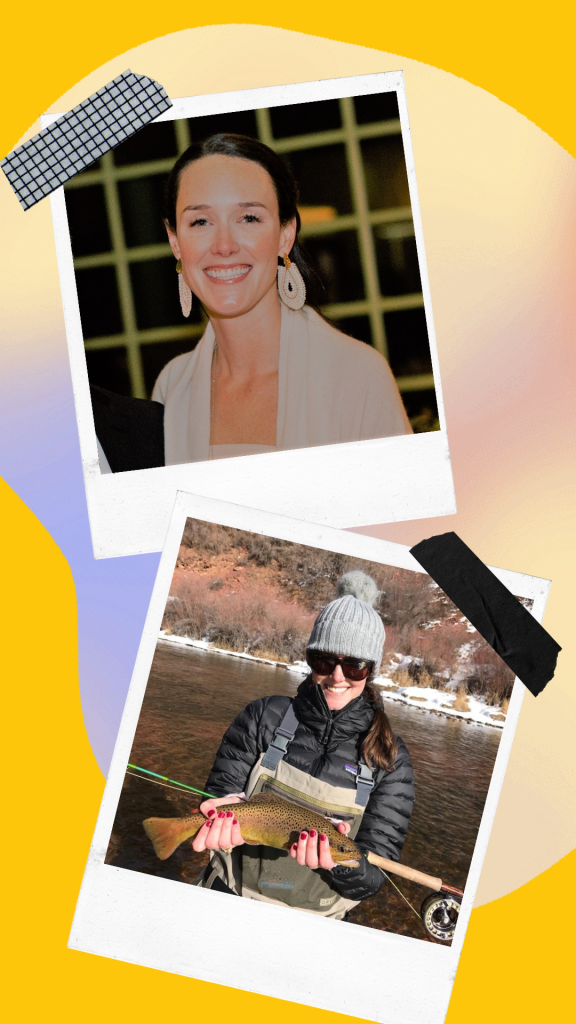 Lela Ray, Client Success Manager
Lela, always puts the customer first and has great communication skills when getting news or updates out.
If information is needed from a client to complete a project, she is always available to assist. Lela is always super friendly and outgoing not only to her co-workers but to our clients.
But don't take our word for it, we think our clients say it best…
"Lela, you will forever be an MVP in our hearts!"
"Thanks for tackling all this excitement for us and for keeping order."
"You've been great to work with and we can't thank you enough."
---
Lela Ray – Client Success Manager
lray@icnd.net – (910)-575-6095
---

Dedication, customer service, innovation, and a sprinkle of pure grit. It's what makes ICND tick! With more than 22 years under our belts, we're no spring chickens. Still a stable, independently-owned company, we love our clients and are proud to be a part of their daily lives.
We hope you feel the same!
---
Winners will be announced at the
2021 VRMA International Conference, October 3-6, in San Antonio.
We look forward to seeing everyone there.