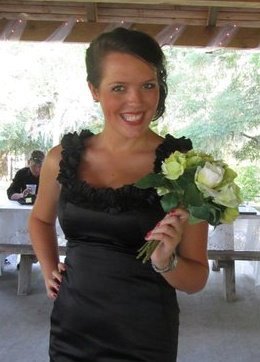 ICND welcomes Caitlen White to the team as our newest Account Manager.
With a background in advertising, promotion, marketing, and fashion, she completed her undergraduate studies in New York City at the Fashion Institute of Technology, a State University of New York.
Caitlen specializes in online and experiential marketing, as well as having a professional sweet tooth! You are sure to find something to sooth your cravings hanging around her office and she'll always share.
As a North Carolina native, she is excited to be back on the Carolina coast with the ICND team! We are excited to have Caitlen on board with us and we know her clients will enjoy working with her.