Brad Faircloth, of Myrtle Beach, brings 18 years of internet executive experience to local web company.
Ocean Isle Beach, NC. — InterCoastal Net Designs (ICND), a website design and online marketing agency specializing in customized solutions and superior results, has recently grown its expansive team with the addition of Brad Faircloth. Faircloth will serve ICND as the vice president of operations. Faircloth has over 18 years of experience in managing mid to large size organizations within the web development and digital marketing industry.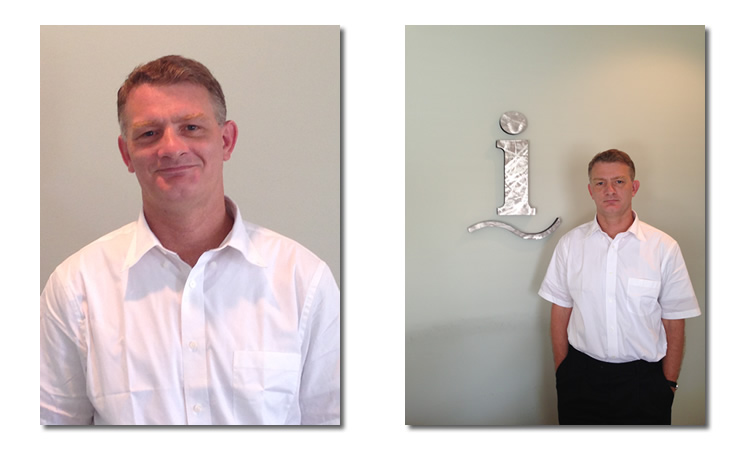 Prior to joining InterCoastal Net Designs, Faircloth was the director of e-business for Burroughs & Chapin, a land development company in Myrtle Beach, SC. Previous roles include DuPont and Cancer Program Professional Services. Involvements outside of work include serving on the Board of Directors for Palmetto Academy of Learning and Success, as well as chair of technology and PR committees for the school.
President, Brandon Sauls said, "I'm very happy to welcome Brad Faircloth, our new VP of Operations. Brad brings years of real world / web development management experience to the table. With his wide set of skills, he is helping us improve our project buy ambien fast processes and assist in development of new and improved products."
InterCoastal Net Designs, started in 1999 by Sauls, has since seen fast-paced growth in clientele and employees. Over the past five years, Sauls has focused on the vacation rental and real estate world, developing customized websites and tailored products for both industries.
Faircloth has joined ICND at an imperative time in the company's growth as a whole. Faircloth commented, "I am excited to be joining ICND as a part of this extraordinary team. I look forward to helping accelerate their already impressive growth, and leading the incessant drive to become even more efficient and customer focused. This is a rare opportunity to be a part of a company that has such amazing talent, giving ICND virtually unlimited potential to improve and grow."
InterCoastal Net Designs offers a wide array of website services, including web design, web hosting, search engine optimization, social media marketing and targeted email marketing. At ICND we specialize in customized solutions, superior results.