ICND is excited to be participating in the 2nd Annual Vacation Rental week! This year, we'd like to use this opportunity to help highlight the value and benefits of professionally managed vacation rentals for the guests and the property owners. We'd also like to encourage you to book your stay or entrust your vacation property to the property managers.
Be our Guest
As a guest, you may have noticed that vacation rentals are a fantastic alternative to hotels as they offer you more bang for your money. They offer great views, but additional space for more people to join the vacation, plenty of privacy, convenience and the amenities are also included. You will find that vacation rentals will offer a professional cleaner, provide social distancing more, and have less interaction than hotels. This can be a tremendous key benefit as we navigate through the pandemic.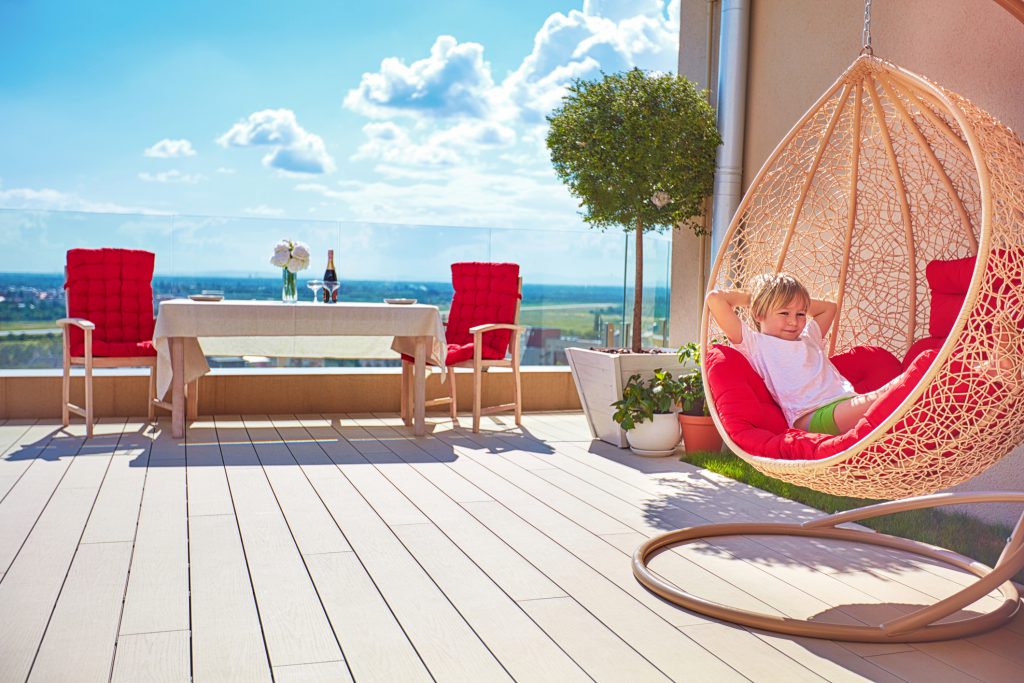 Staying in a vacation rental will allow you to create a more personalized vacation, but you will be able to make more memories than you would in traditional hotels. You would be able to have the comfort of a home and have the opportunity to explore the area that you may not be able if you had stayed in a hotel. If you are vacationing with your family, vacation rentals are a fantastic option as you'll have enough bedrooms, bathrooms, living space, a full kitchen, and a laundry room. This can be a big thing for any family on vacation as you will want to be able to relax and enjoy your vacation rental a little more.
Property Owners
For property owners, renting your vacation home safely through a property manager can be as easy as 1, 2, 3. They will help you turn your vacation home into having a reliable income source and make you feel like you made the right choice when choosing to have a vacation home as an investment. Another great reason that having a property manager on your side is you will be able to decide when you use your home, how you want to spend your vacations with your family, and to be able to rent it to a guest when you're not using it.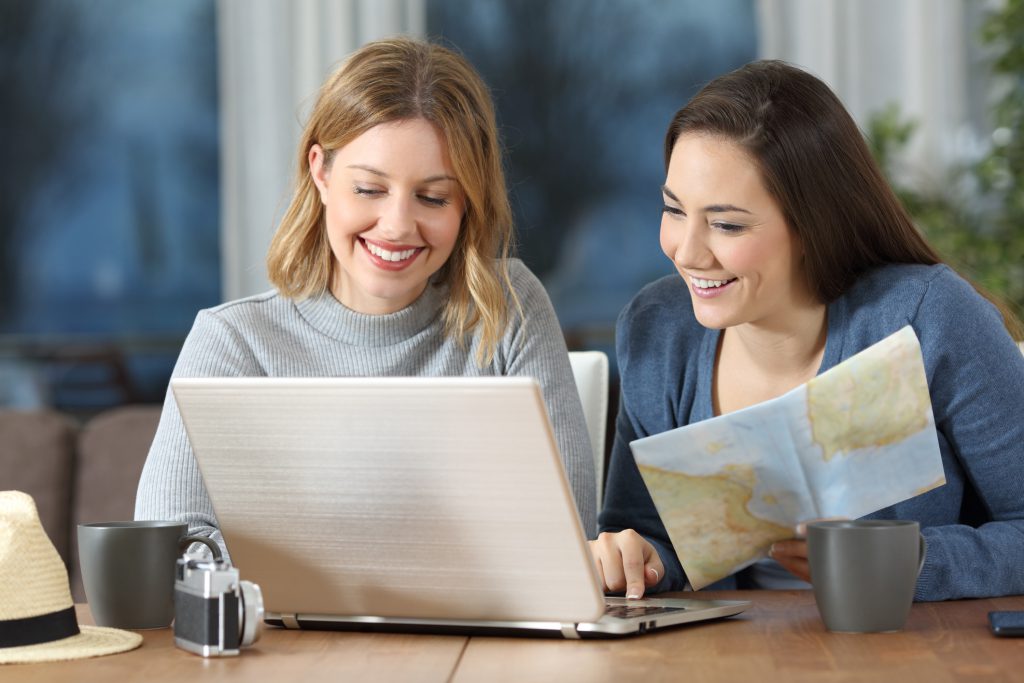 Having a property vacation rental manager will help you and handle all of the logistics of owning a vacation property. They will be responsible for seeing that your vacation home will have accountable guests, and they will also help maximize your return through their knowledge of the industry and community. Property managers will also ensure that your vacation rental will be cleaned thoroughly, advertising your home, generating agreements, following up post rental, and collecting the deposits and balances. This will allow you to sit back and relax as you enjoy the experience in the long run.
When looking for a vacation rental or a property manager to represent your home can be a fast and comfortable experience. Our friends from Vacation Rental Management Association (VRMA) want to provide you with a free search tool to locate property managers and search for their available properties worldwide. Finding a vacation rental or a property manager for your vacation home is easy with this tool and to get started in this fun and exciting industry today!
If you would like to join us at ICND and get involved in Vacation Rental Week, don't forget to visit the Vacation Rental Week homepage to download the toolkit and help spread it about vacation rentals that are professionally managed. Be sure to join in the fun conversation over on social media today with the official #VacationRentalWeek hashtag. We are looking forward to this fun and exciting week in the vacation rental industry!