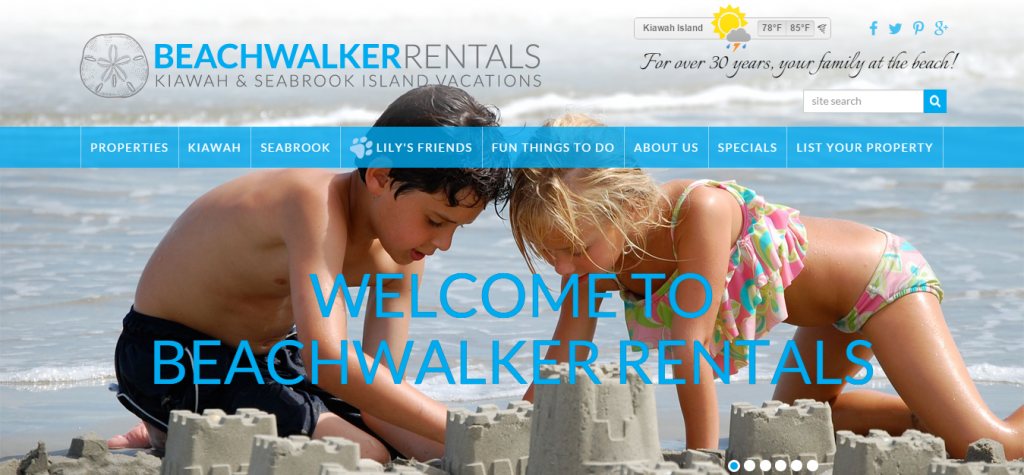 We here at Intercoastal Net Designs want to thank everyone who was involved with the successful launch of Beachwalker Rentals! Along the way we were able to develop some new methods for our custom-built booking engine, based on Beachwalkers' complex rate rules requirements. When working with us on a custom vacation rental website, we're able to tackle complex rate requirements and give you exactly what you're looking for. We added some nice CMS features for our base CMS product, as well as an expanded where can i buy lorazepam in uk promo and specials capabilities for the front end that provide an amazing user experience.
For over thirty years, Beachwalker Rentals has provided families and groups with memorable vacation rentals throughout Kiawah Island. With a brand new website, Beachwalker Rentals continues to make strides within the vacation market in Kiawah Island, South Carolina.
We're excited to see the reactions of the guests of Beachwalker when they enter the newly redesigned website. If you're looking for your own vacation rental website experience, contact us today.