The team is back and just about recuperated from all the festivities in attending the 2013 Annual VRMA conference in Nashville, TN.  We enjoyed meeting all of the Vacation Rental Managers and hearing about the things they wanted and needed in terms of Vacation Rental Marketing.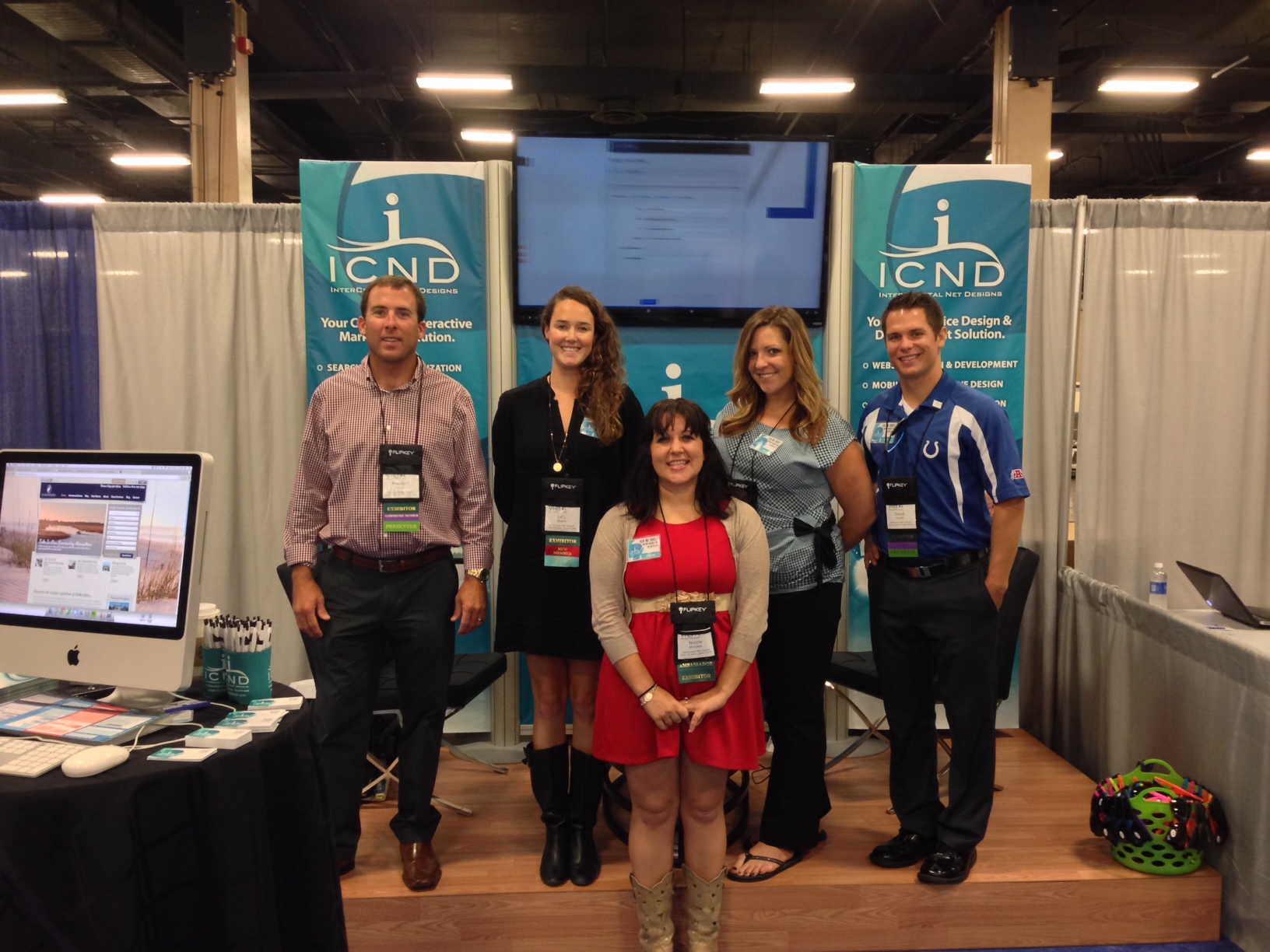 ICND's theme was "WE BUILD THE STAGE.  YOU PERFORM".  We set up a stage at our booth with our presentation Google casted for all to see.  We also demoed our products and services which include:
• Guest Portal – For guest payment, directions, and online agreement signing.
• Lead Tracker – For lead management
• Email Auto-Responder and Customer Loyalty – Confirmation, pre-arrival, post-departure automatic email responders and guest surveys
President, Brandon Sauls, and Social Media Director, David Hutnik, presented about
Social Media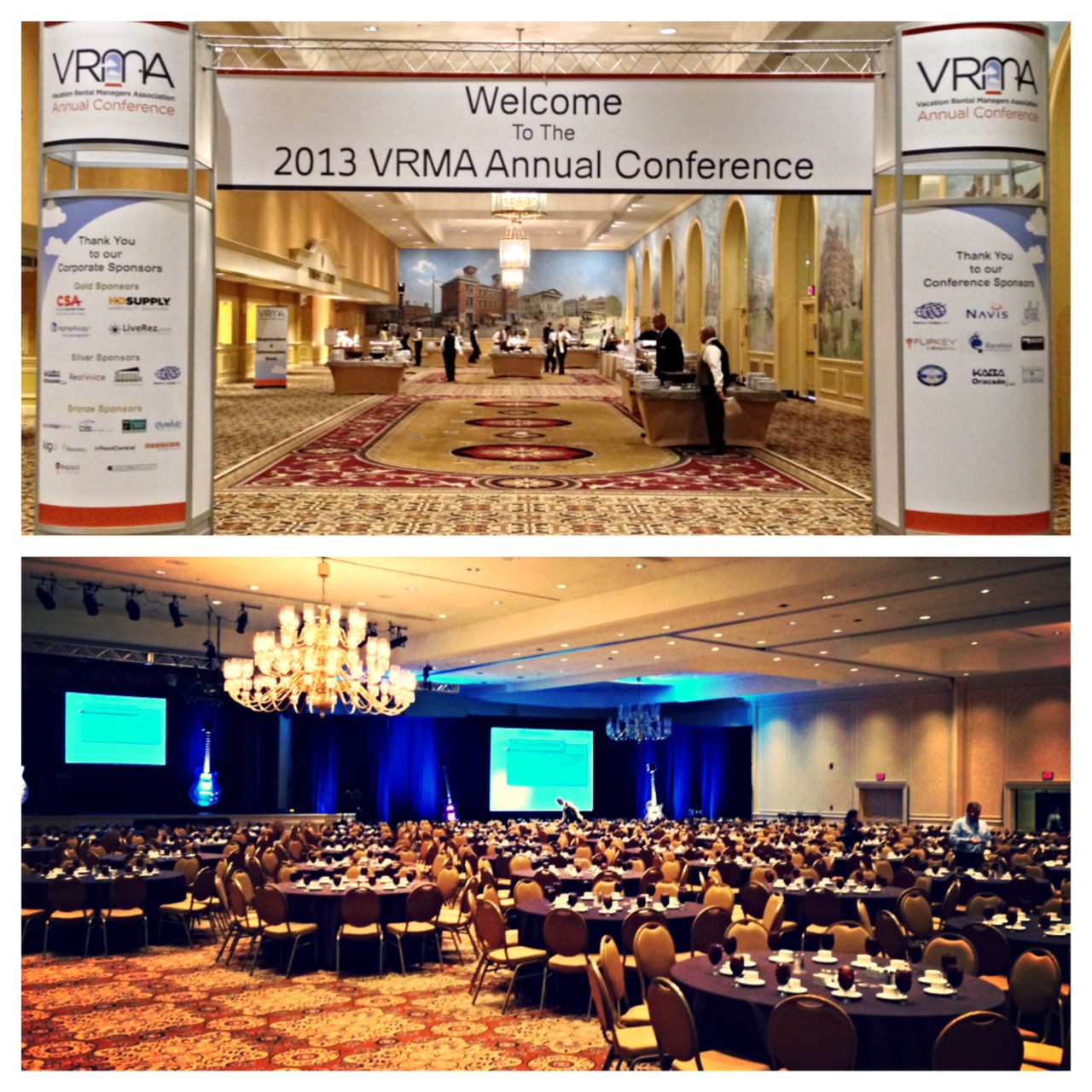 Marketing
in our session "
How to Leverage Social Media Like A Pro
".  Social Media was definitely a big buzz amongst the Vacation Rental Managers with ICND giving many attendees information about how to grow your list, engage, and convert into reservations.  Many attendees were also interested in taking their marketing to the next level through:
• Website usability studies and live tracking
• Search Engine Optimization and the latest updates
• Pay Per Click Advertising and how to leverage results
• Email Marketing and how to make emails more mobile friendly
• Social Media and priority of networks, how to grow followers and keep them engaged.
If you missed our presentation about Social Media, you can download the hand out at the bottom of this
page
.  If you are interested in learning more about ICND and our services, please
contact us
.  We want to thank all the attendees and vendors at the 2013 Annual VRMA Conference and we're looking forward to Orlando 2014 Eastern VRMA Conference.