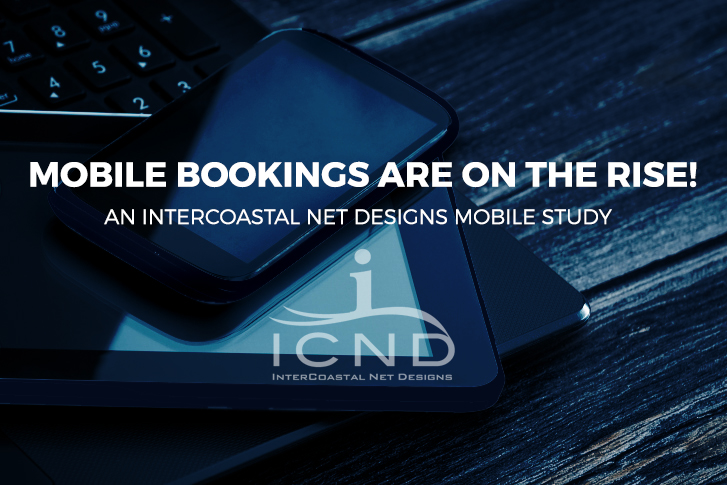 Let's face it, there's one word we're all sick and tired of hearing:
Mobile, mobile, mobile.
It's a topic we haven't been able to get away from since responsive web design came back in vogue a few years ago.
Well, today I'm here to tell you that responsive design is great — but it's a foregone conclusion nowadays that your website is mobile-friendly. As your guests become increasingly mobile-savvy, they're booking more and more with their mobile phones – making the following studies incredibly pertinent to your business, now and into the future.
Let's dig into the data.
Continue reading "Mobile Bookings Are On The Rise [20+ Sites Data]"